SCCHS will be hosting a CTE Night for our current Sophomore students and parents on May 3rd, 2022 at 5:00 in the Auditorium. There will be a Q&A session regarding the career opportunities that are offered, possible certifications, and a meal from Chick-fa-let. With our successful dual credit program (over 500 hours of college credit earned in the last 2 years and our growing CTE opportunities, it is time to graduate College and Career ready!!!! Come out to learn more. Lets go Bobcats. #bobcatpride A. Hudgins Principal, SCCHS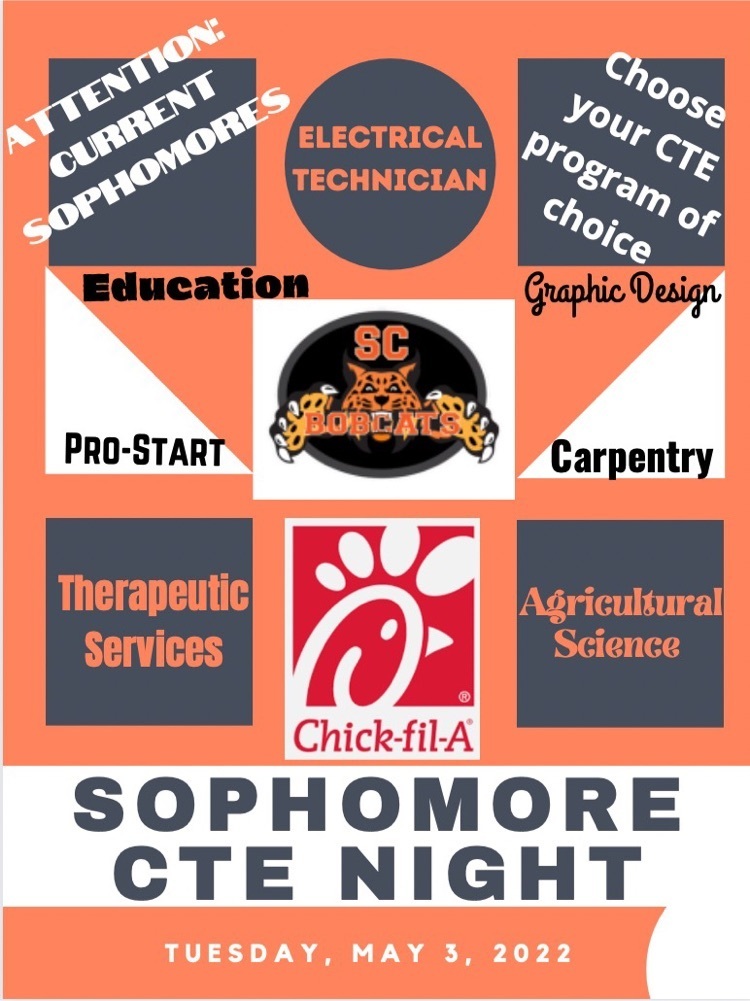 First look at the SCCHS multi-sport indoor practice facility. Summers County student athletes in baseball, softball, archery, golf, football and more will benefit from our sports complex. #bobcatpride
Mr. Sampson's 6th grade math classes have completed a workplace simulation linking math skills to the real world as they renovate the courtyard at SCCHS.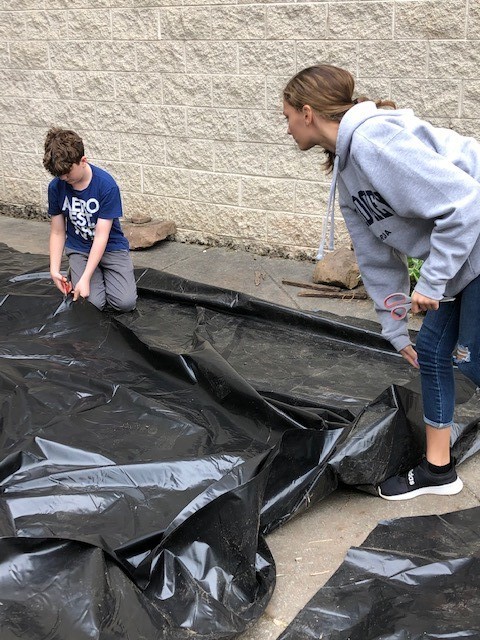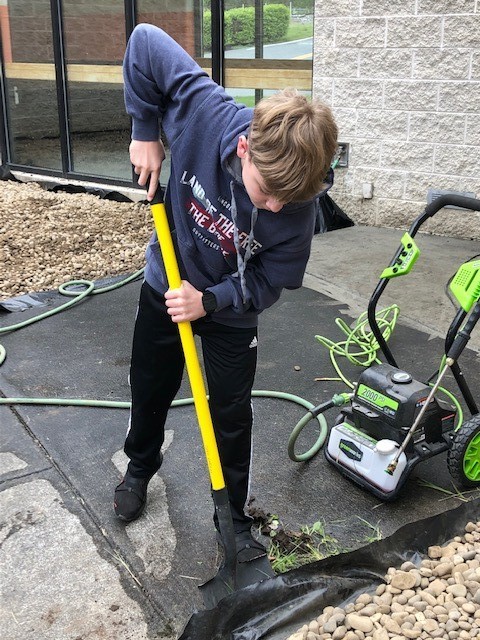 Ms. Joede Weikle's 10th grade Biology students dissected frogs today. This learning activity gave the students an opportunity to learn more about the internal structures of a complex organism. Pictured is Ms. Weikle with students Will Sears, Brandan Isaac, and Lawson Jones.
Summers County Schools welcomed State Superintendent Clayton Burch, Dr. Carla Warren, and state teacher of the year finalist Kennedy Moore to promote the Grow Your Own initiative to develop future teachers.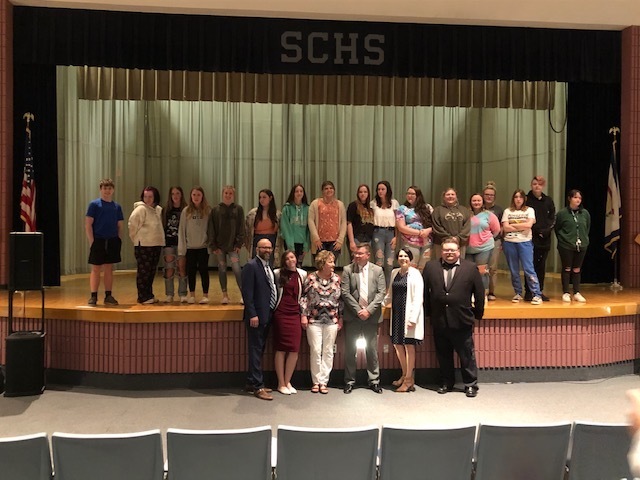 SCHS students competed in their 1st power lifting meet since covid started. Jennifer Gwinn, Danielle Midkiff, Tyson Adkins, and Jonah Pugh. Jennifer got overall deadlift in the adult women's division. Tyson got 3rd in bench press in the High School division. They all did a great job. -Coach R. Woods-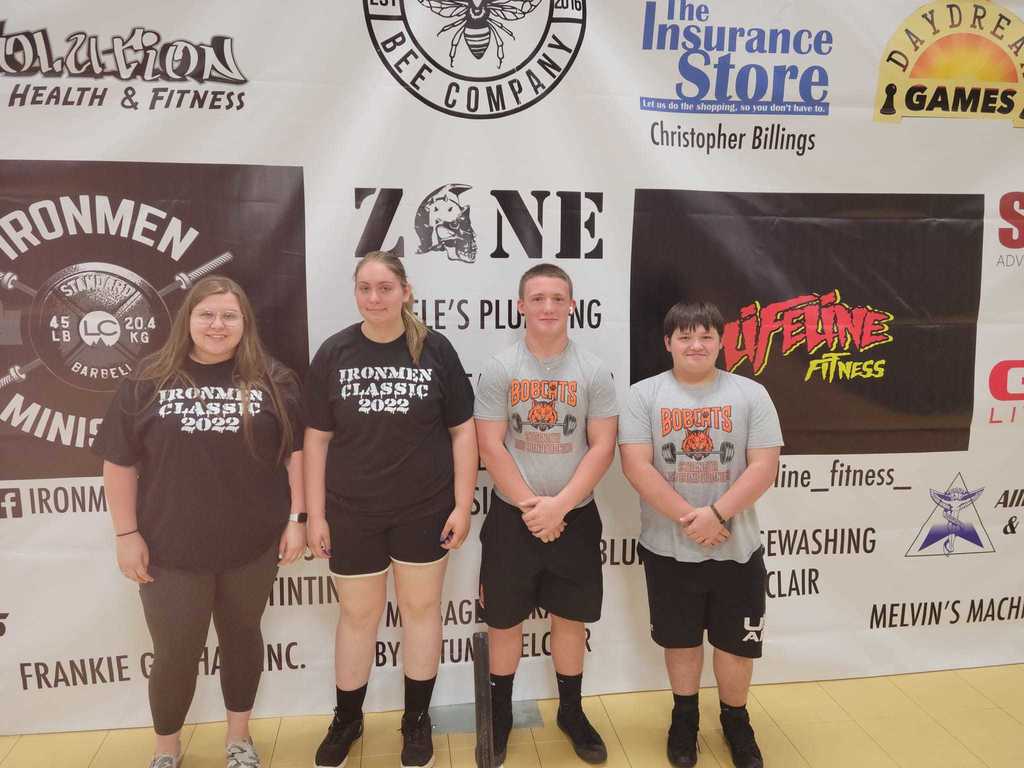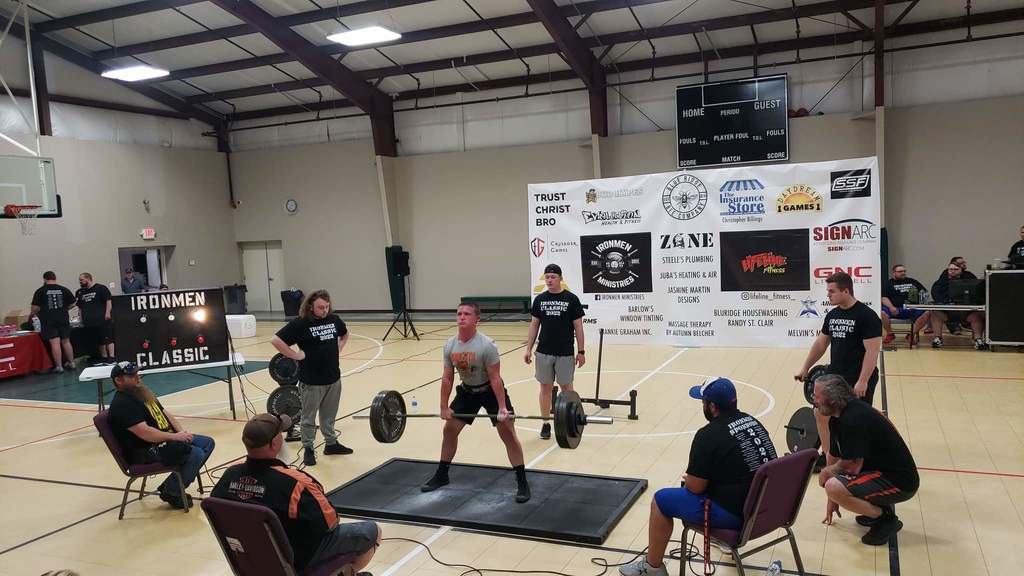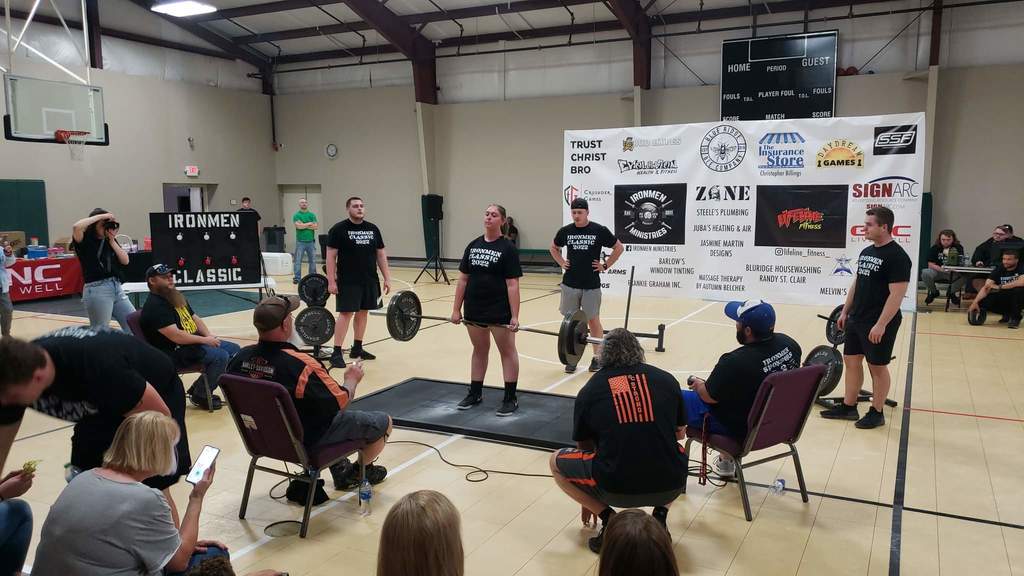 Congratulations to the 2022 Prom Court. Attendants: Chloe Lester, Maggie Stover, Kylie Lilly, Kalob Black, Bryson Keaton, and Jacob Ferguson. The prom queen and king were Micahi Houchins and Greg Angell.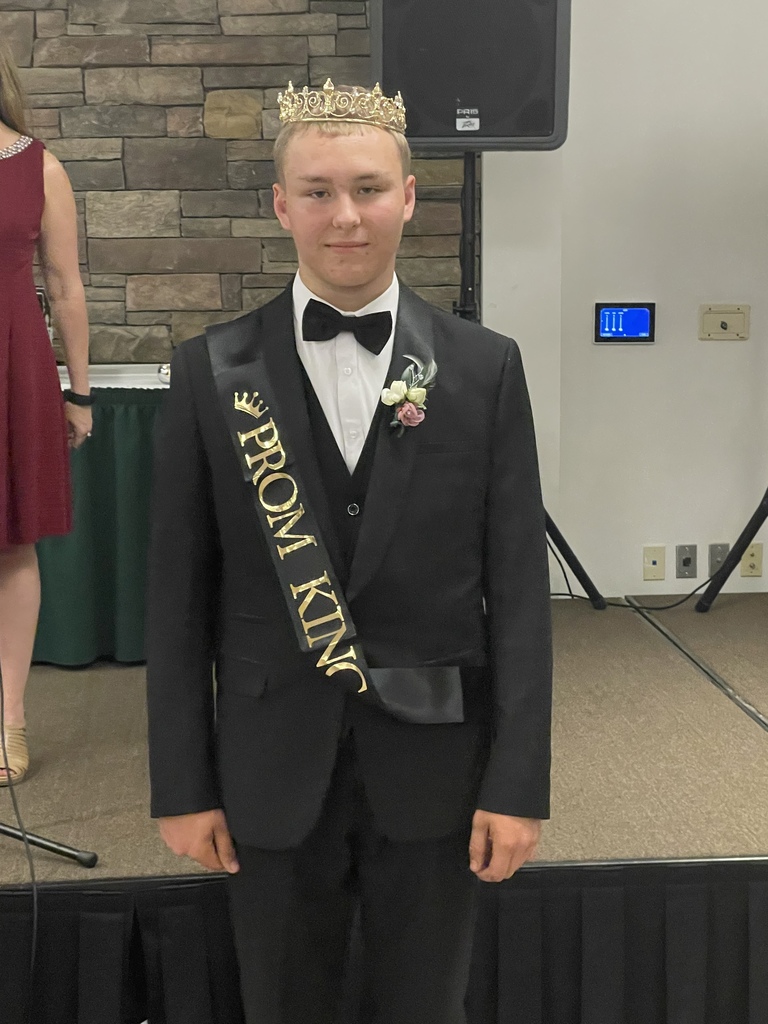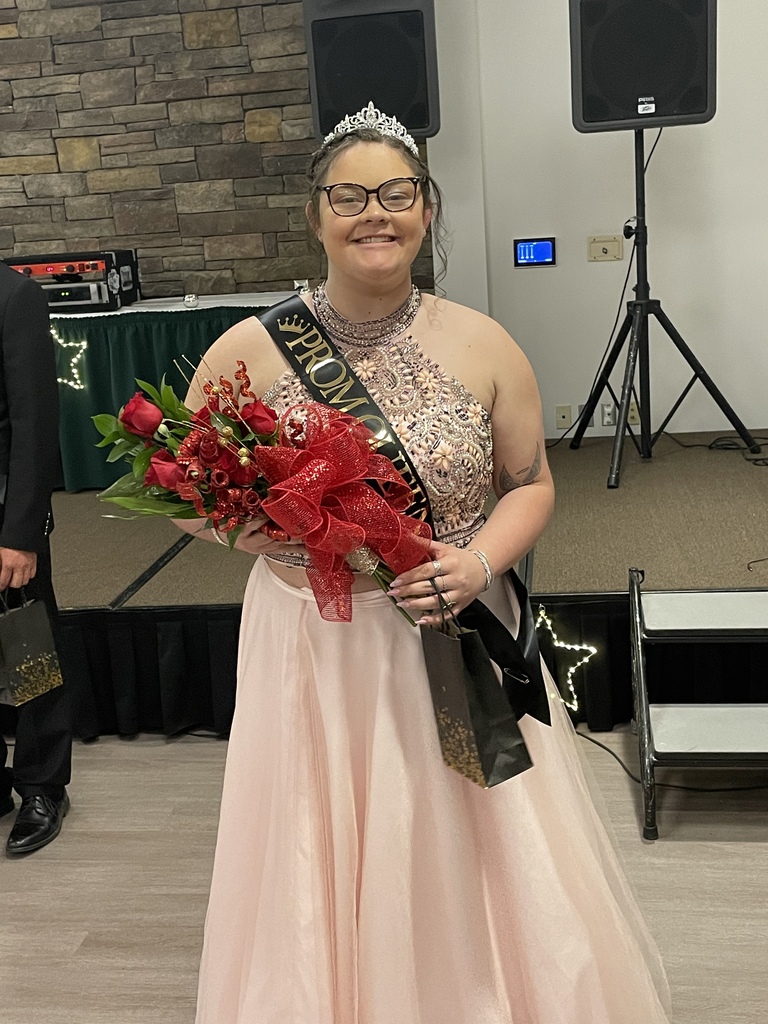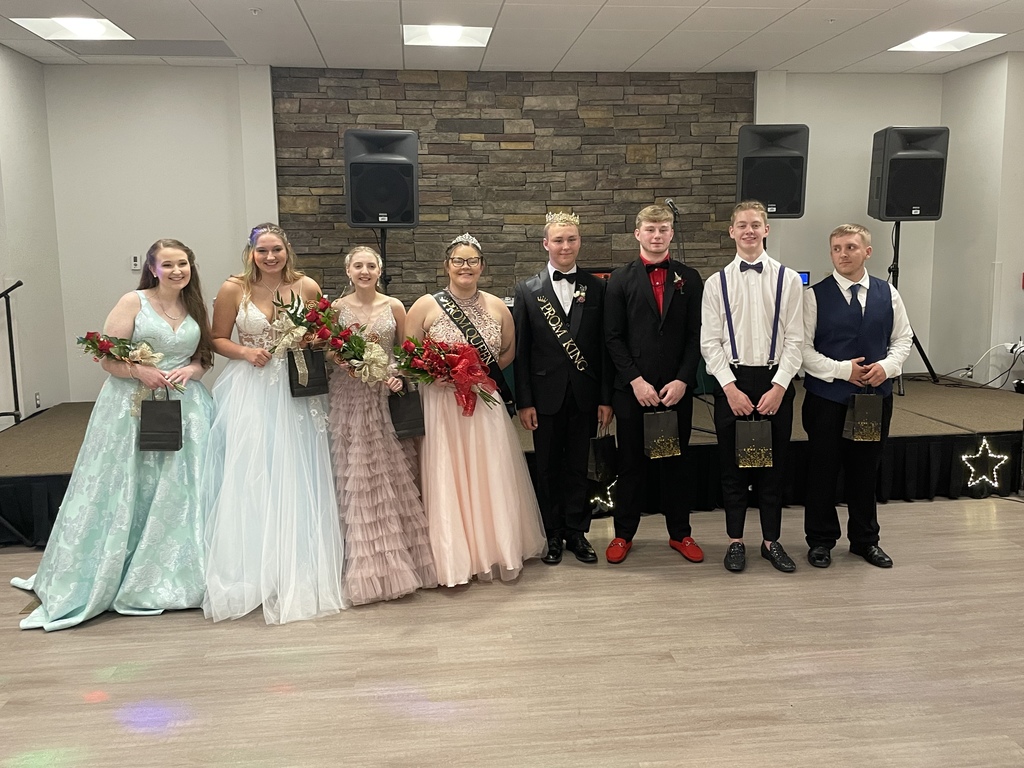 We wish our students, parents, and staff a fun and restful spring break! We look forward to seeing you on Monday April 25!
Employment opportunities are available in the Summers County Schools Transportation Department. For information call (304) 466-6017.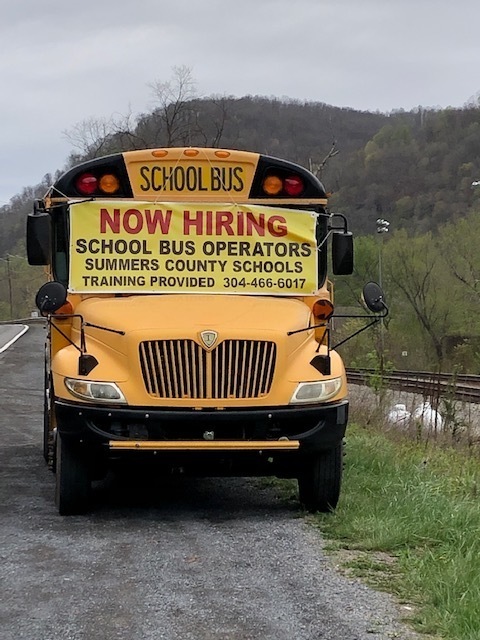 Thank you to academic mentors Cindy Wilson and Greg Minter for presenting to the Board of Education regarding progress made this school year. Their work with SCCHS teachers is leading to greater student achievement!
Congratulations to Karen Hostetter, Financial Secretary at Summers County High, for being named NUSkool Scholars Employee of the Month! L-R: Danielle Richmond, Karen Hostetter, and Principal Al Hudgins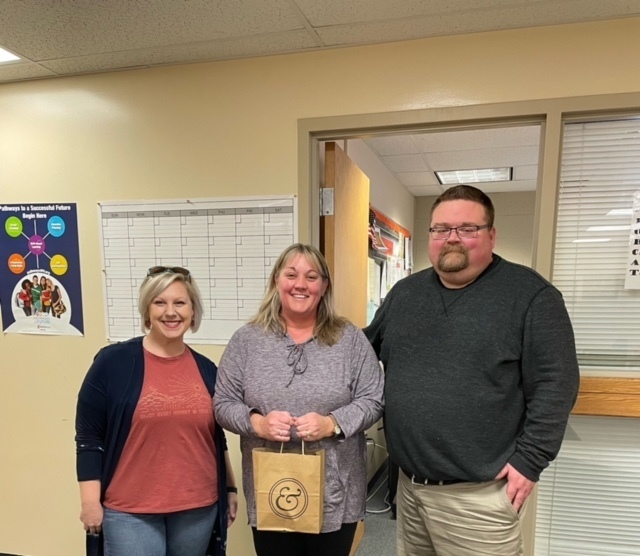 Congratulations to Caden Lasley, a 7th grade student at Summers County Comprehensive High School, for winning 1st place at both the county and regional social studies fair. He heads to the state social studies fair on April 29th.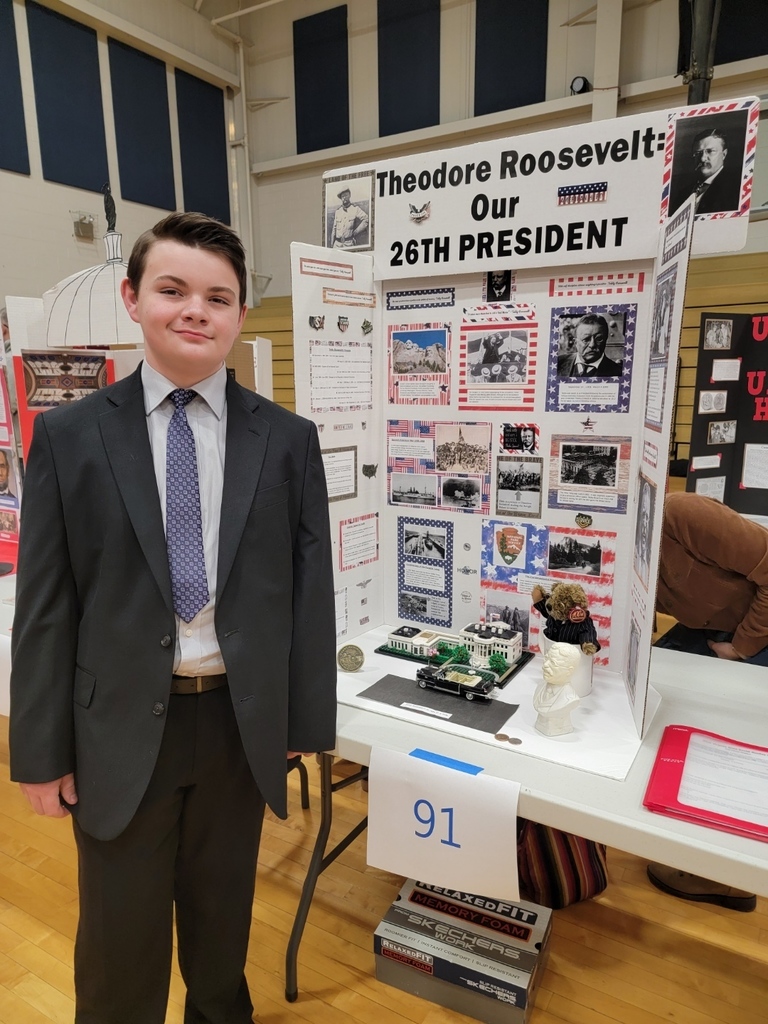 SCCHS Electrical Technician program at work. Students have completed 30 plus circuit boards and are also working in the electrical booths. Nice work by Mr. Vass and Bobcat Electric!!!!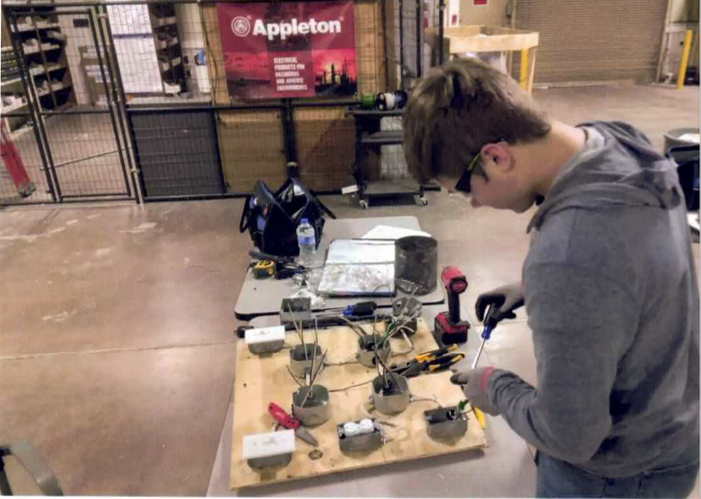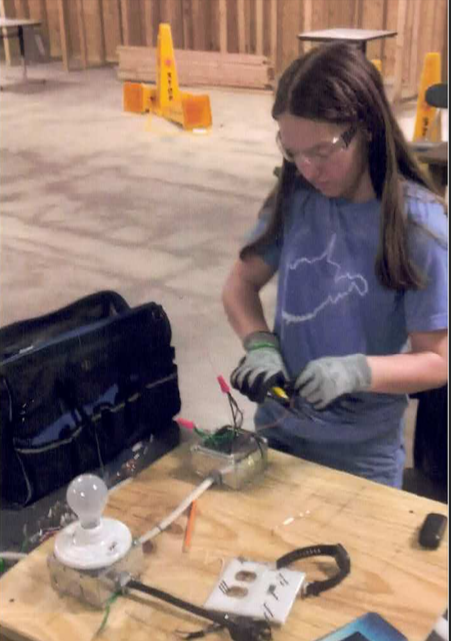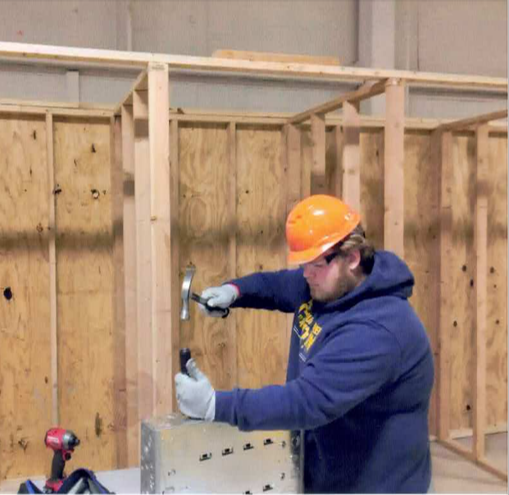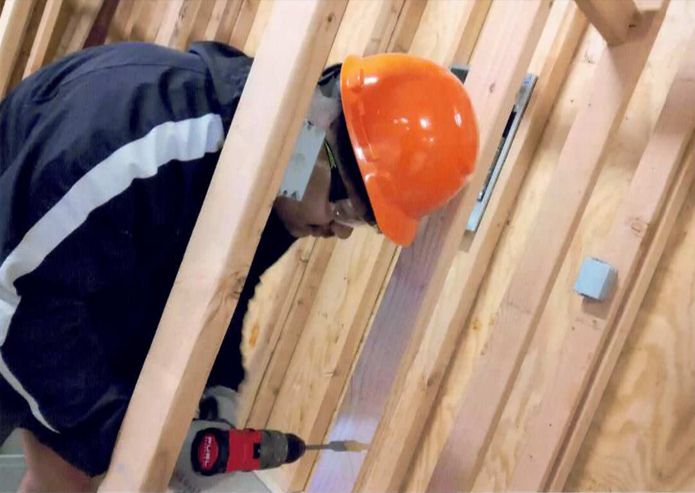 Bobcat FX, Graphic Design, have been taking orders all year. They have done a tremendous job creating quality products Committed to Summers County Pride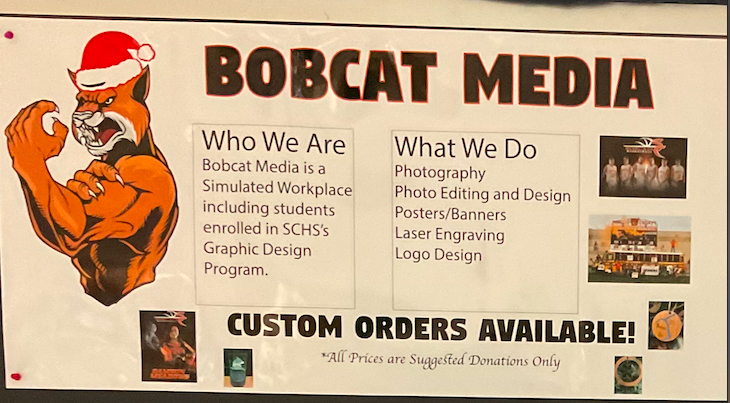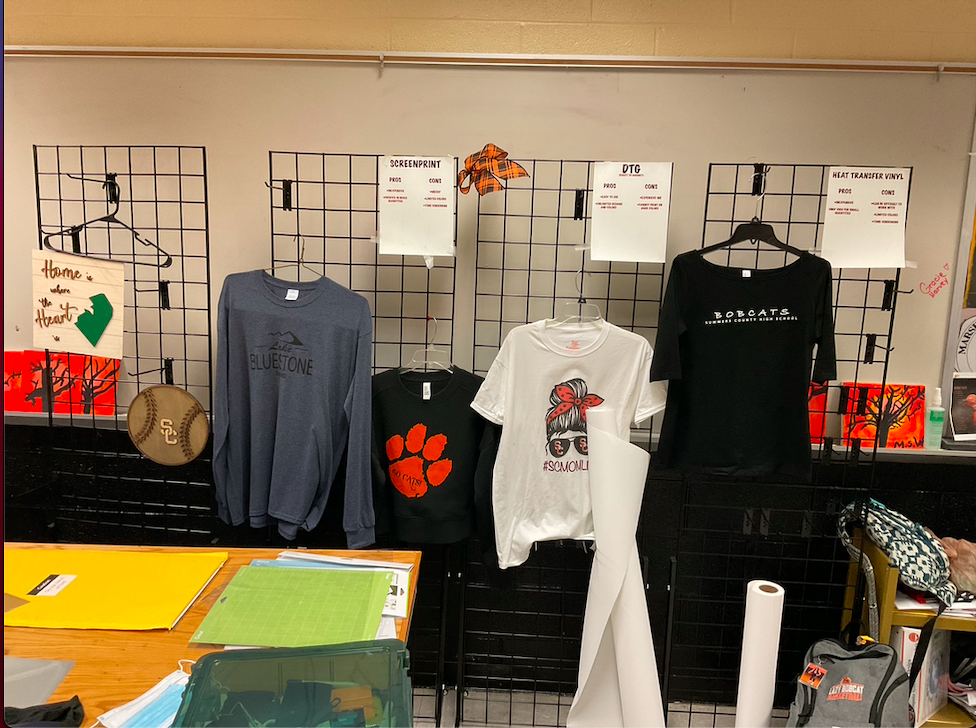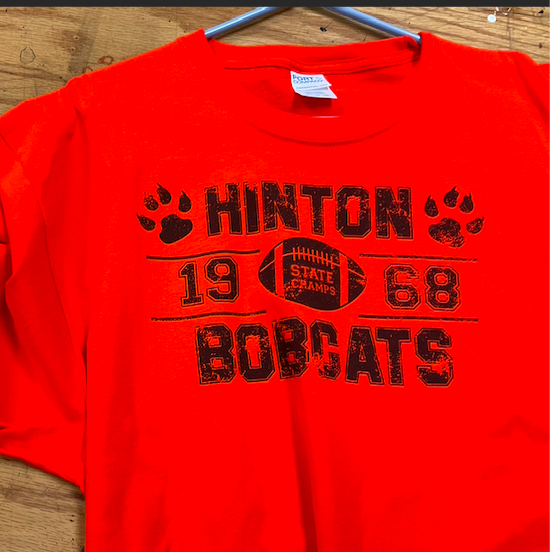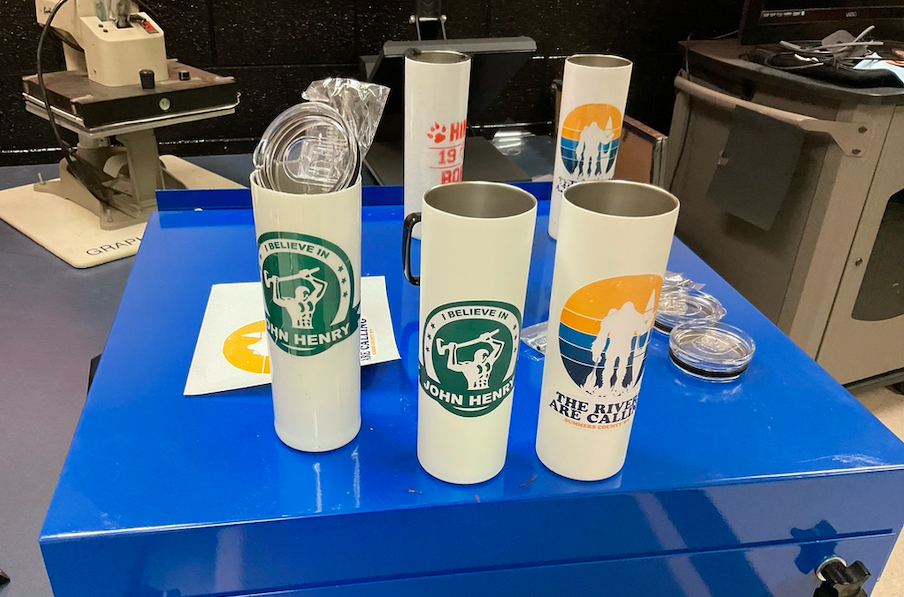 Mrs. Hannah's class preparing and selling coffee and sweet treats to the staff! The students assist in running the coffee cart on Mondays and Fridays.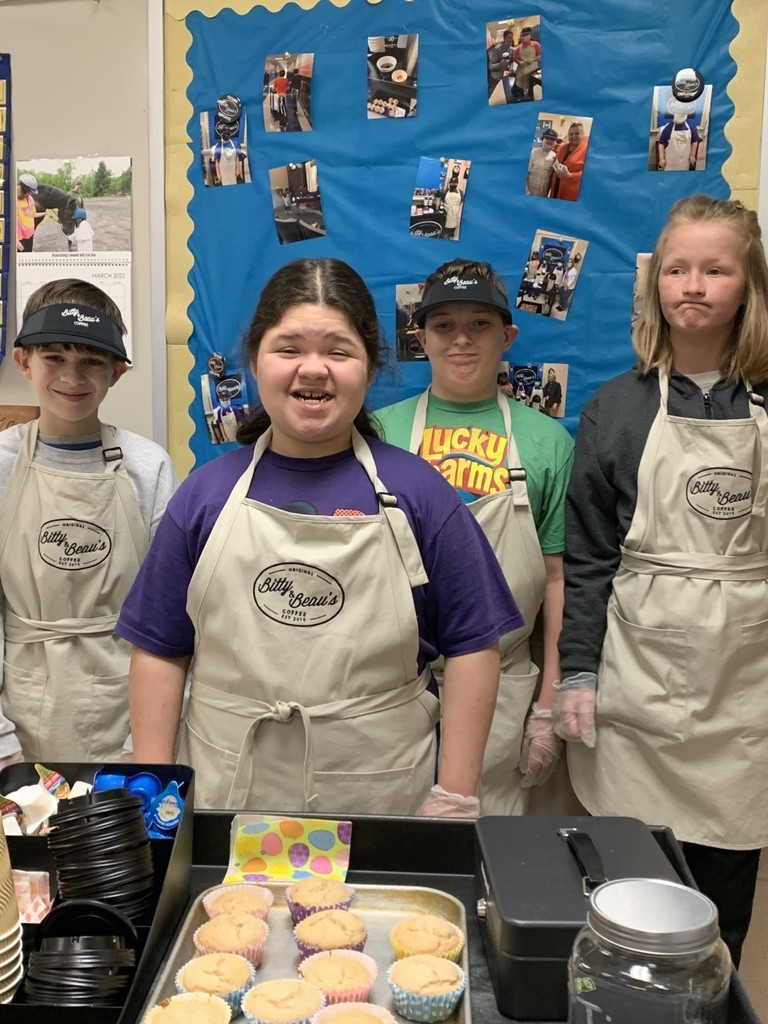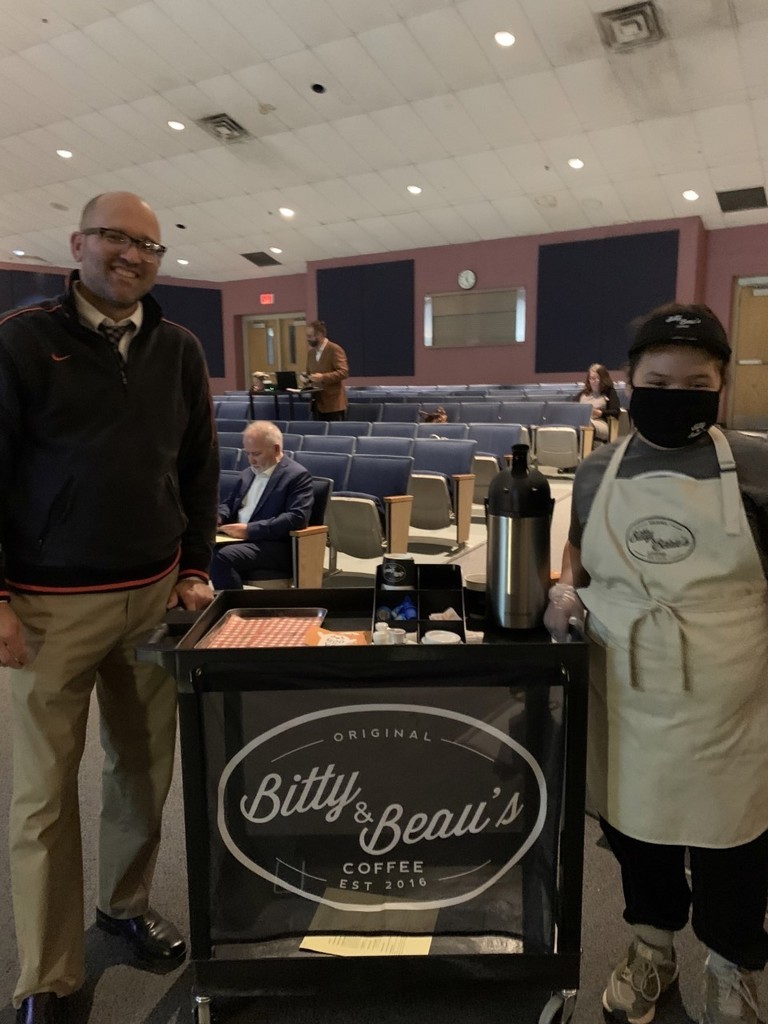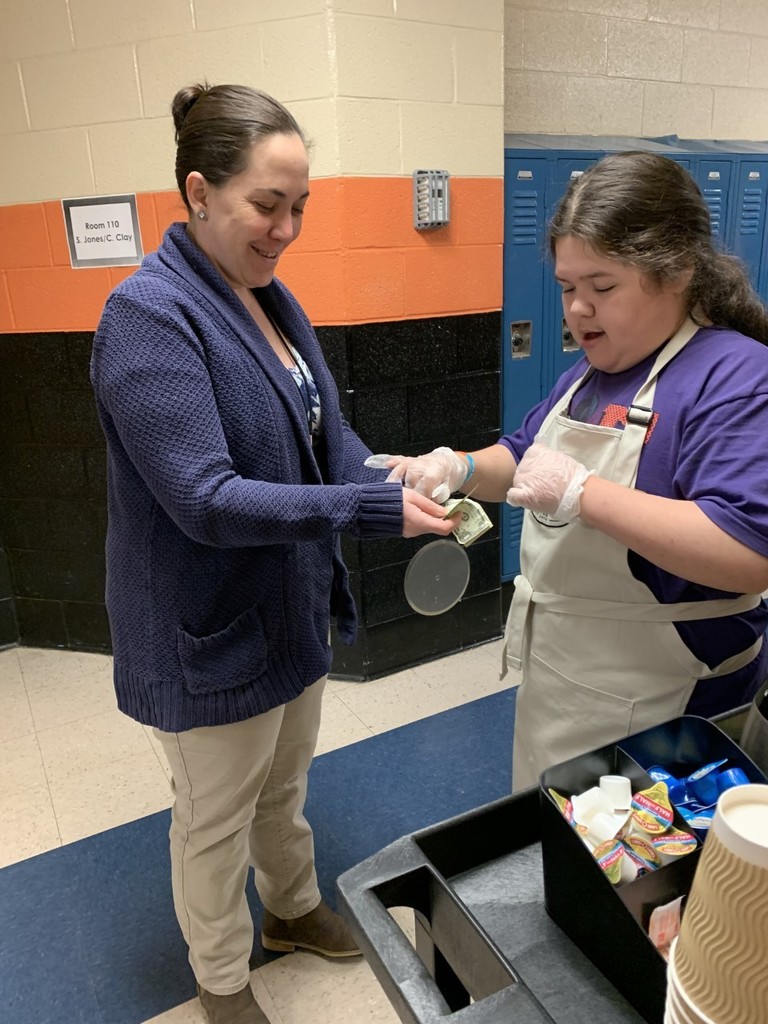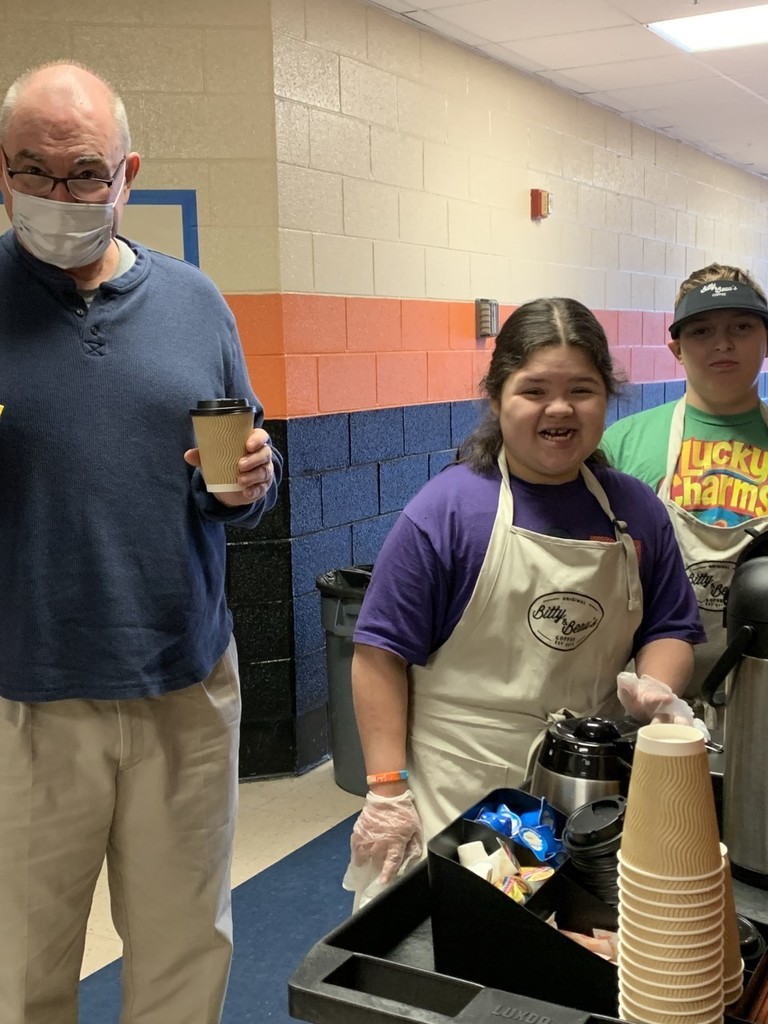 Congratulations to Ms. Ellen Holt for winning a $1,000 Math4Life grant!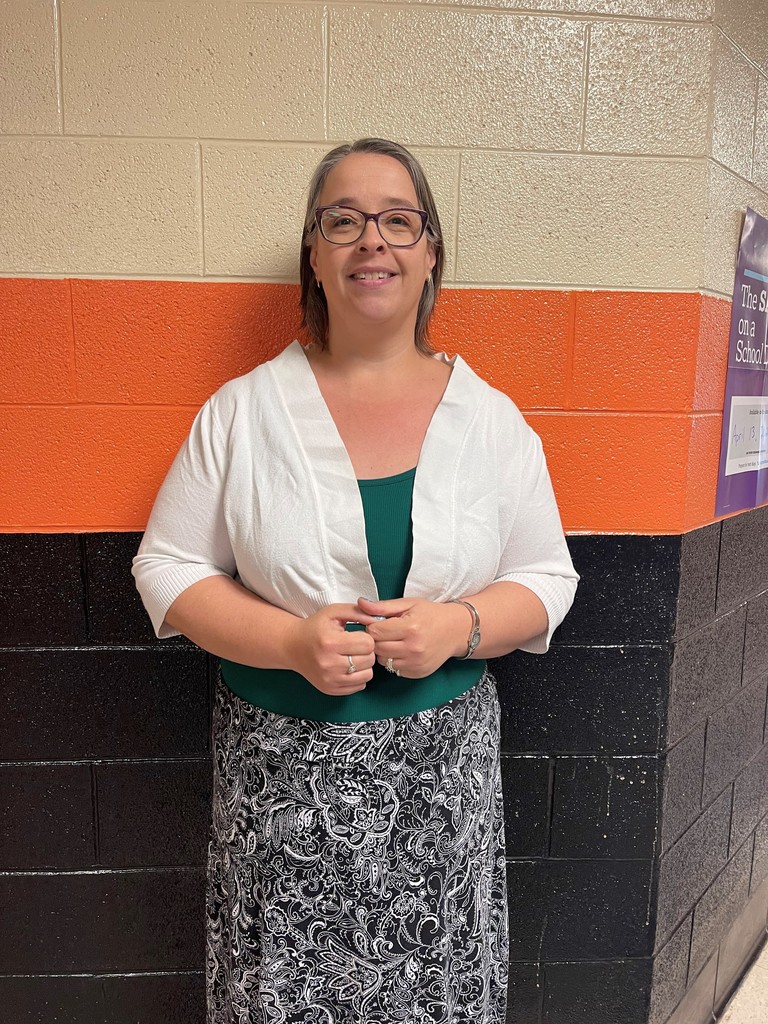 Congratulations to Teacher of the Year Candidates: Amanda Wheeler, Haley Lane, Jessica Cook, Ellen Holt, Jessica Collins, and Melanie Miklos.
SCCHS students have completed work exploration placements at Bluestone State Park where they have helped with improvement projects and routine maintenance. We are grateful for our partnership with Frank Ratcliffe and staff and are excited for these opportunities for our students.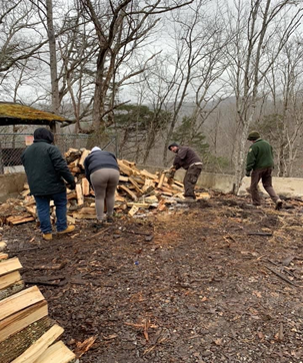 The prom will be held on Saturday, April 23 at Pipestem Resort. Junior and Seniors who are enrolled at our school can purchase tickets from Mrs. Lilly. The cost is $25. Students can bring one date to prom. However, dates from other schools, including Penn Foster, must be approved. Mrs. Lilly has these forms available if students want to bring an outside date. As stated in the school's handbook, no one over 20 years old is permitted to attend. If you have any questions, please email Mrs. Lilly at
jllilly@k12.wv.us
.

Spring is in the air, Summers Greenhouse is prepping for May 3rd!!!