SCCHS Golden Horseshoe winners were recognized by the Summers County Board of Education. Congratulations on your accomplishment!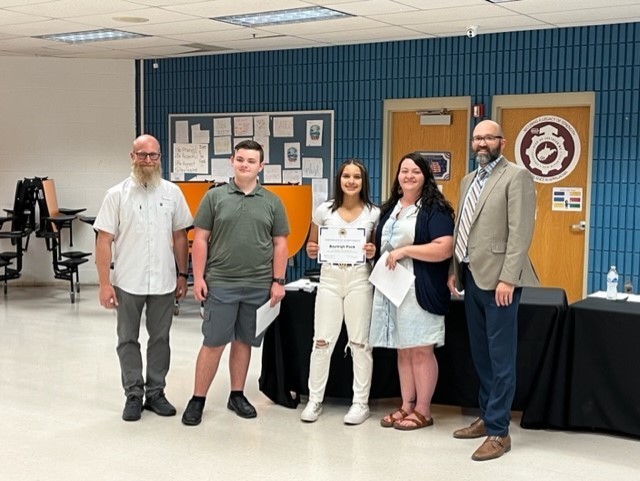 Members of the SCCHS Esports Team were recognized by the Summers County Board of Education.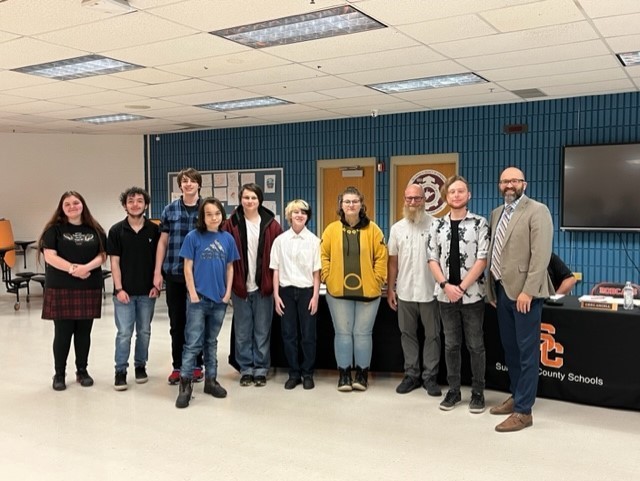 Math Field Day winners honored by the Summers County Board of Education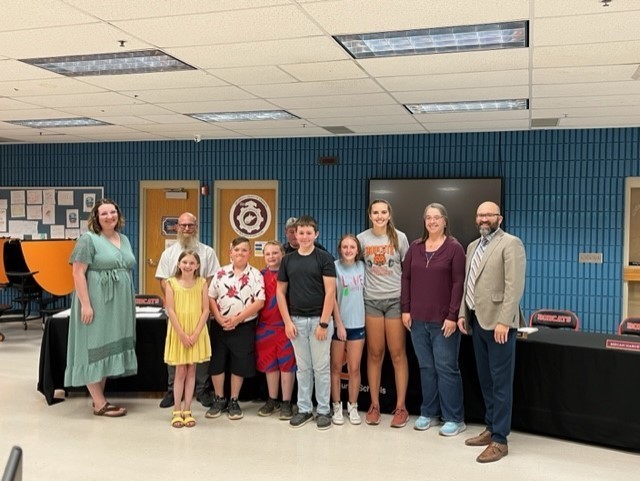 Good evening just a couple reminders tomorrow will be the senior walk. Seniors will need to be at the school by 950. We will meet in the front office. Also tomorrow will be sixth, seventh, and eighth grade awards. The awards will be in the auditorium. The sixth grade will be at 9:30, 7th grade at noon and eighth grade at 1:30. Parents are welcome to attend. Thank you.

Pictured are Abby Williams and Annalyn Liilly, the first two students in Mrs. Gill's Coding Classes to complete all 6 of the robotic challenges. For the challenges, they built and coded (programmed) the VEX IQ robot they are holding in the photo. Congratulations girls. Job well done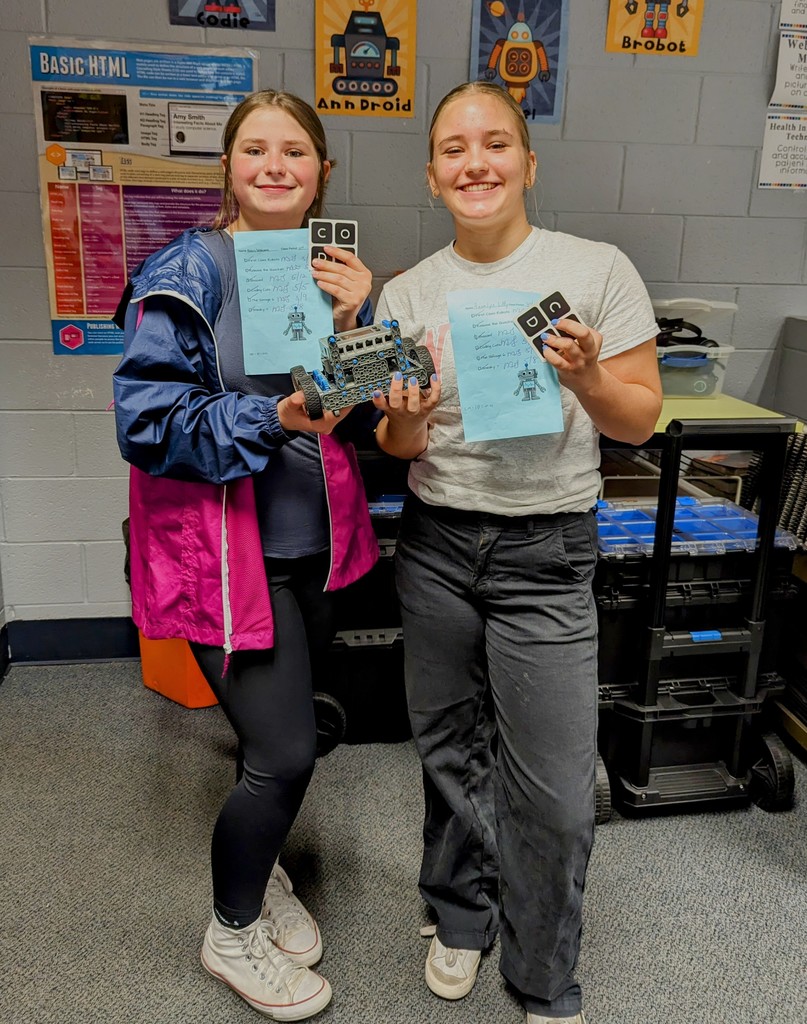 Parent/Guardians of 6th & 7th Grade students, be on the lookout for consent forms for tutor.com from GEAR UP Southern West Virginia. Make sure you fill out the form and return it with the prepaid envelope included. Students cannot use this service until the forms are returned.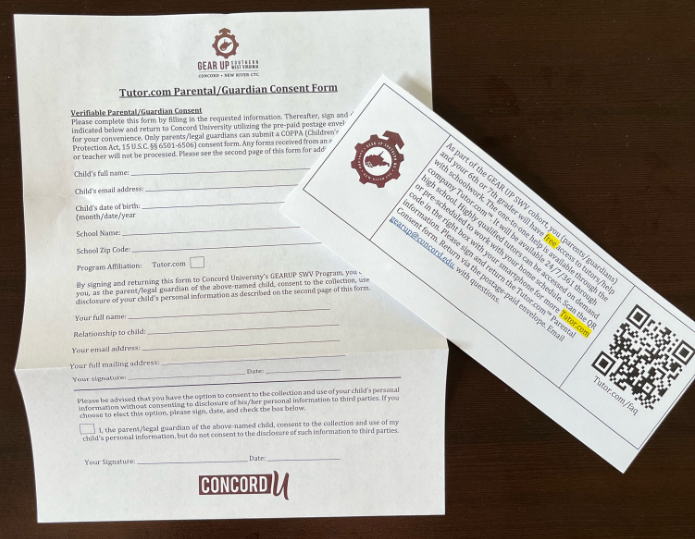 Important information for the Class for 2023.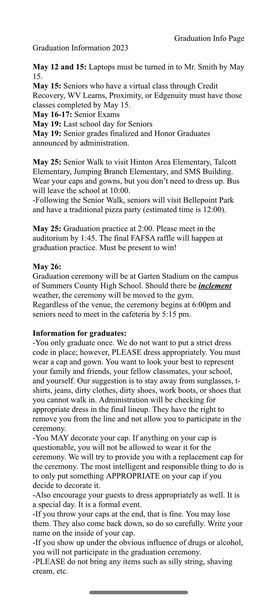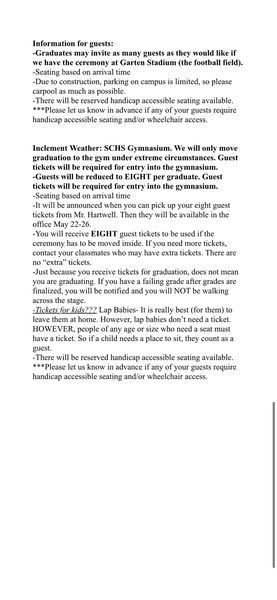 ProStart 2 took a special trip to The Greenbrier Sporting Club and enjoyed the delicious menu items prepared by the chefs!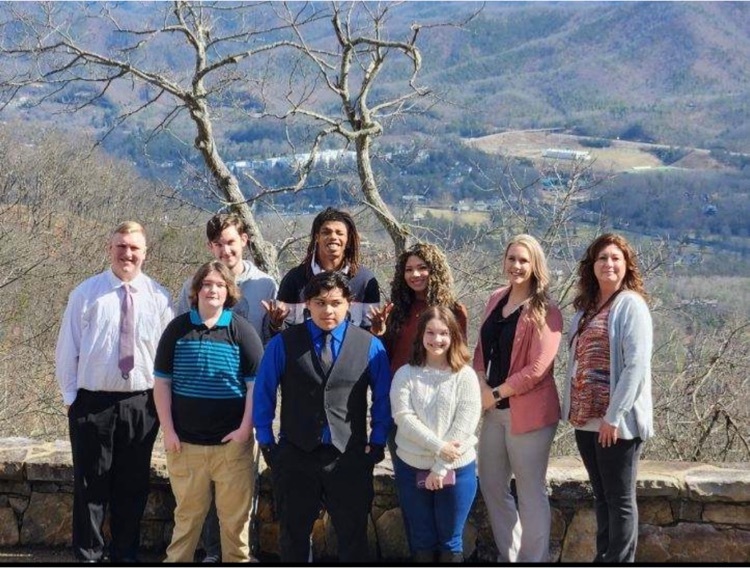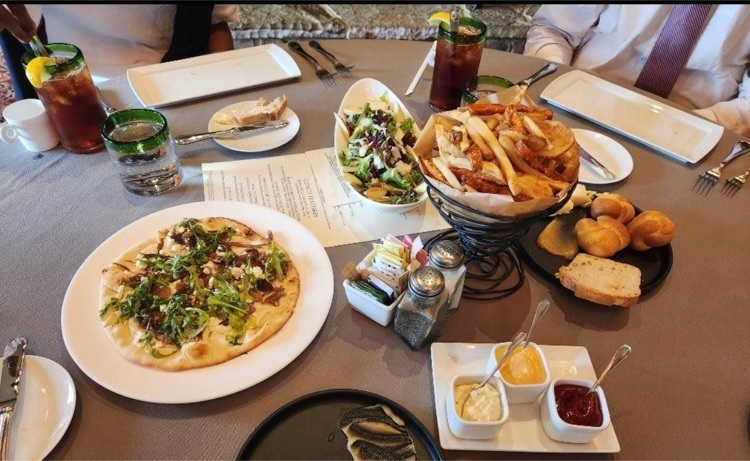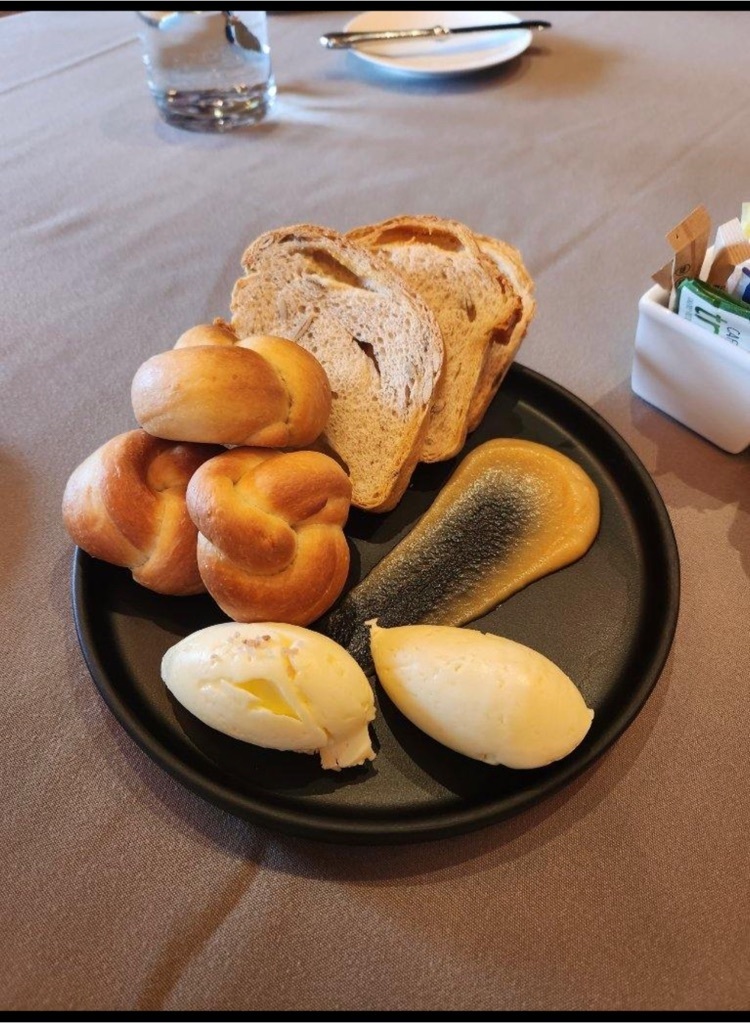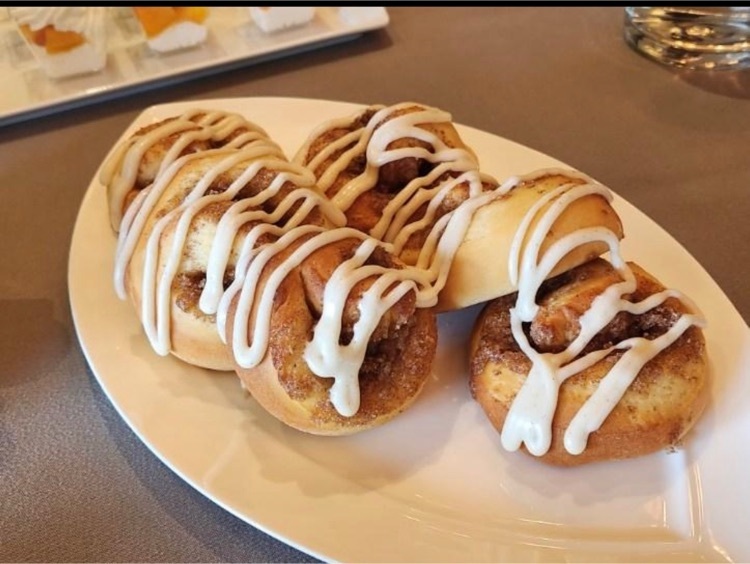 Our Right to Read event will be held on May 4, 2023, beginning at 5:00, at Hinton Area Elementary School and the Ritz Theatre. Come join our staff for a fun and informative event.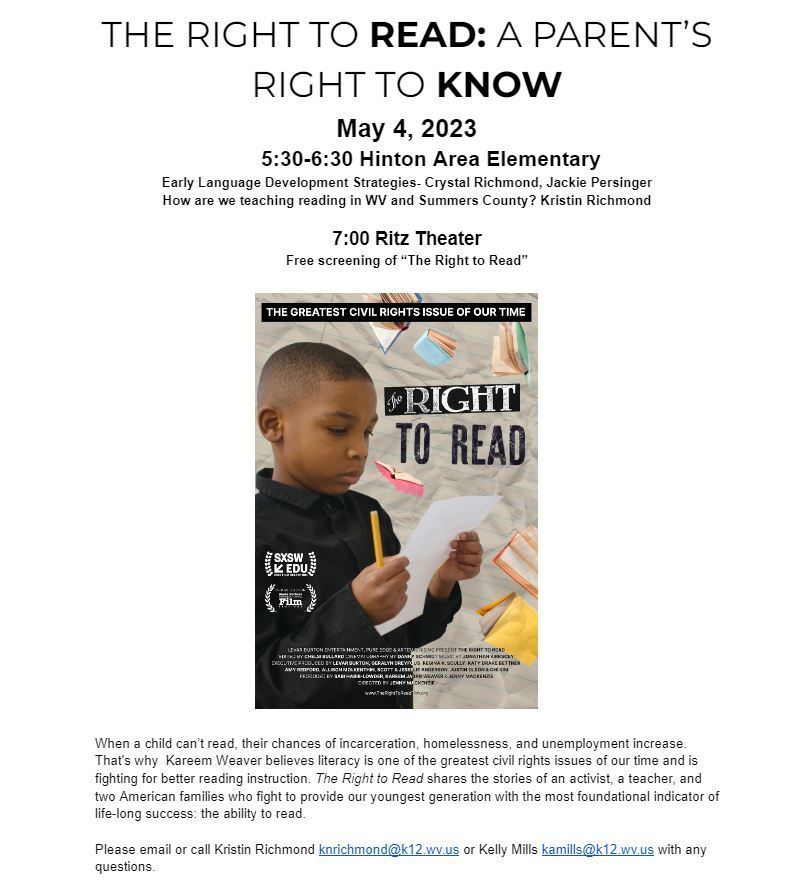 SCHS is proud to announce that the Summers County Board of Education has hired Rick Blevins to lead the Lady Bobcats starting next season. Coach Blevins has been involved with Summers County athletics for nearly 30 years, including 7 years as Summers Middle girls coach, 3 years as Summers Middle boys coach, and the last 6 years as SCHS assistant girls coach. Congratulations!!!!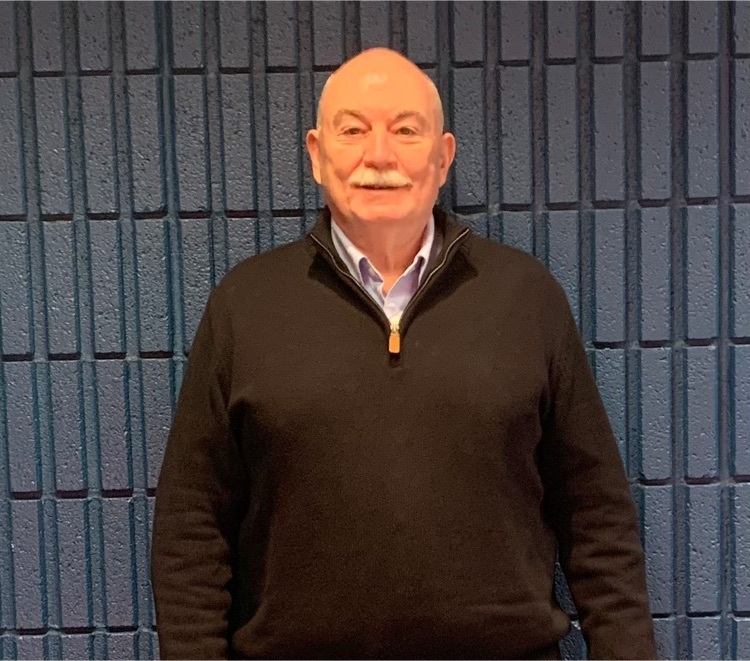 On Saturday, Summers County teachers participated in professional development with Marshall University's June Harless Center. The training focused on STEM and will be implemented heavily in the upcoming Summer STEM Camp.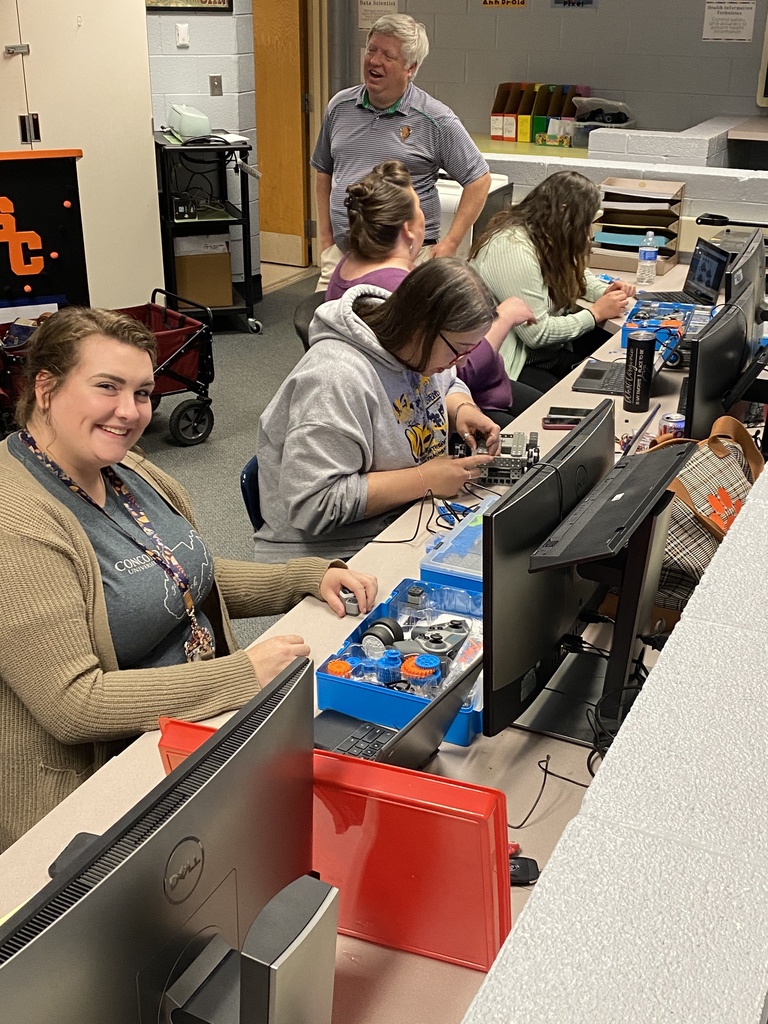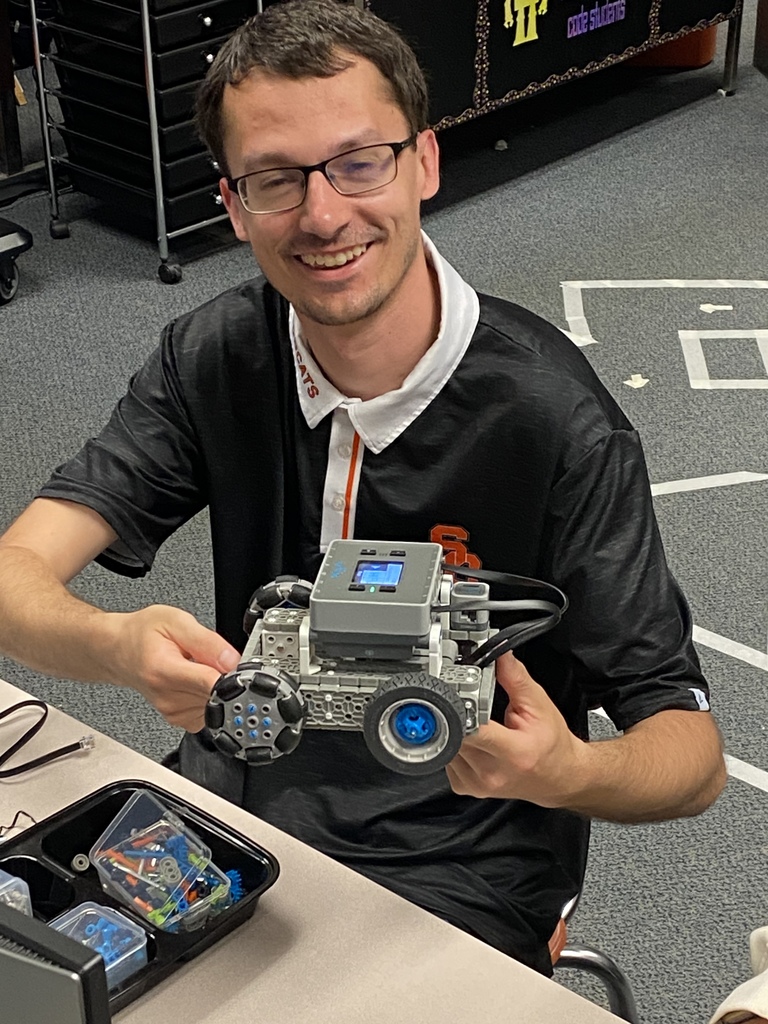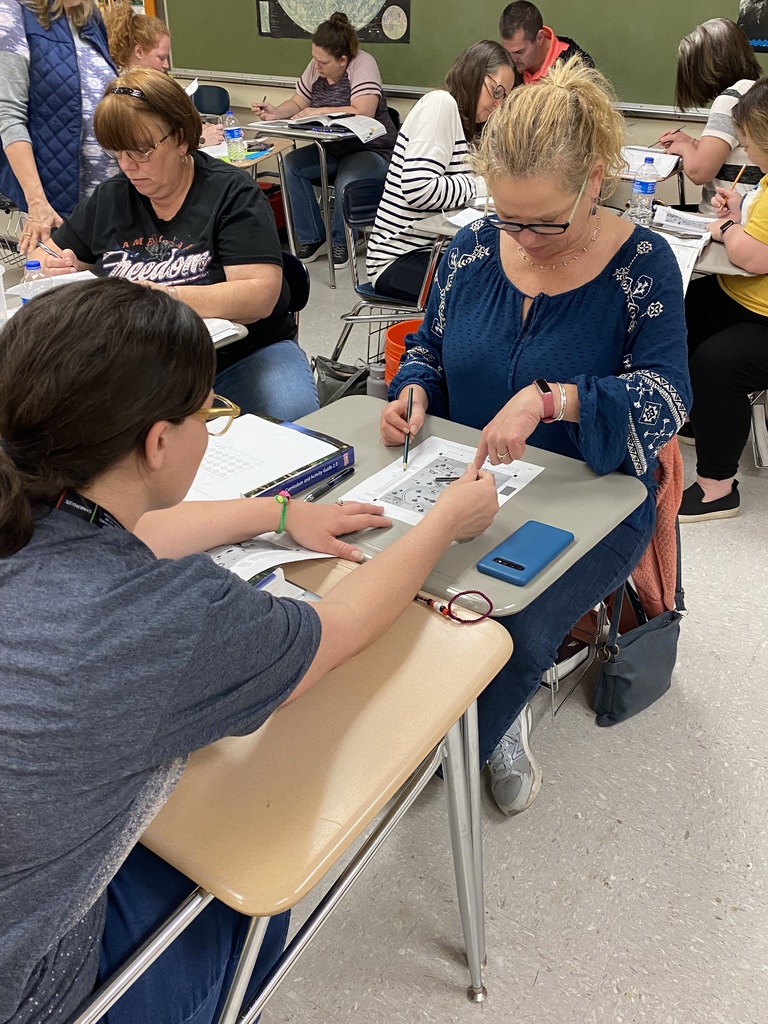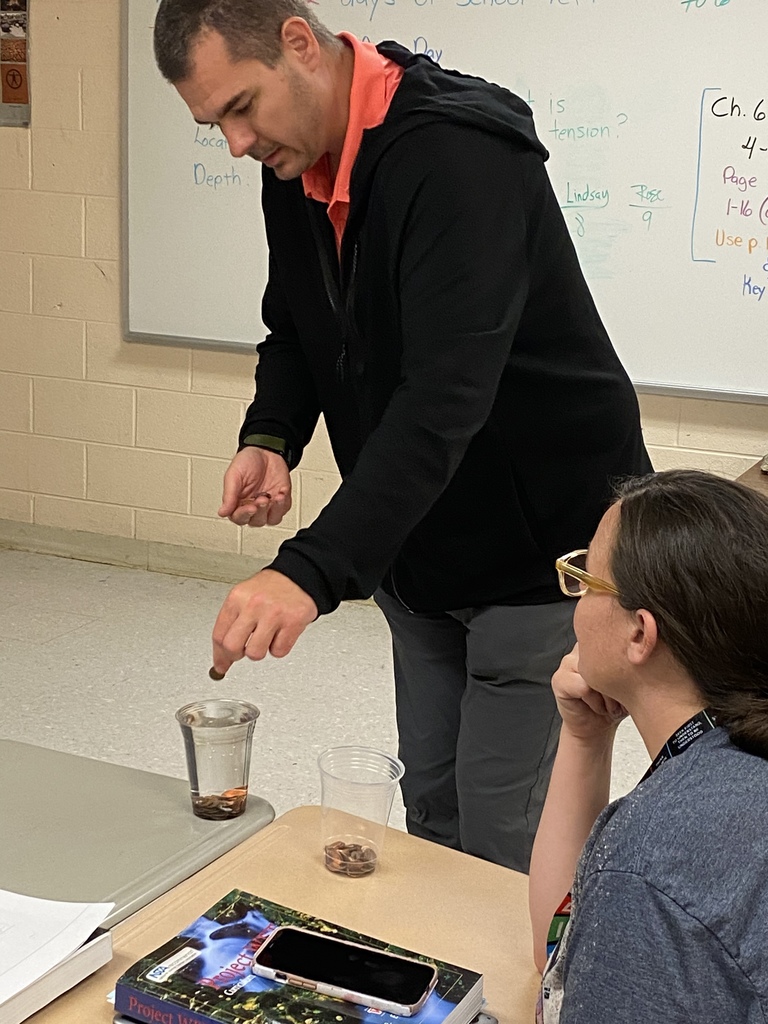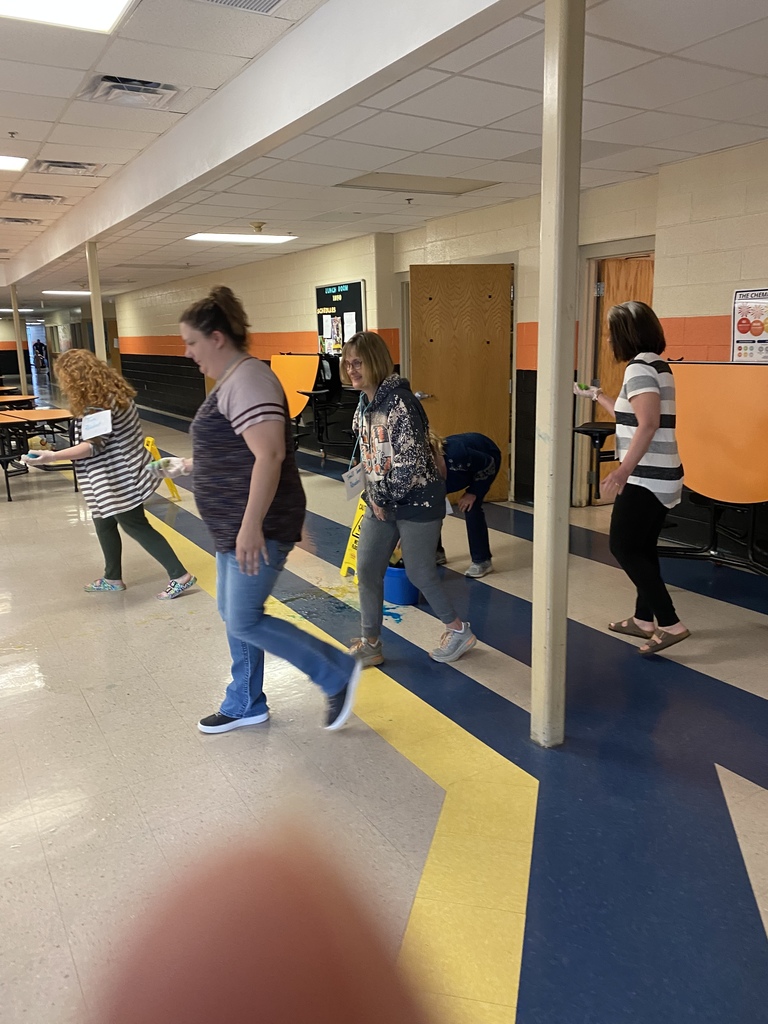 Congratulations to Lori Burns for being named Summers County Schools Service Person of the Year!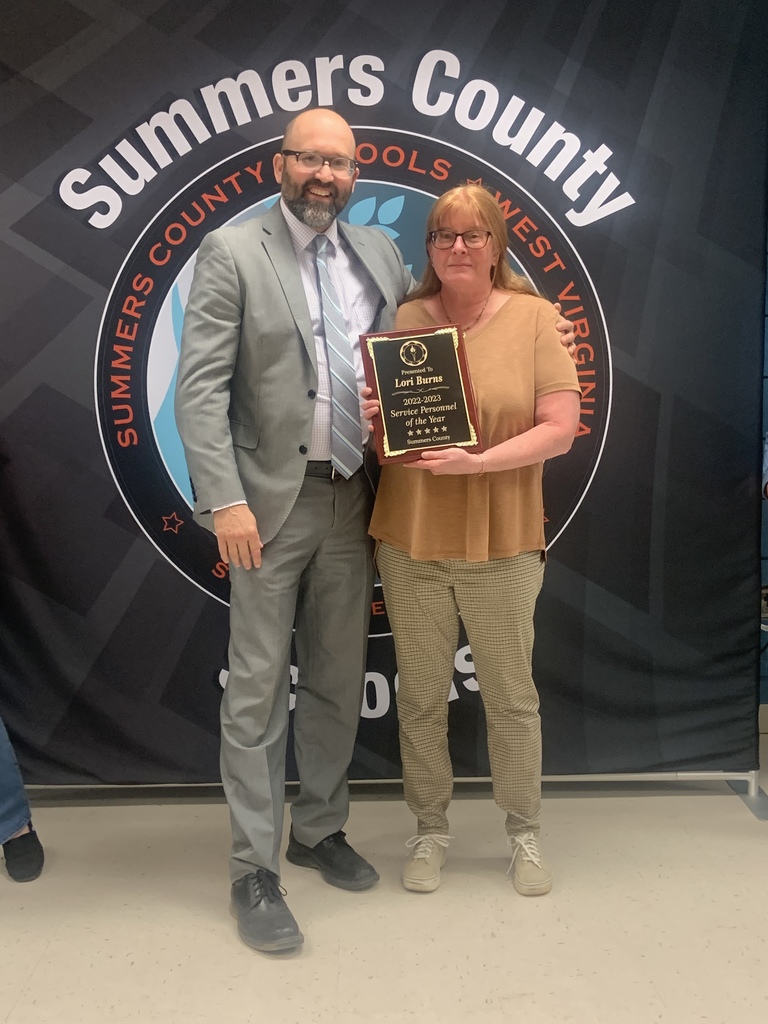 All freshmen and sophomores will be taking PSAT on Tuesday, April 25th. The attached letter will be sent home with students later this week. Thanks Al Hudgins
This is a reminder that Summers County Schools will start on a two hour delay for students tomorrow Wednesday March 29, 2023 for scheduled professional development. Staff will report on a normal schedule.

Congratulations to Mrs. Casto for being named Summers County high school's staff member month for March. Bobcat Pride!!! #bestspanishteacherever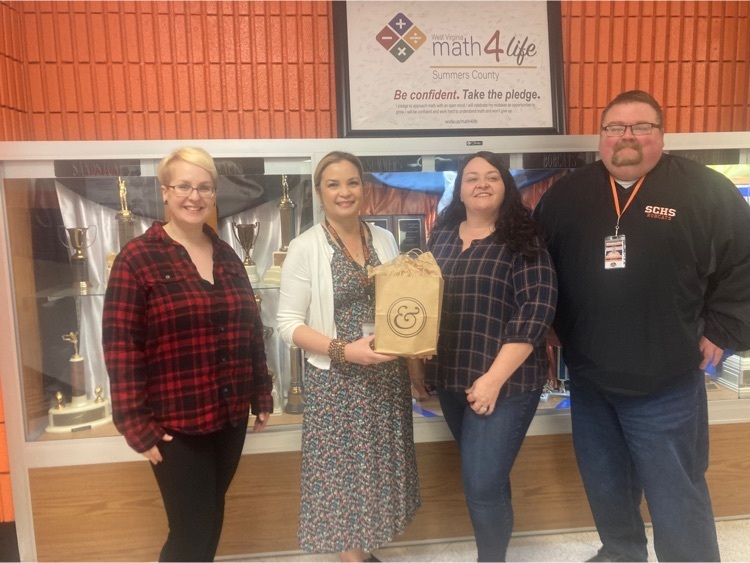 Congratulations to Mr. Persiani for being Summers County High School's February staff member of the month. Well Deserved!!!!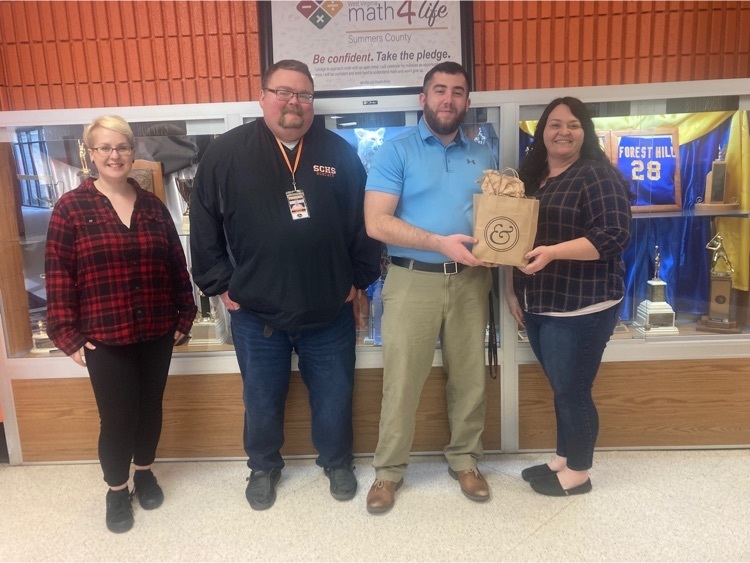 Carpentry and electrical students visited the contractors expo in Charleston

Just a reminder... Free movie at the Ritz for all 6th-8th graders & their families on Thursday, 3-23-23! Hope to see you there!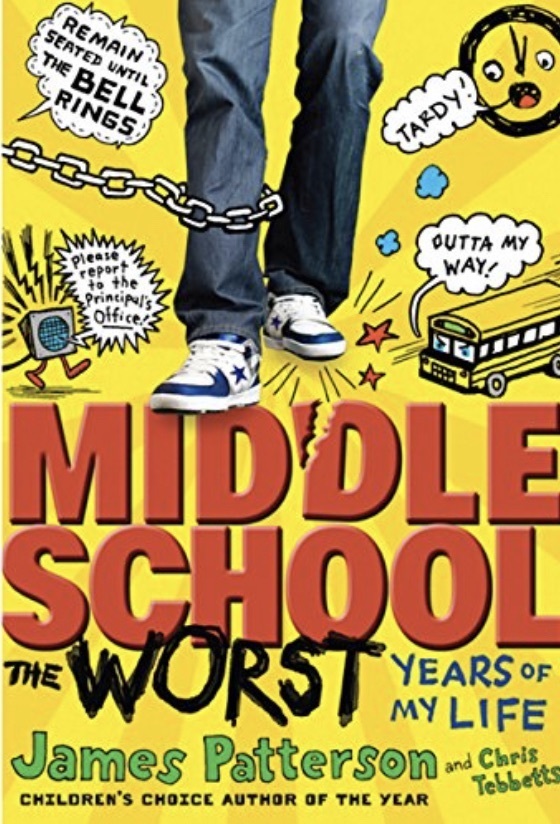 ATTENTION PARENTS OF ALL 6TH AND 11TH GRADE STUDENTS. THIS IS A REMINDER TO MAKE SURE YOUR CHILD HAS PROOF OF THE TDAP AND MENINGITIS VACCINE. INFORMATION WAS RECENTLY SENT HOME. THERE WILL BE A VACCINE CLINIC AT SCHOOL ON APRIL 5TH SO PLEASE RETURN PAPERWORK BACK TO MRS PIVONT, OUR SCHOOL NURSE. THANK YOU.

Attention Summers County Baseball fans. We have a partnership with BSN/Nike and want to announce this 10 day fundraiser. Use the link below to order and pay for your bobcat gear. Items will be delivered to the school or directly to the buyer. The items are of high quality and durable. Proceeds go to the Summers County Baseball program.
https://bsnteamsports.com/shop/RvRnR2y2Yy