Congratulations to the SCCHS Golf Team on winning the Regional Championship L-R: Coach Jerod Ewing, Xavier Honaker, Sean Cooper, Christian Dillon, & Marshall Legg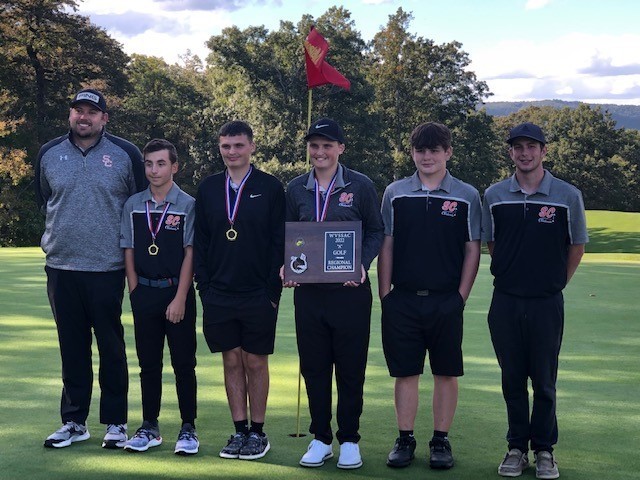 Thank you to the universities, 4 year colleges, and community colleges who met with our SCCHS Juniors and Seniors this week. They shared a tremendous amount of information that included educational majors, scholarship offerings and financial aid opportunities. Nice work by our students, curriculum team and school counselor Kim Cox!
SCCHS Bobcat student athletes are featured on 59 News as part of the 59 News Game of the Week against Midland Trail. Pictured are Bryce Taylor, Duke Dodson, Sarah Turner, Sullivan Pivont and Coach Josh Evans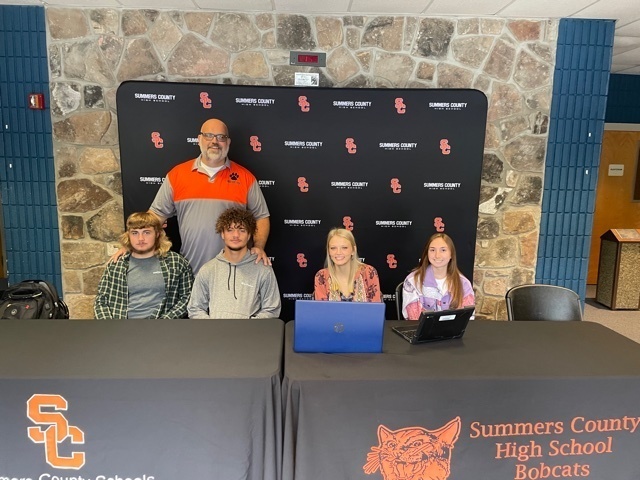 SCCHS students Kayla Cole and Kayla Ballard received some Bobcat gear for their citizenship and academic achievement this year.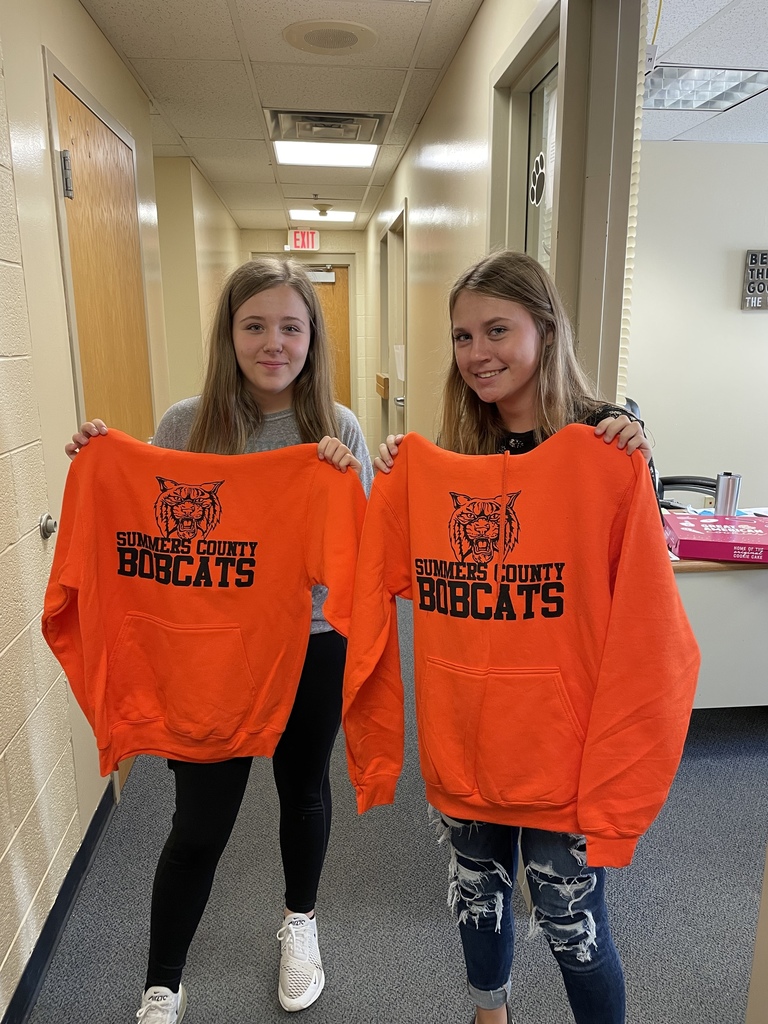 Middle School Spirit Week Sept. 19-22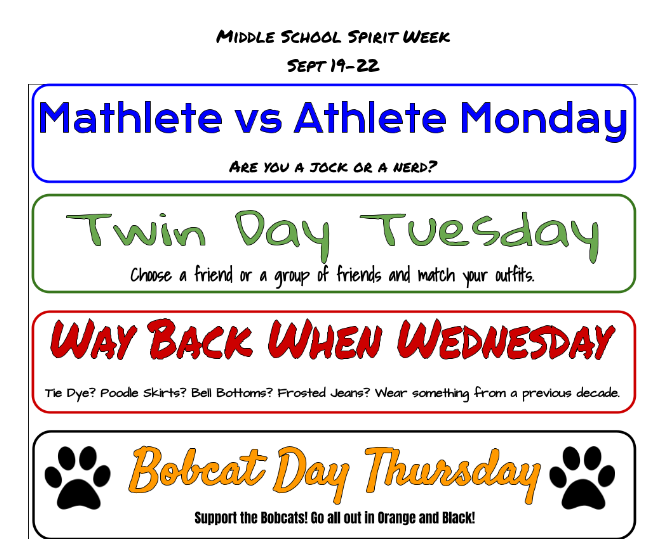 Senior Information Night Sept. 20, 2022 at 5:00 in the SCCHS cafe Please RSVP by Sept. 16! All seniors should plan to attend!

Summers County students participated in a live zoom meeting with Senator Joe Manchin this morning. The main topic was the service academy nominations. Thank you to your student body President Sarah Turner and Vice President Sullivan Pivont, 115+ high school students, and faculty and staff who made this possible. Summers County represented well. #bobcatpride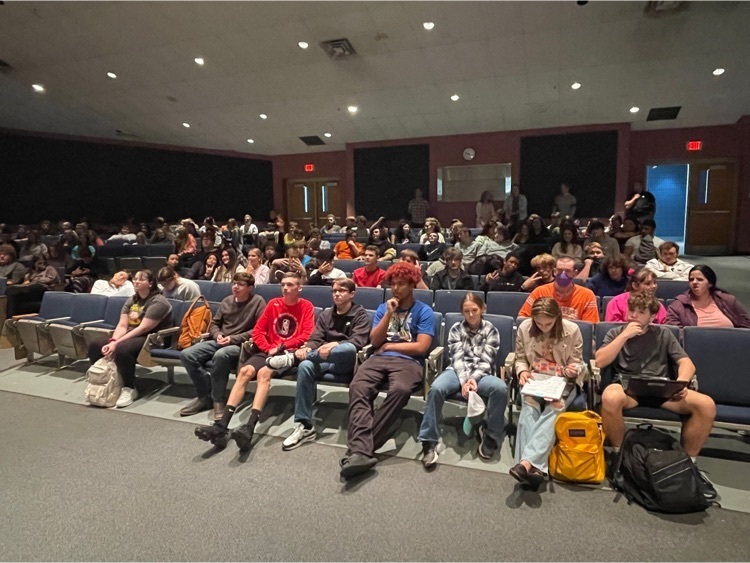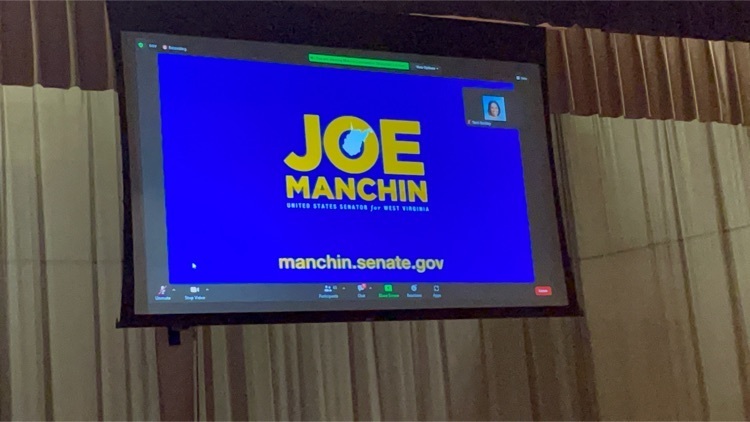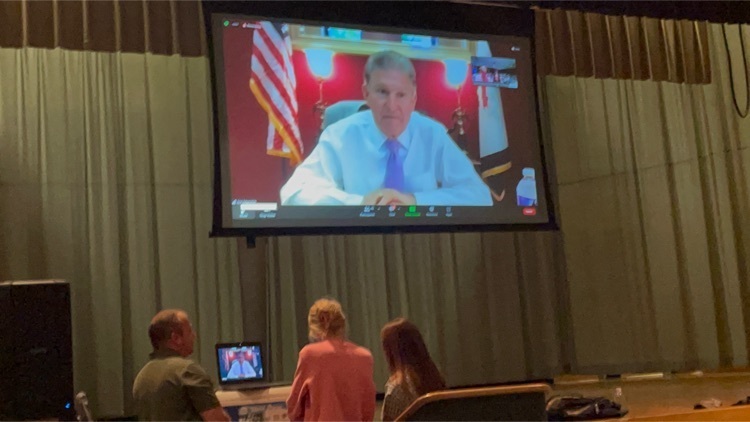 Senior Information Night will be Sept. 20th at 5:00 pm in the cafe. Please make plans to attend! RSVP by Sept. 16th!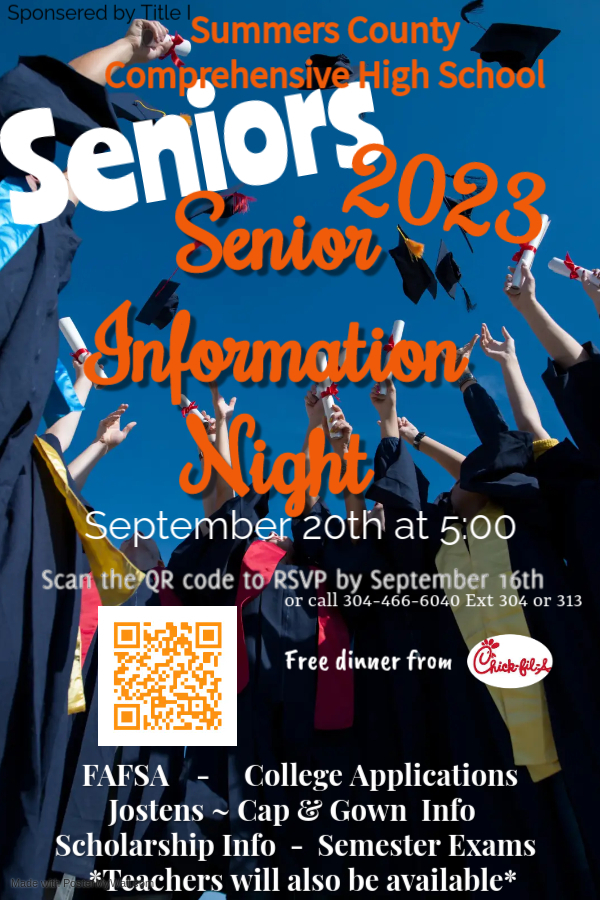 Thank you to our students, parents, and staff for a great start to the school year!
Thank you to our students, parents, and staff for a great start to the school year!
Ms. Ellen Holt's Algebra II class created data sets using motion sensors.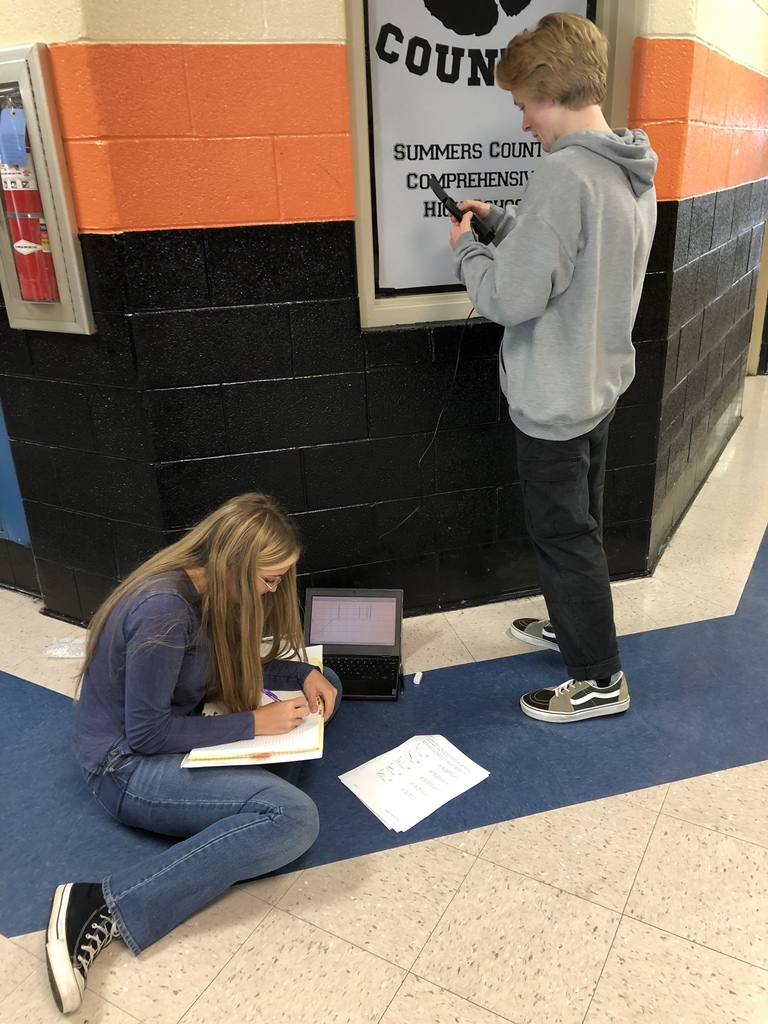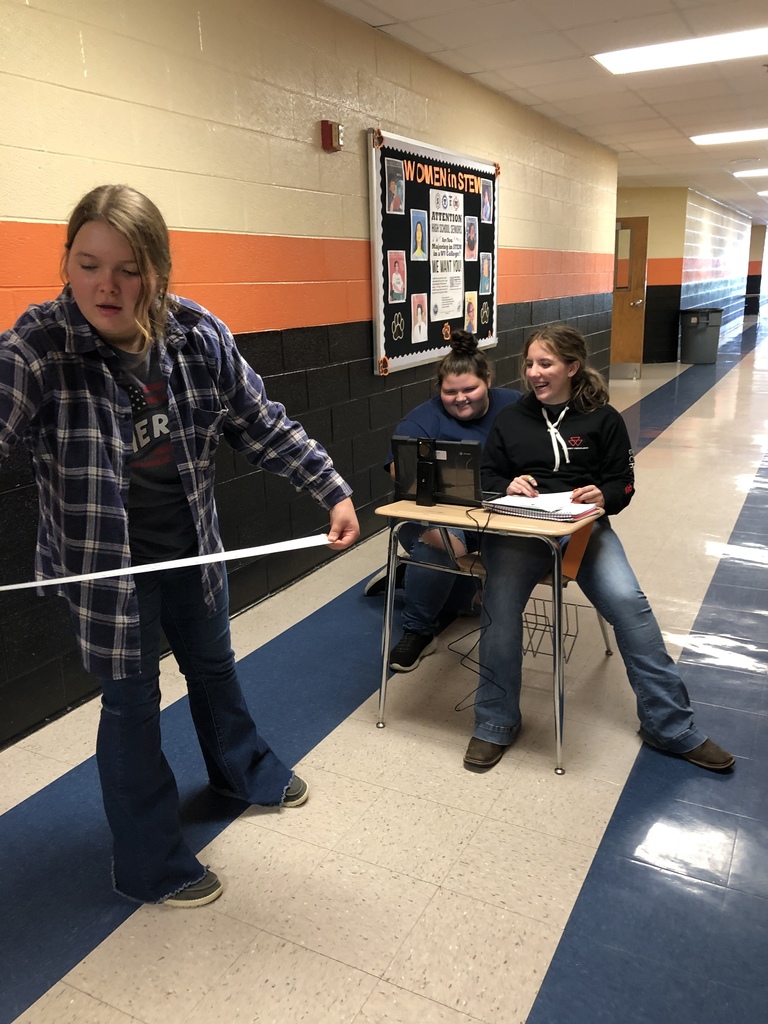 Summers County's Middle School Fall Athletes were honored at last week's pep rally. Good luck this season and go Bobcats!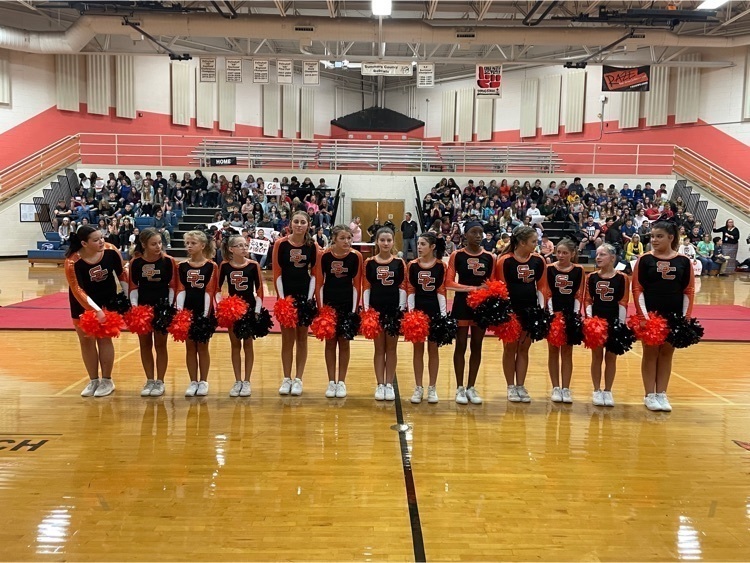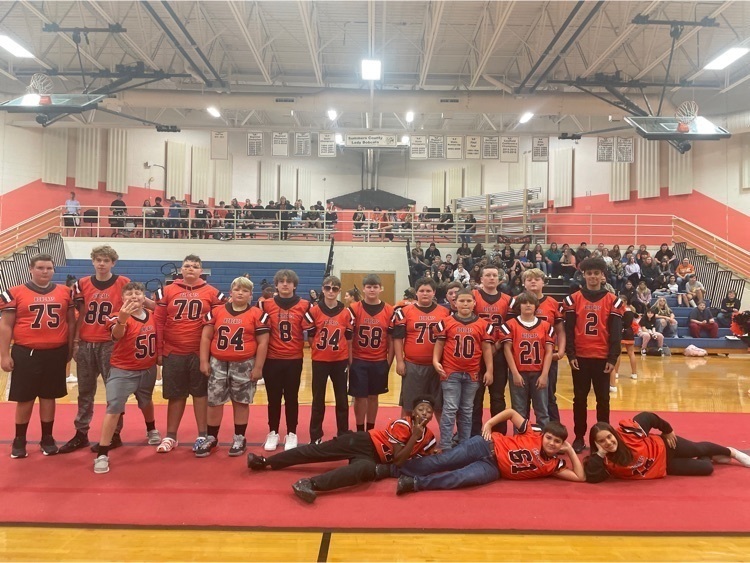 Summers County Schools busses are being fitted with illuminated signage to provide greater visibility in all weather conditions.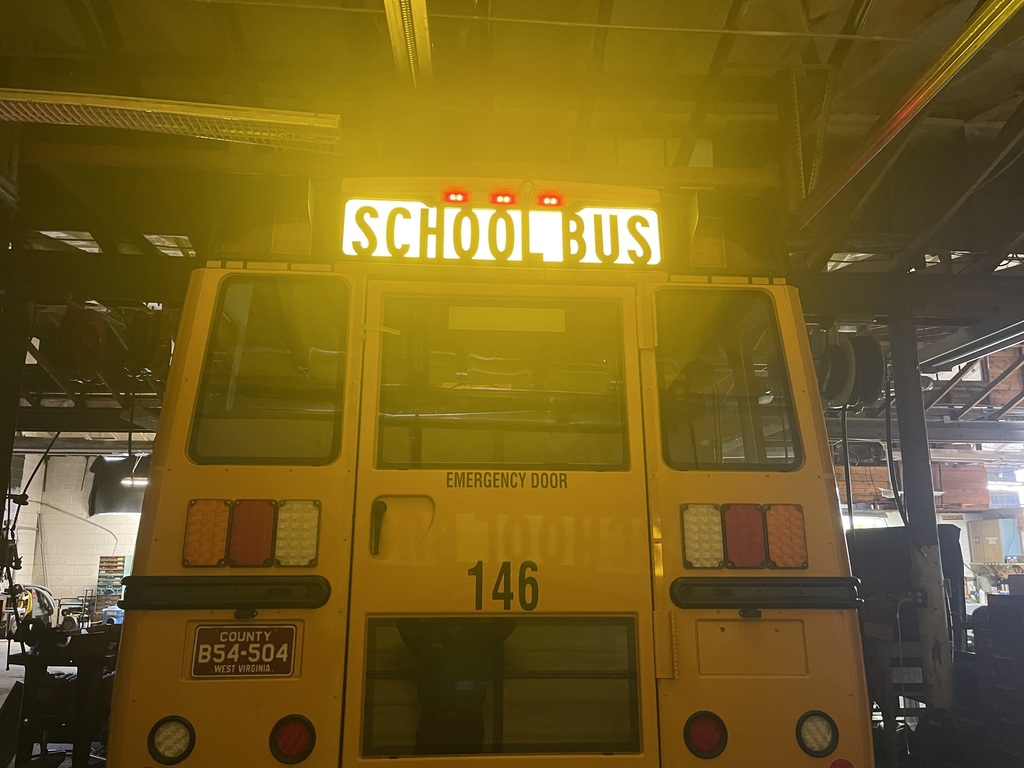 New band uniforms are on the way! Thank you to Mr. Sims and the Summers County High School Band Boosters for their work for our students.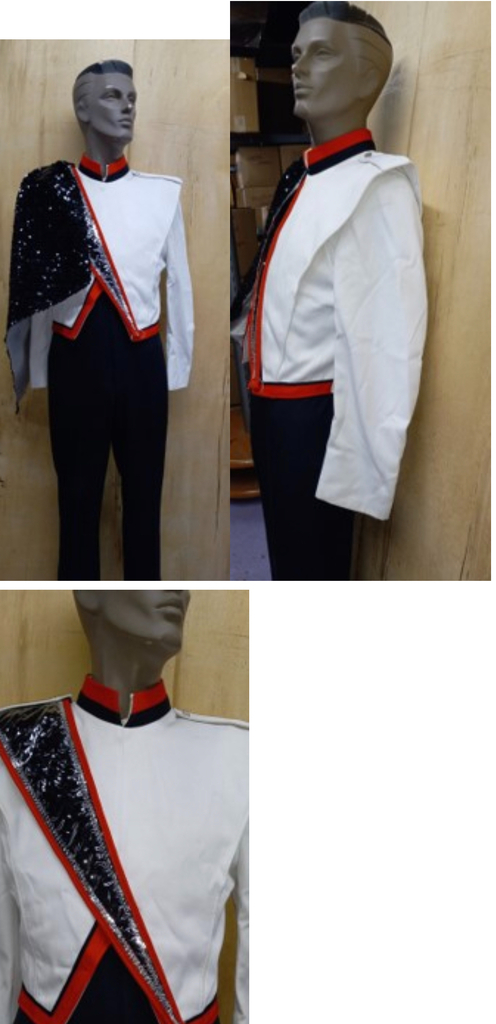 SCCHS drum line at last Friday's football game at Greenbrier West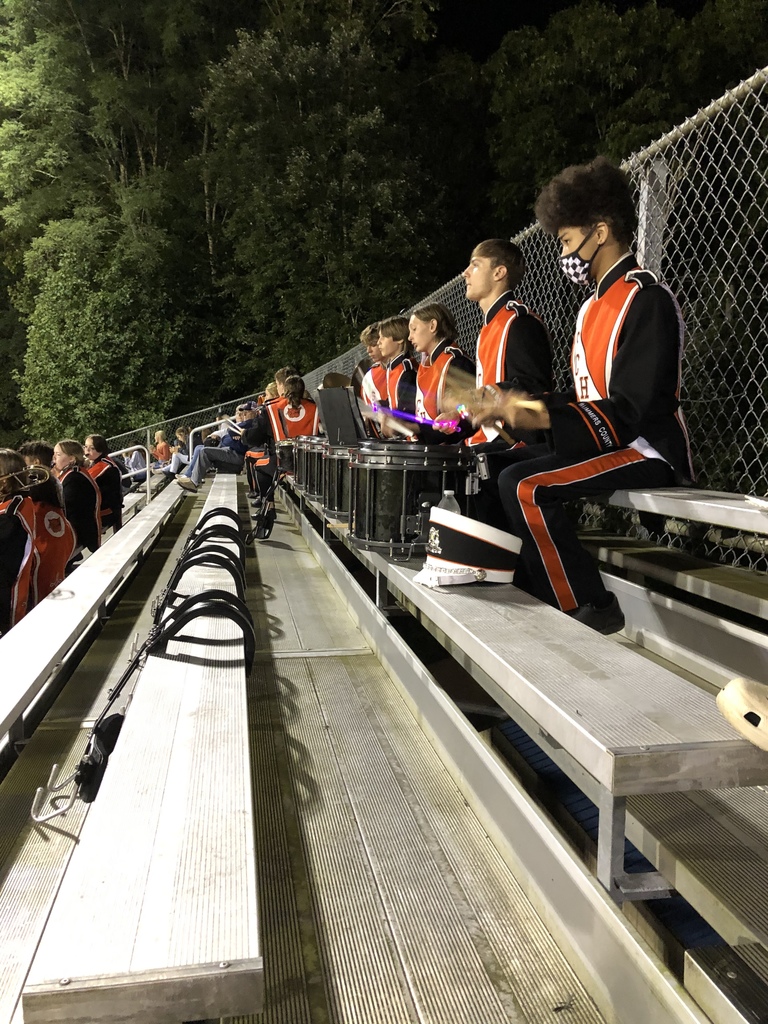 Summers middle school fall athletes were recognized during the pep rally prior to last nights game. Bobcats Football went on to defeat Meadow Bridge on the road 14 to 8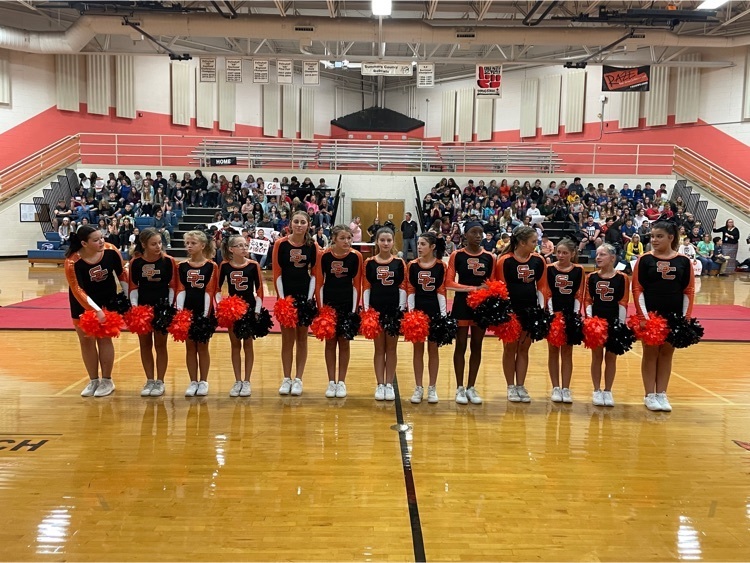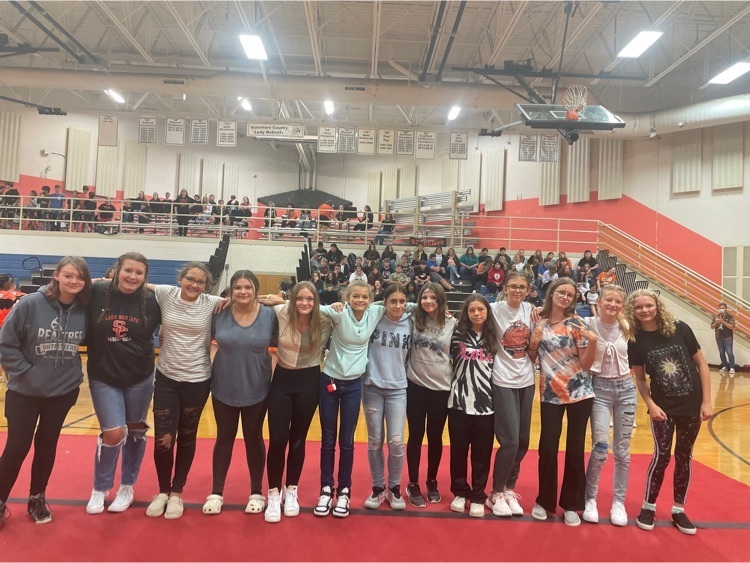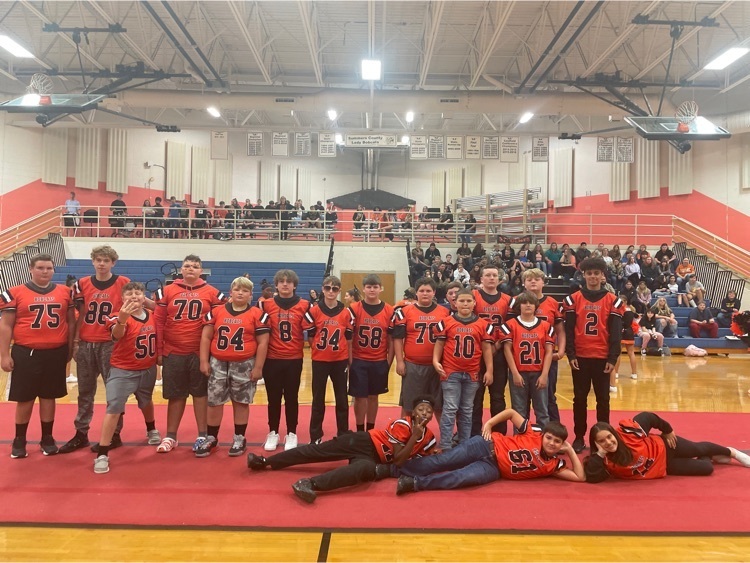 Marching Band has arrive at Pikeview for the first road football visit in years!!!! Thanks to the Summers county leadership and bus drivers for making this happen. Go Bobcats!!!! #bobcatpride!!!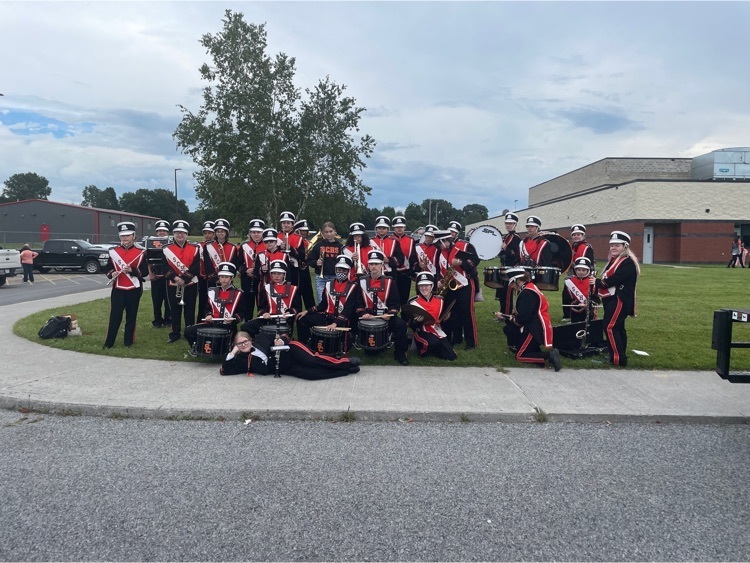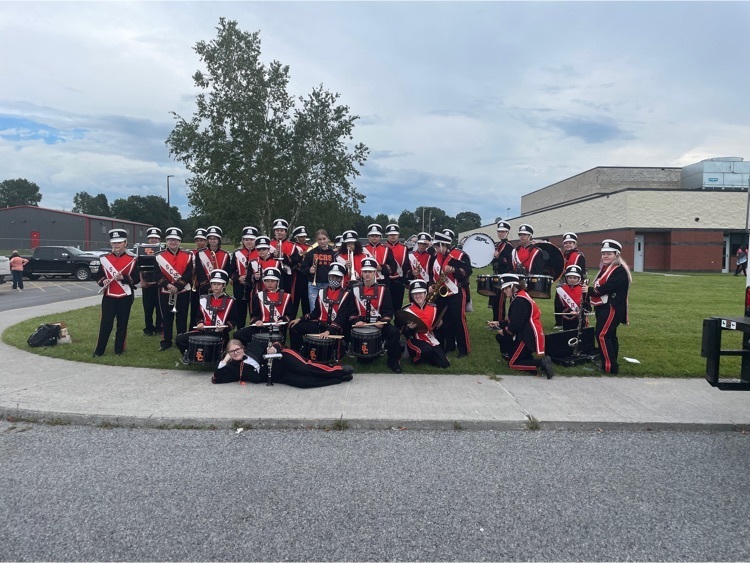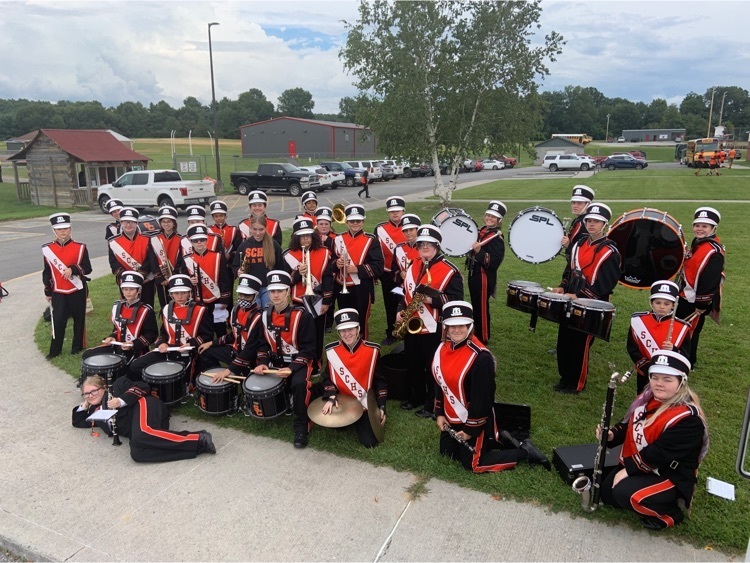 SCCHS leadership team preparing for start of the school year. Go Bobcats!!!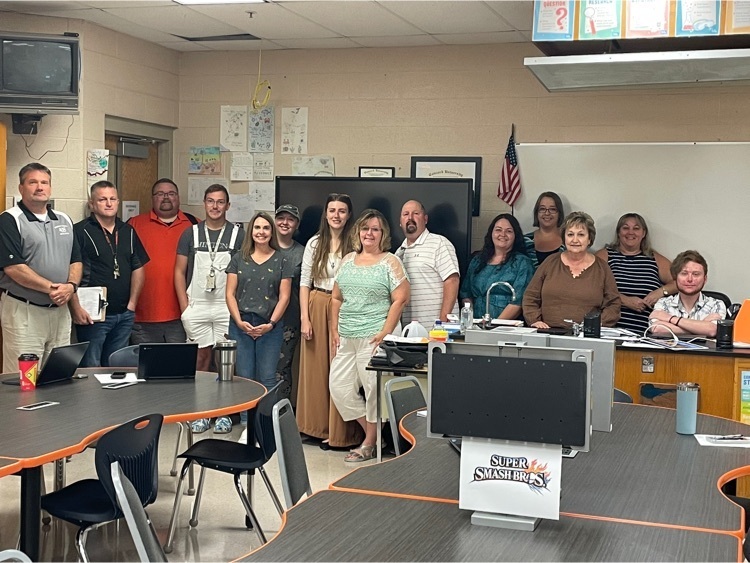 Jumping Branch Elementary is ready for the first day of school! Ms. Jessica Collins, 4th Grade Teacher, Jumping Branch Elementary enlisted help from Superintendent David Warvel to prepare bulletin boards.