SCCHS leadership team preparing for start of the school year. Go Bobcats!!!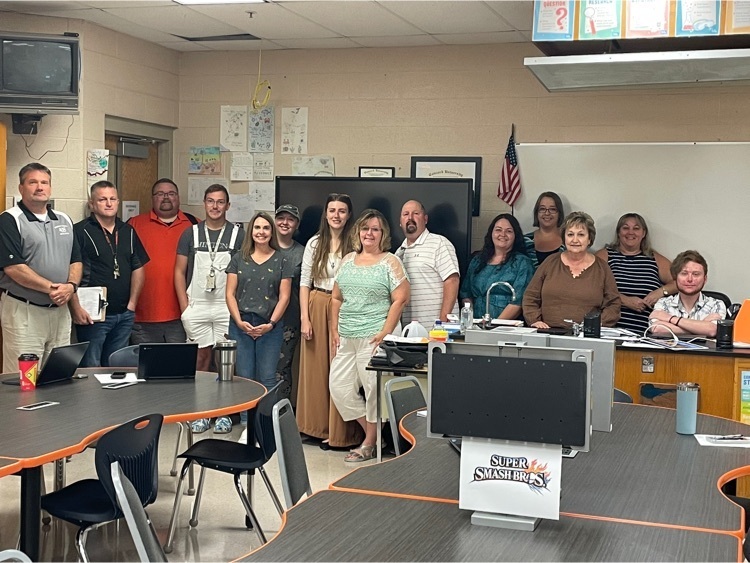 Jumping Branch Elementary is ready for the first day of school! Ms. Jessica Collins, 4th Grade Teacher, Jumping Branch Elementary enlisted help from Superintendent David Warvel to prepare bulletin boards.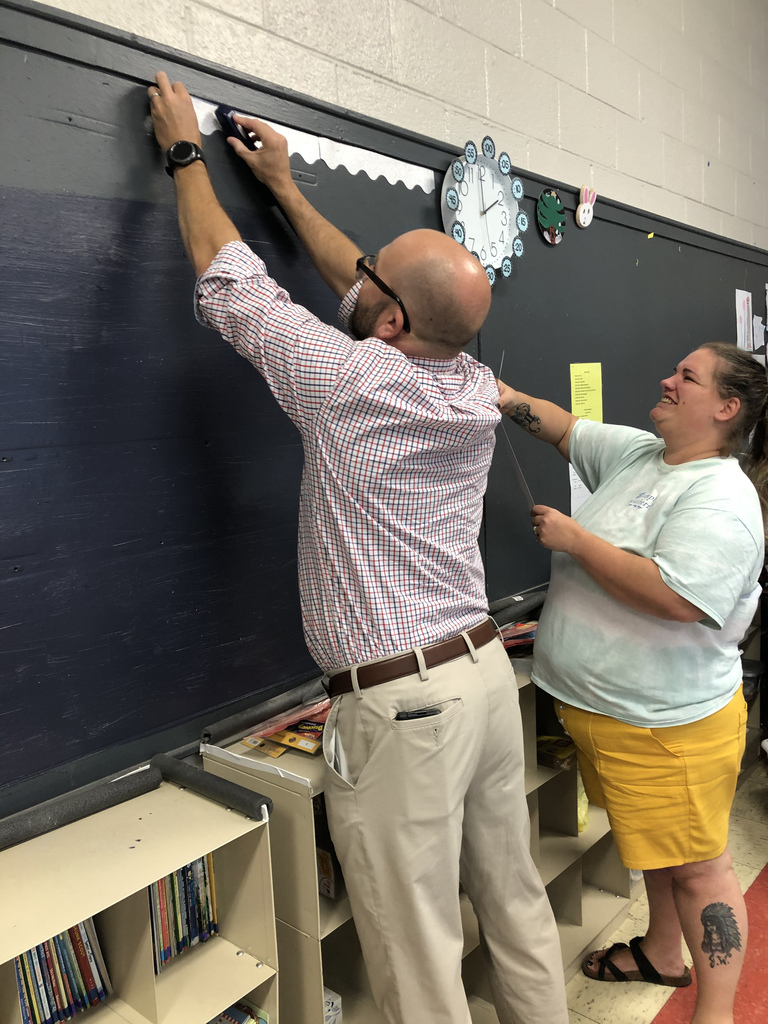 Summers County Schools Service Person of the Year Bo Donahoe and Teacher of the Year Amanda Wheeler helped welcome back staff on opening day.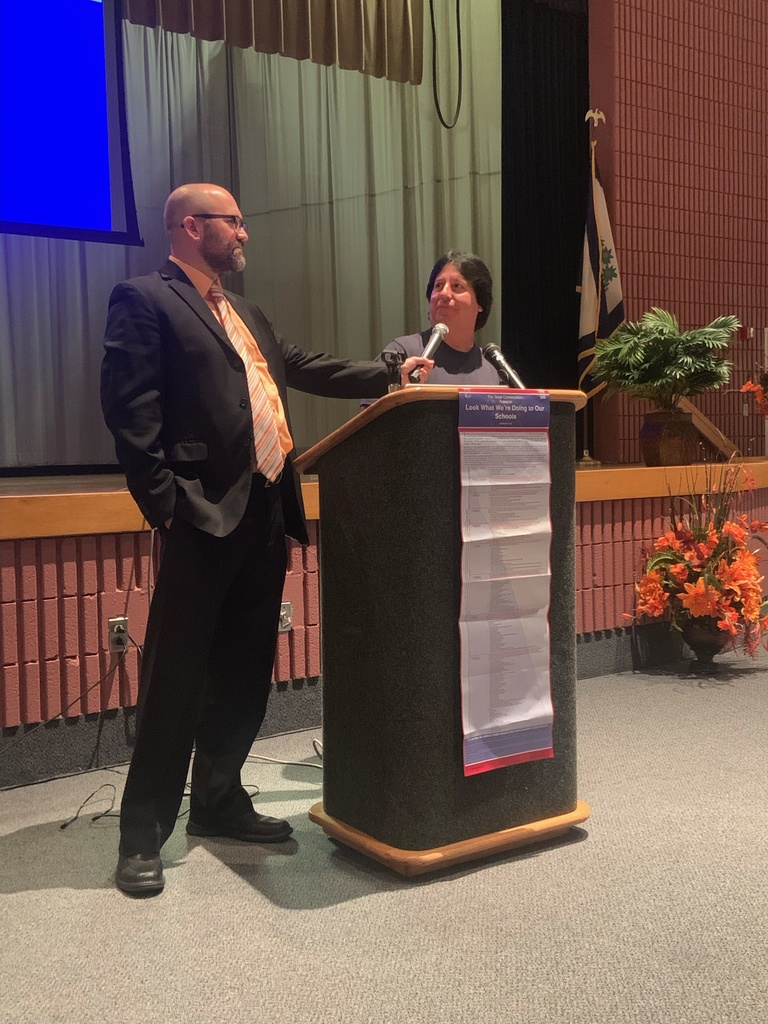 The Summers County High School Marching Band, under the direction of Mr. Tim Simms welcomed back our staff on opening day.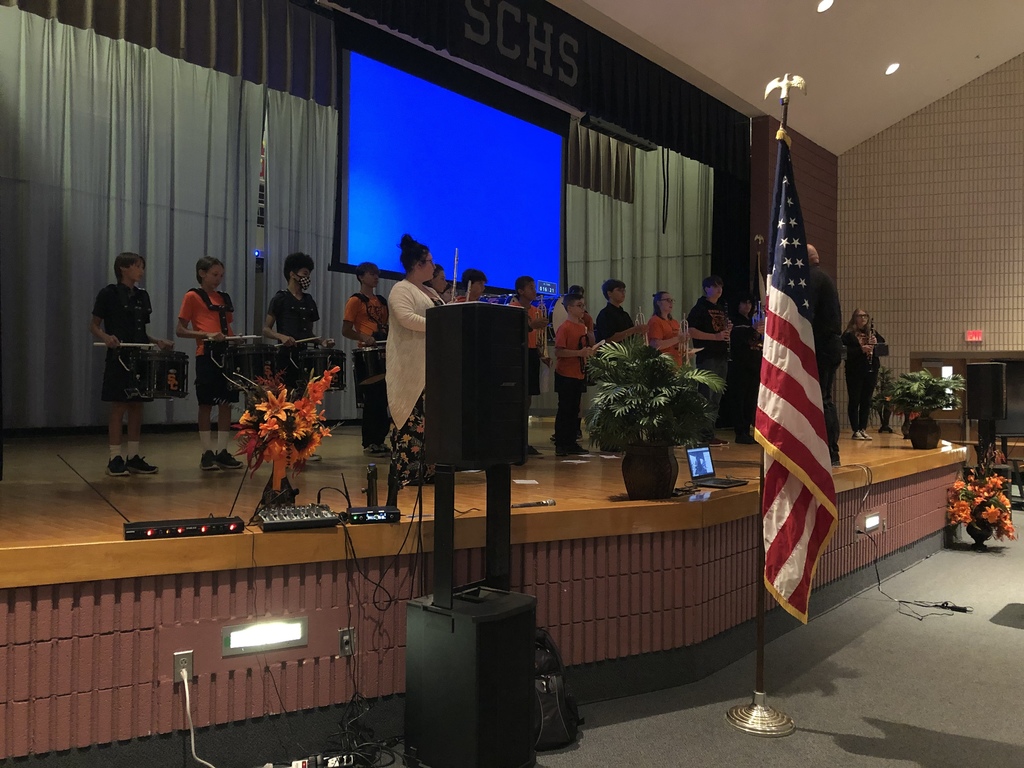 The maintenance staff is making final preparations to welcome staff and students back. We are grateful for their hard work! Pictured, Mr. Jerry Shaffer taking care of the grounds at SCCHS.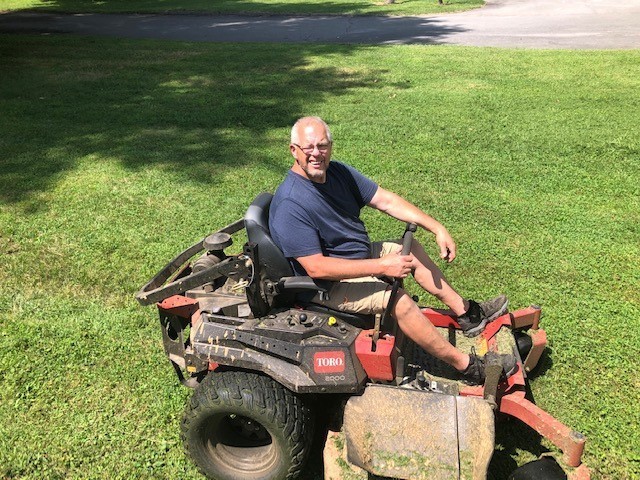 Reserved parking spaces may purchased beginning on August 18th. Seniors 9:00-10:30 Juniors 10:30-12:00 All others 1:00-2:30 Lockers may be purchased for $5.00 starting at 9:00 on August 18th.
Summers County Schools administrators are busy preparing for the first day of school. We are excited to welcome our students back to school on August 24!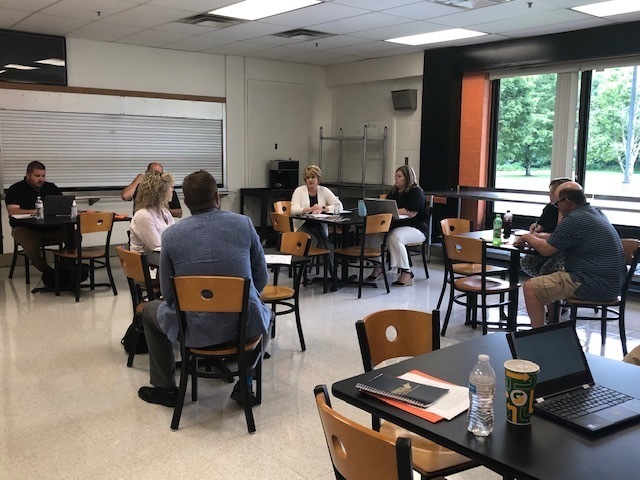 Open House for SCCHS will be on 8-23-22 from 10:00 to 6:00 at the school 1st day of school is Wednesday August 24th, 2022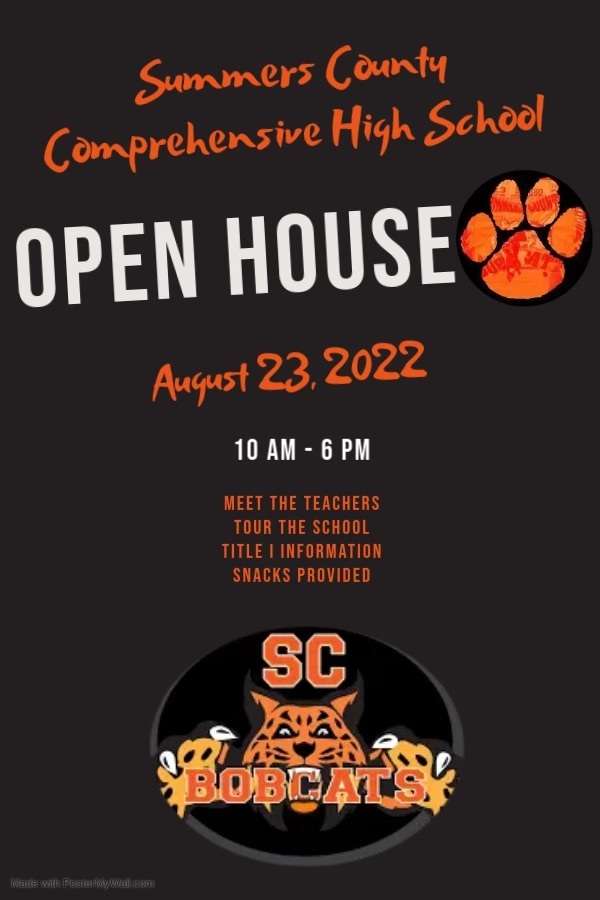 The Summers County Schools FFA welcomed Senator Stephen Baldwin to their annual pig roast.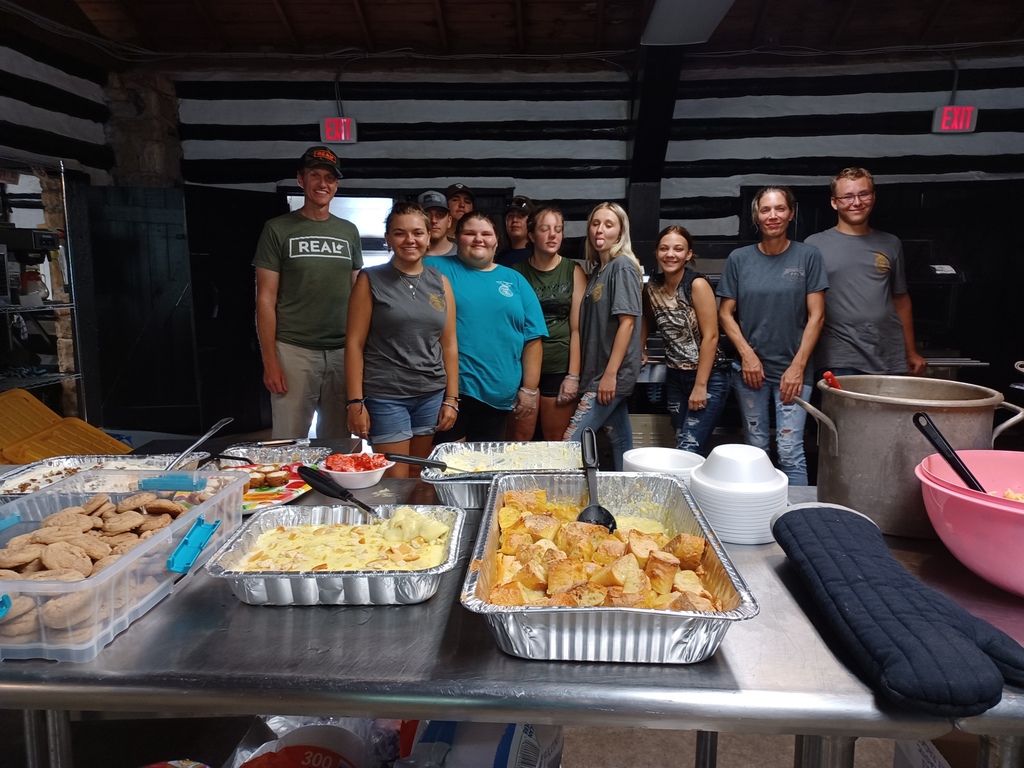 Attention students who signed up for DUAL CREDIT through WVU Tech, please visit WVU online portal to register and pay for your courses. The price is $99.00 for 3 hours of College credit. The WVU online classes are tentatively scheduled to start on Aug. 17th. Students who have enrolled can pick up school issued laptops at the school on Aug. 16th between 8:00 and 4:00 Register at this link
https://wvutech.wufoo.com/forms/m1344o0r1chvlw0/
All other laptops will be distributed during the SCCHS open house date of 8-23-22 between 10:00 and 6:00.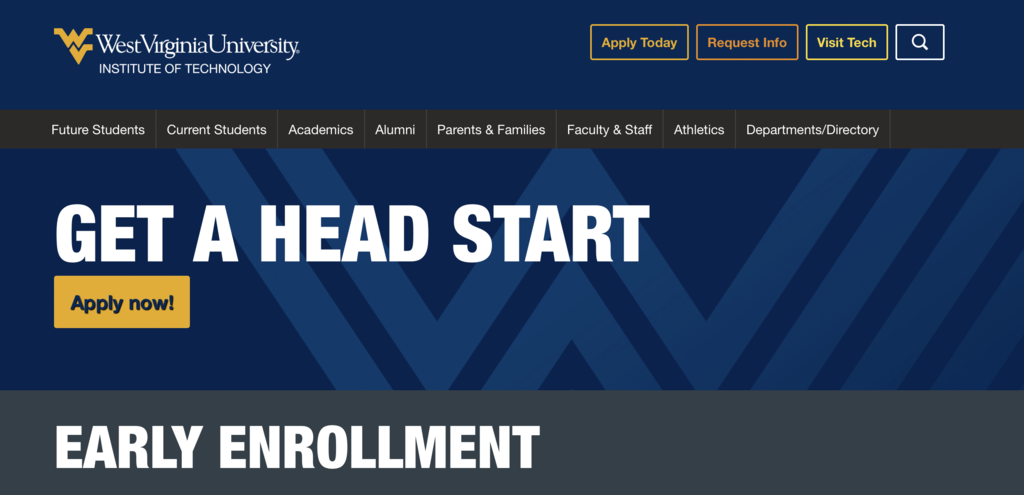 The Summers County football program continues to do great things for the community. 15 football players showed up on a rainy day to contribute for a good cause. Thank you to Coach Evans, our athletes, and their families for developing a strong work ethic, positive attitude, and giving nature. #bobcatpride!!!!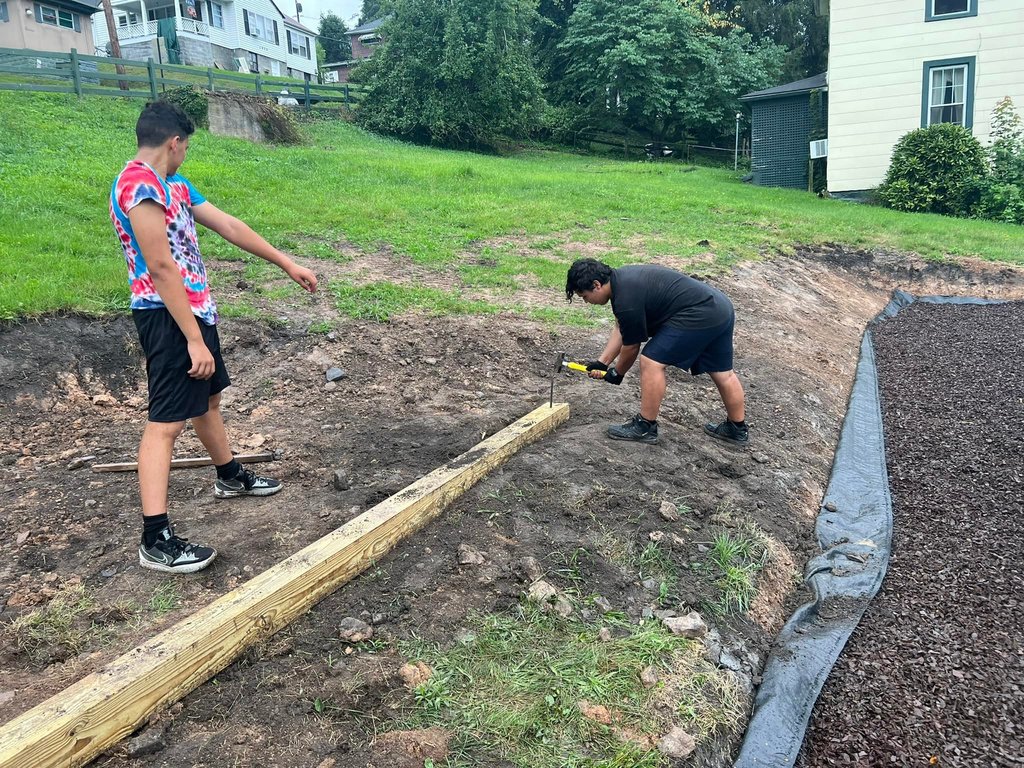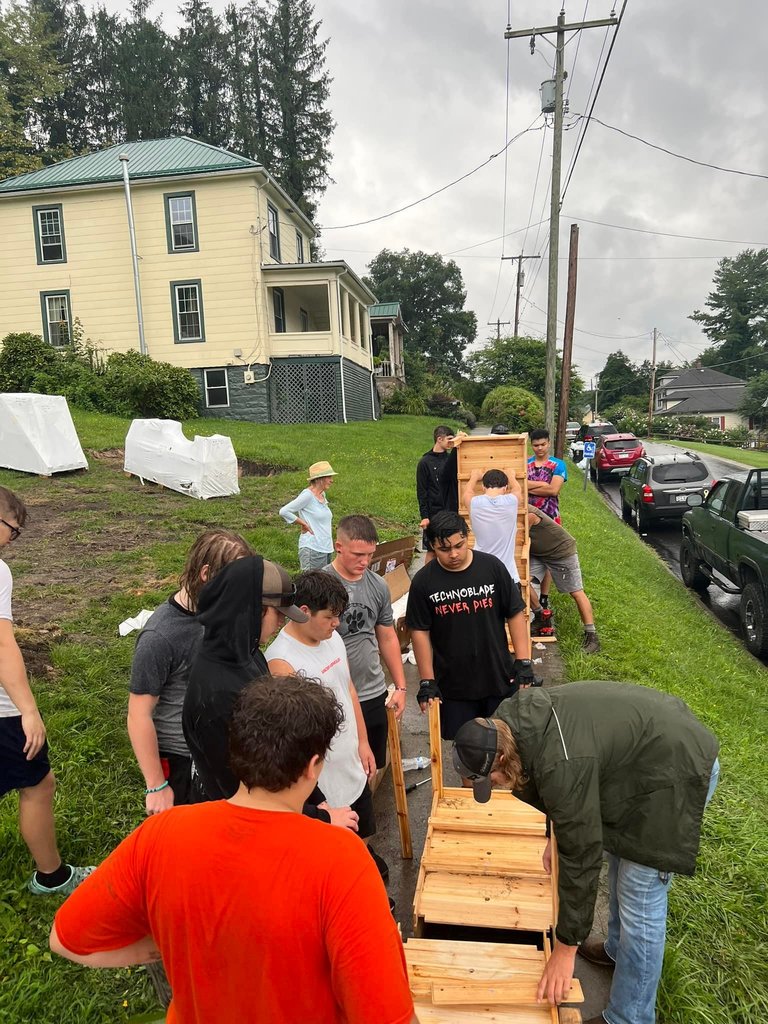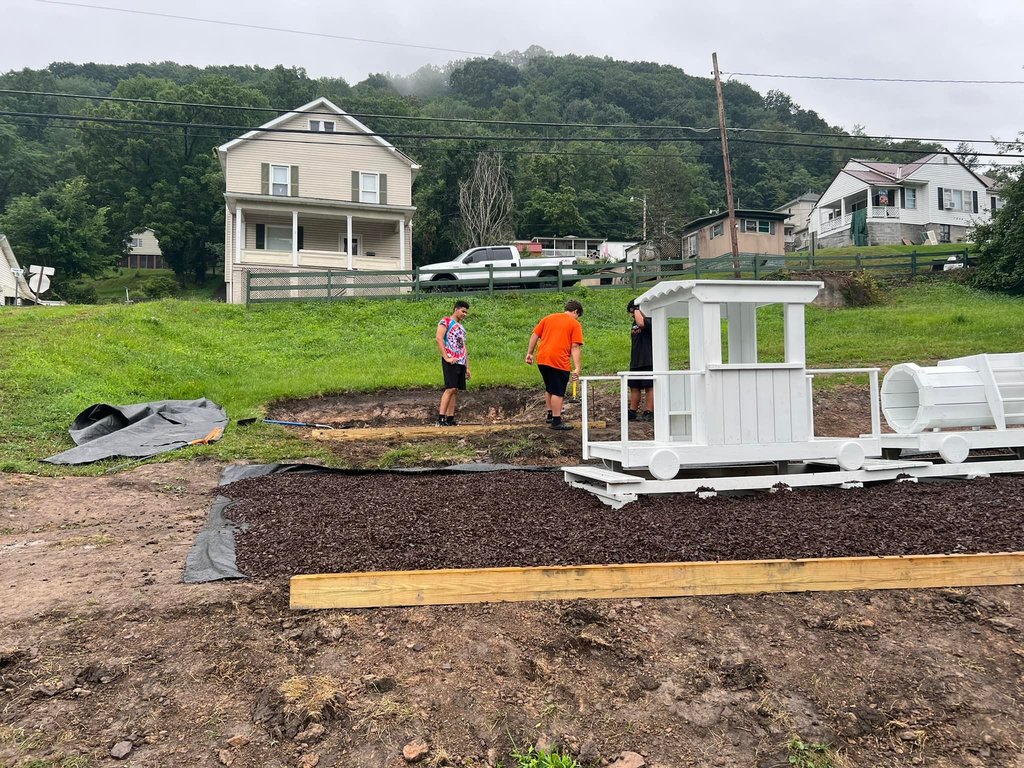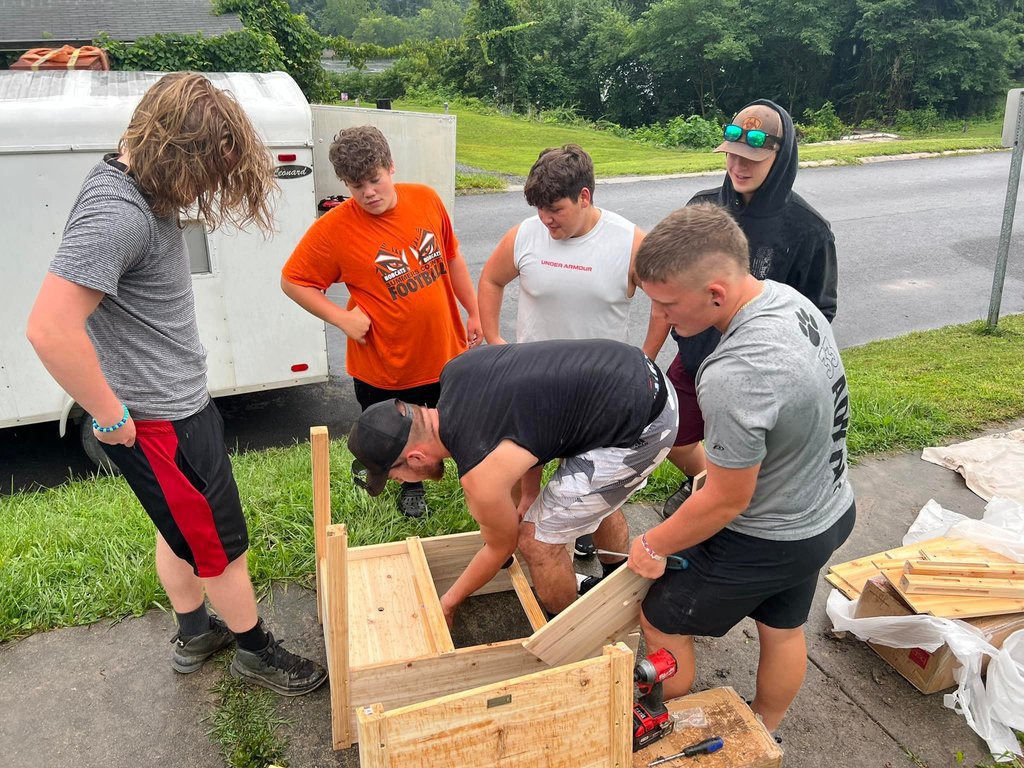 Congratulations to SCCHS student Misty Richmond for a successful weekend selling lemonade this weekend in Hinton. She was accompanied by her teacher Ms. Tina Hannah.

Our new board member, Mrs. Megan Harvey was sworn into office today. Mrs. Harvey is pictured with Mr. David Warvel.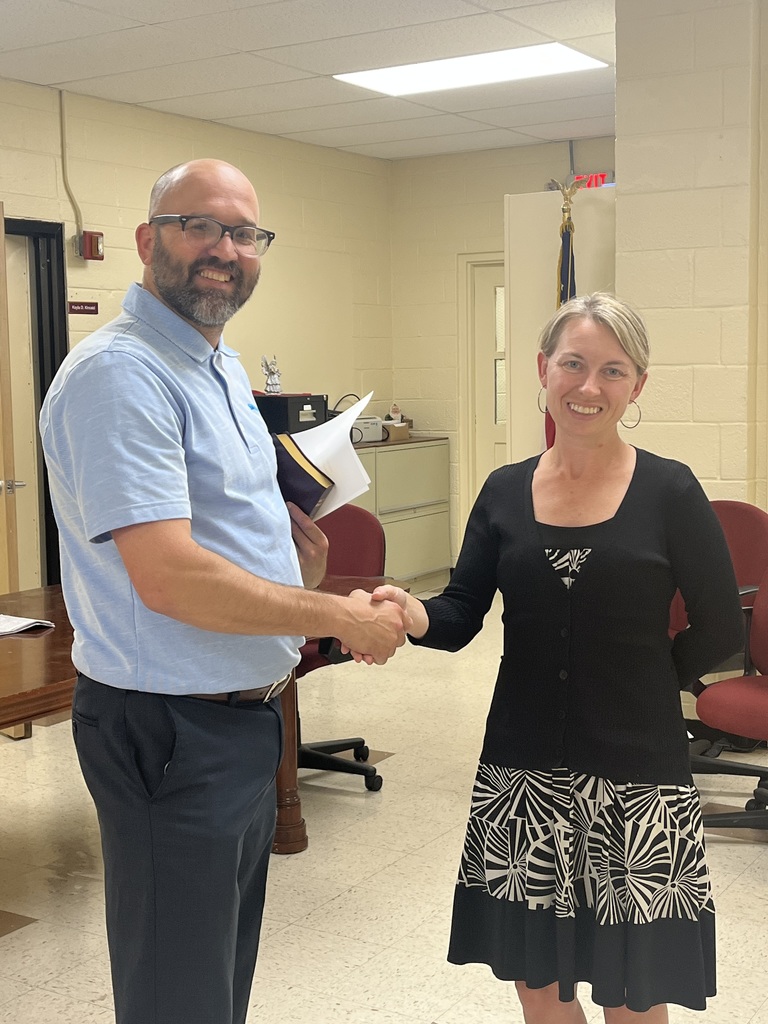 There will be no summer school on Monday June 20, 2022 in observance of West Virginia Day.
Due to a potential road closure, summer school programs at Summers County High School will be relocated to Hinton Area Elementary School beginning tomorrow June 14.
Attention student-athletes, Appalachain Regional Hospital-Hinton will be providing free sports physicals from July 11-15 and August 8-12.
We wish our students a fun, relaxing, and safe summer vacation! See you in August!

Thank you to Jarrells Exxon for making a monetary donation to SCCHS to be used for 6th-8th grade Science and Math. -Billy Jo Jarrell, Principal Hudgins, and Assistant Principal Lusk pictured.
Summers County Schools sends congratulations and best wishes to all graduates and their families who will be celebrating at tonight's ceremonies at Garten Stadium!