Congratulations to Teacher of the Year Candidates: Amanda Wheeler, Haley Lane, Jessica Cook, Ellen Holt, Jessica Collins, and Melanie Miklos.
Summers County students have completed work exploration placements at Bluestone State Park where work has been done on various projects around the park. We appreciate our partnership with Bluestone Superintendent Frank Ratcliffe and staff.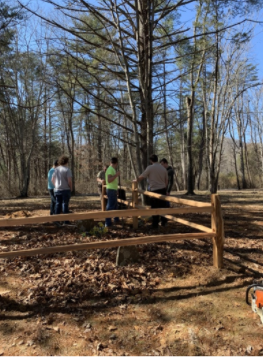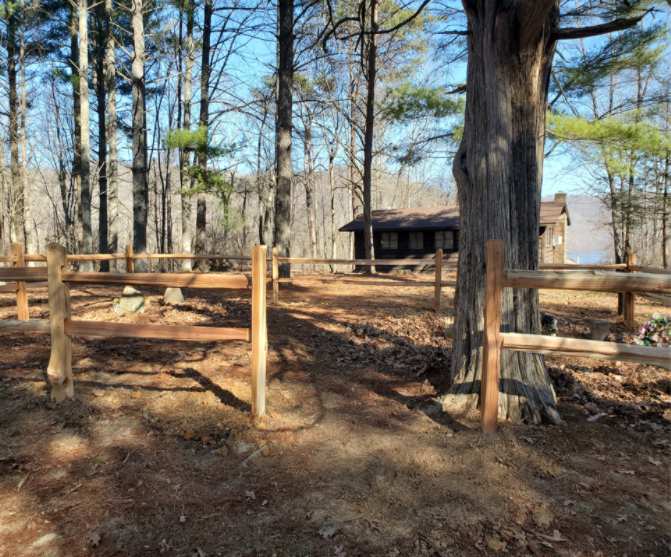 The journey begins for our youngest learners at Pre-K registration with help from CIS Coordinators Joy Bowling and Larry Cochran among other great staff.