Summers County High School students represented the community well at the West Virginia girls basketball tournament.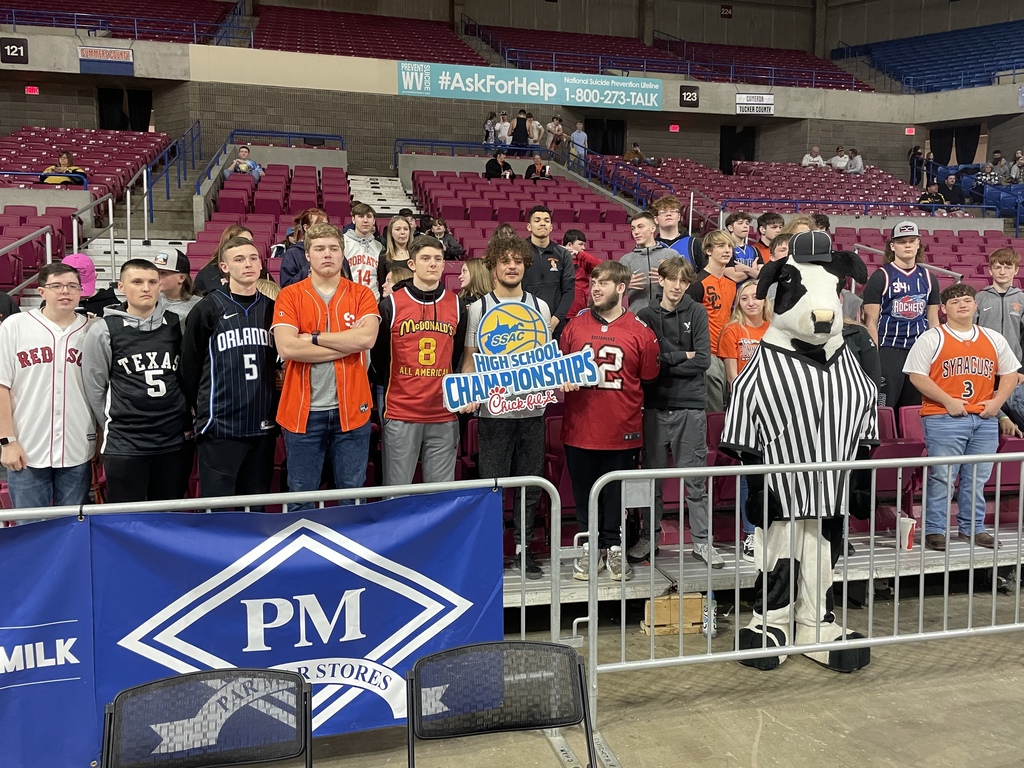 Summers County Schools are closed today, Tuesday, March 14, 2023.
Summers County Schools on a 2-hour delay for Tuesday March 14, 2023.
Congratulations to the Summers County Lady Bobcats for a state runner up finish!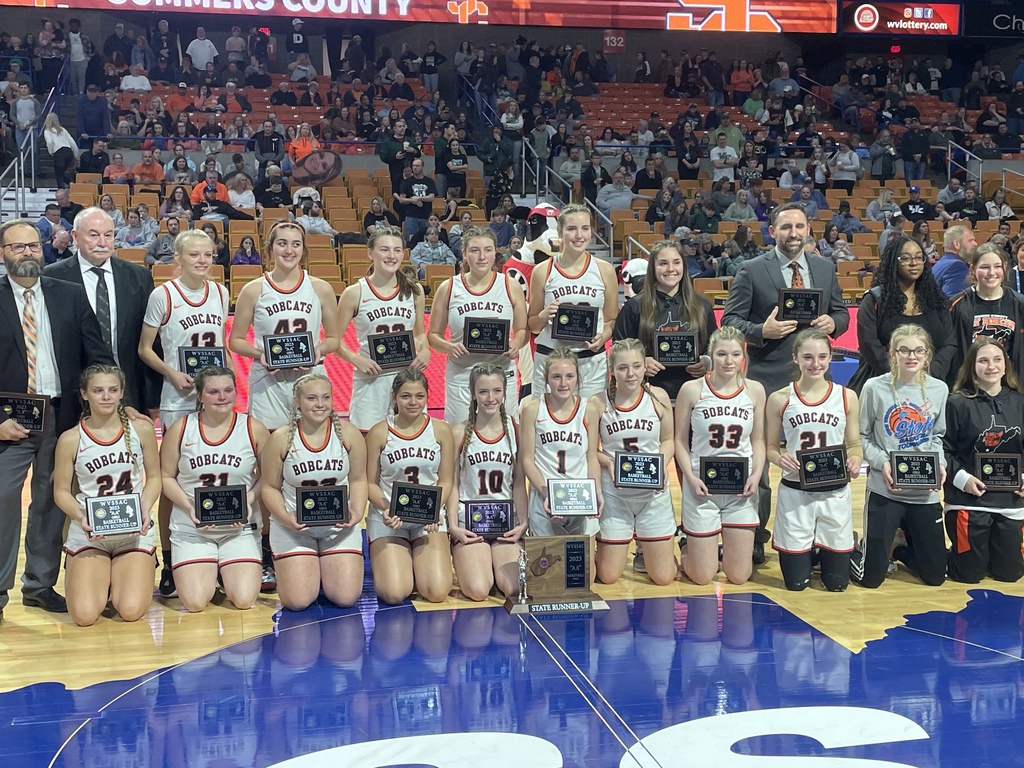 Talcott faculty members participated in recent staff development.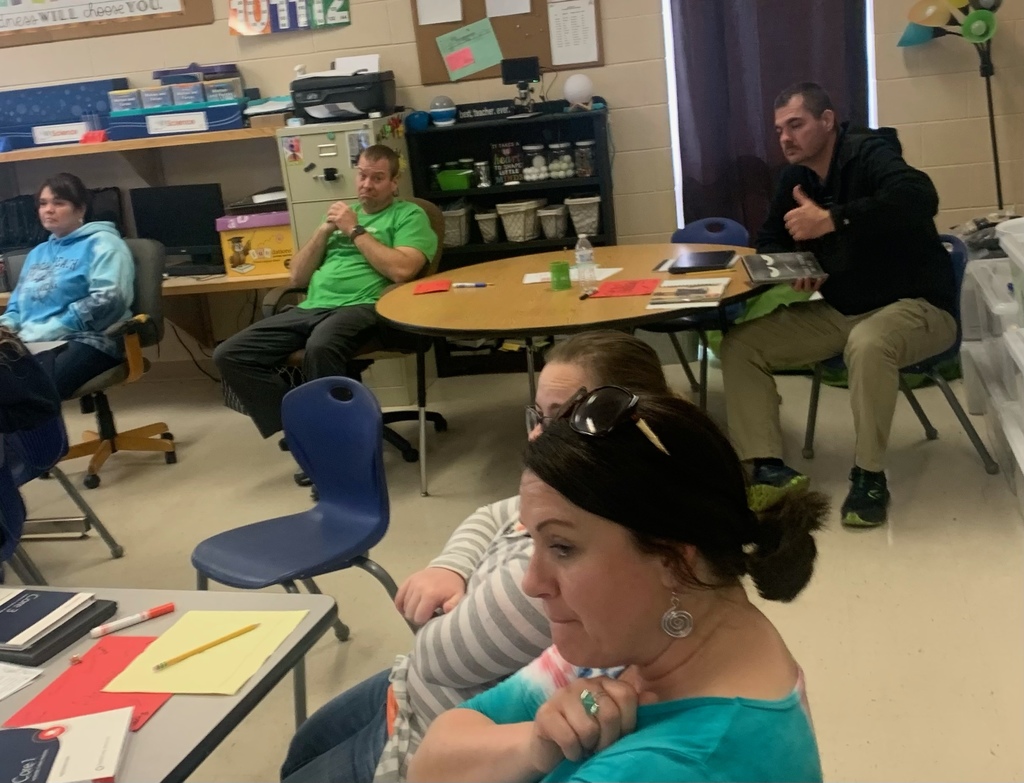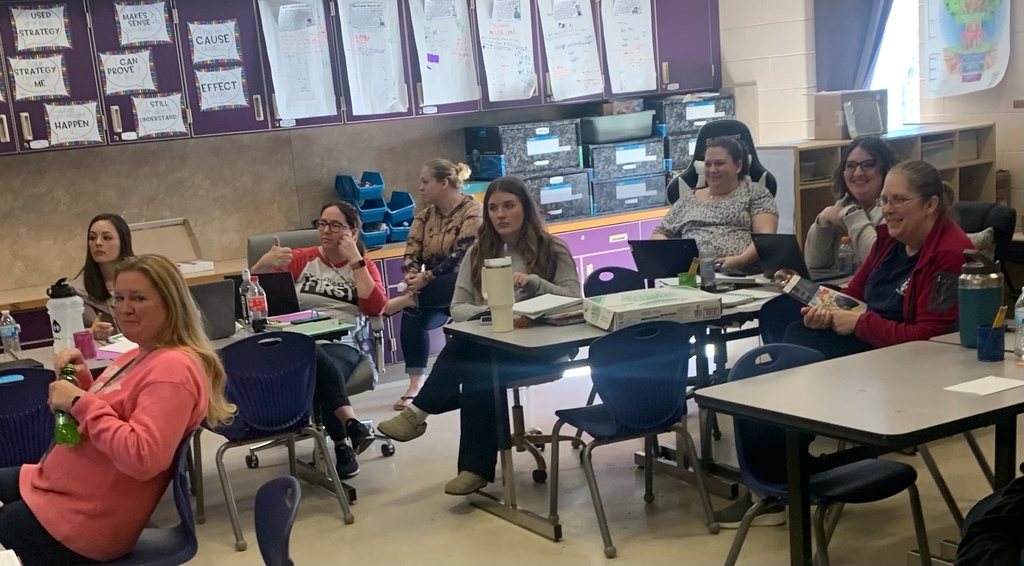 Next Wednesday, March 8, we will have a three our early out. Pep buses will be provided to the girls' state tournament for MS and HS students. More details will come soon on busing and ticket purchases. The game starts at 5:30 PM on Wednesday, March 8 in Charleston.
Thank you to Hinton Area Elementary for a tour of the school and presentations during last night's LSIC and Board of Education Meeting.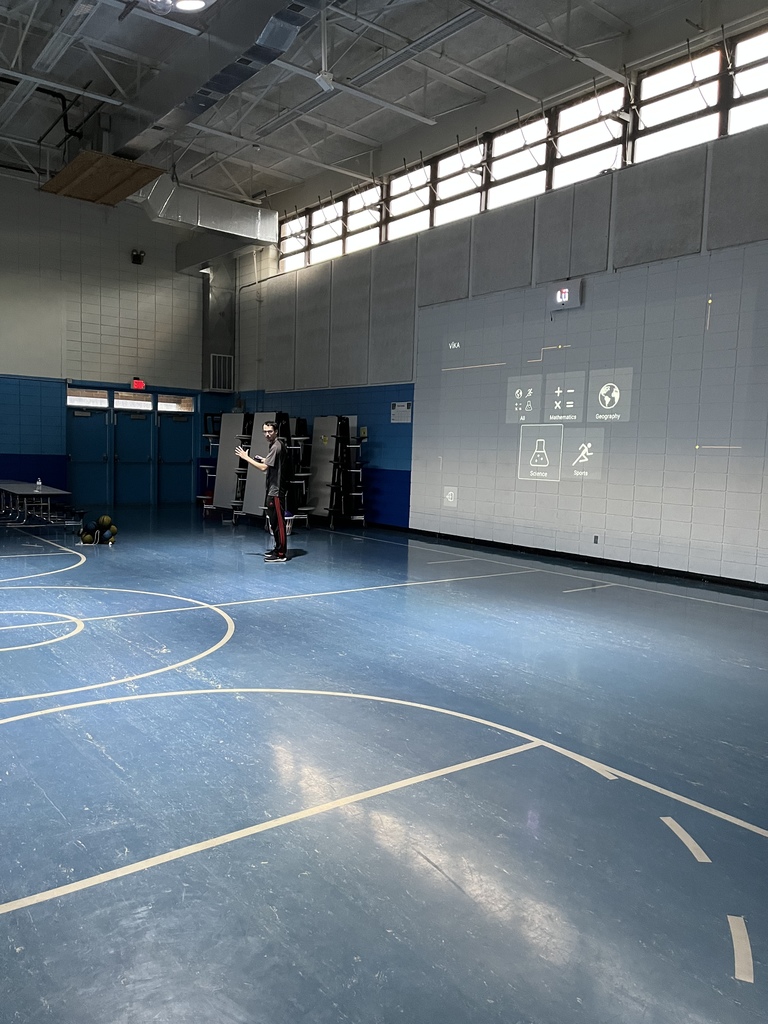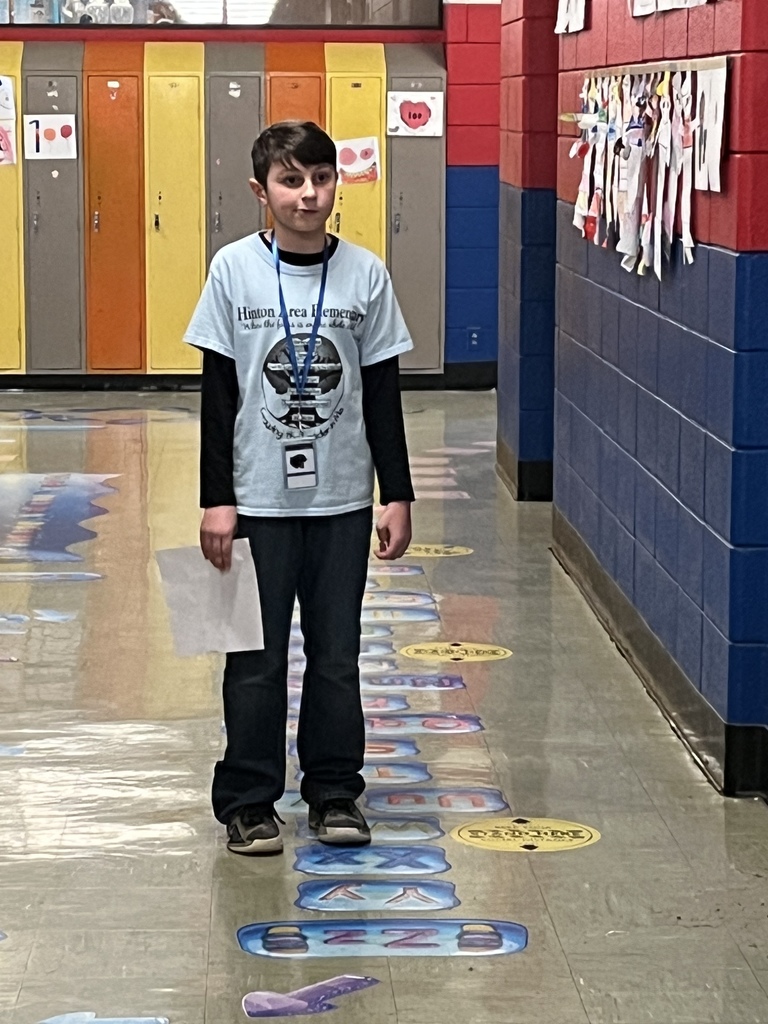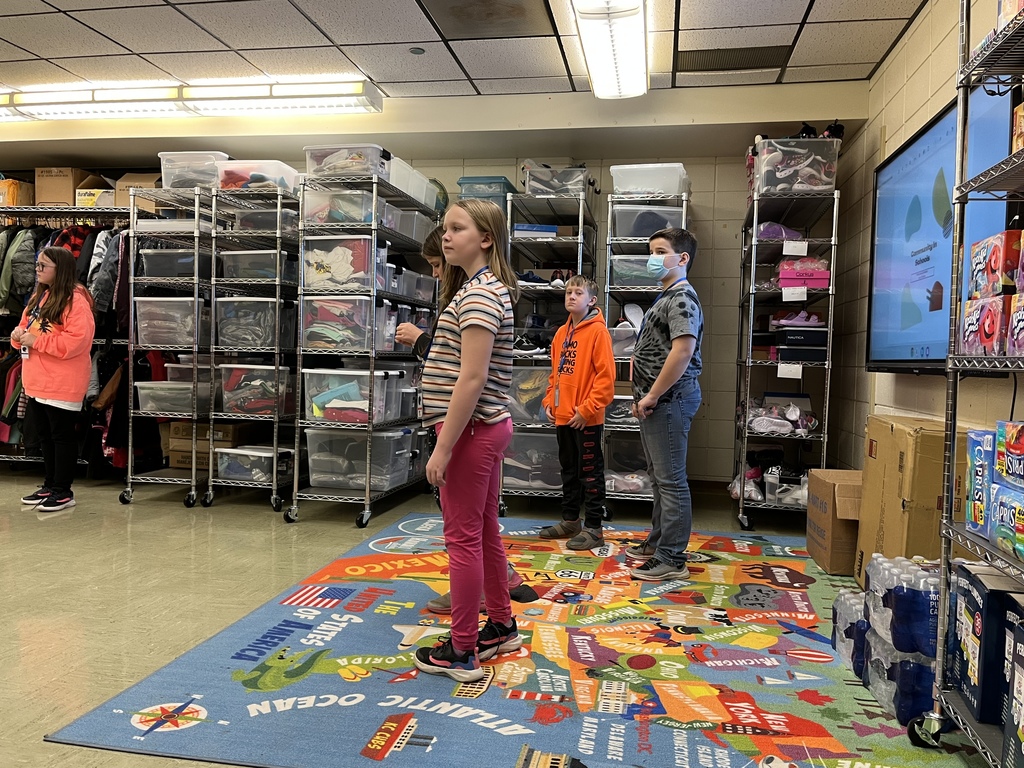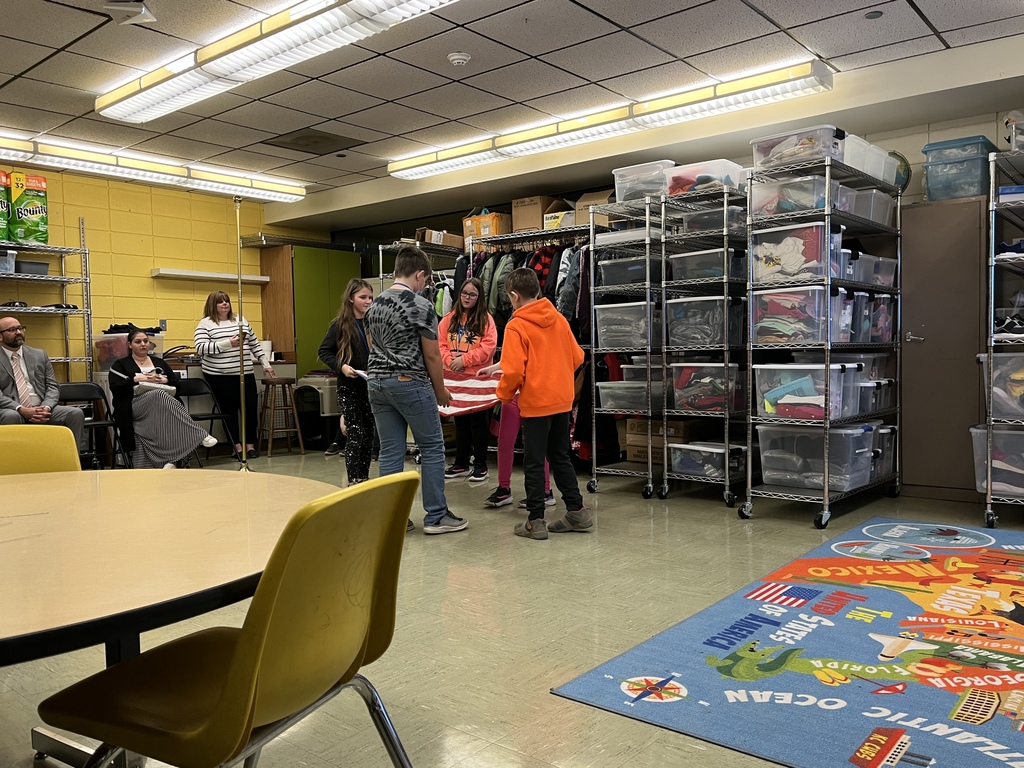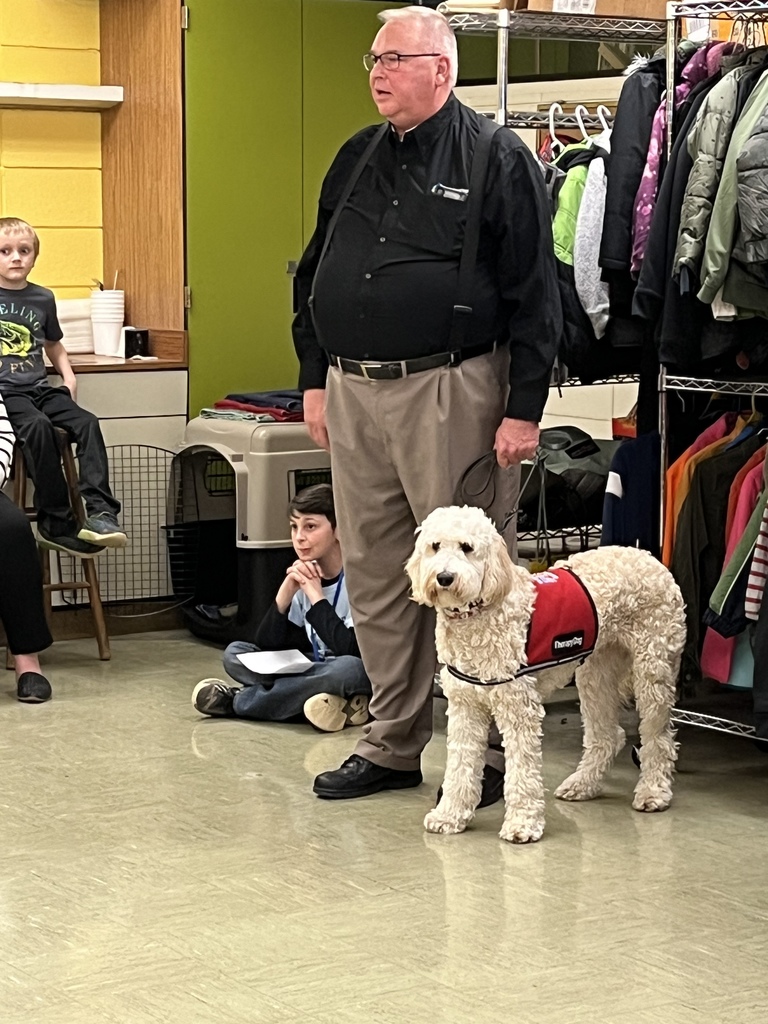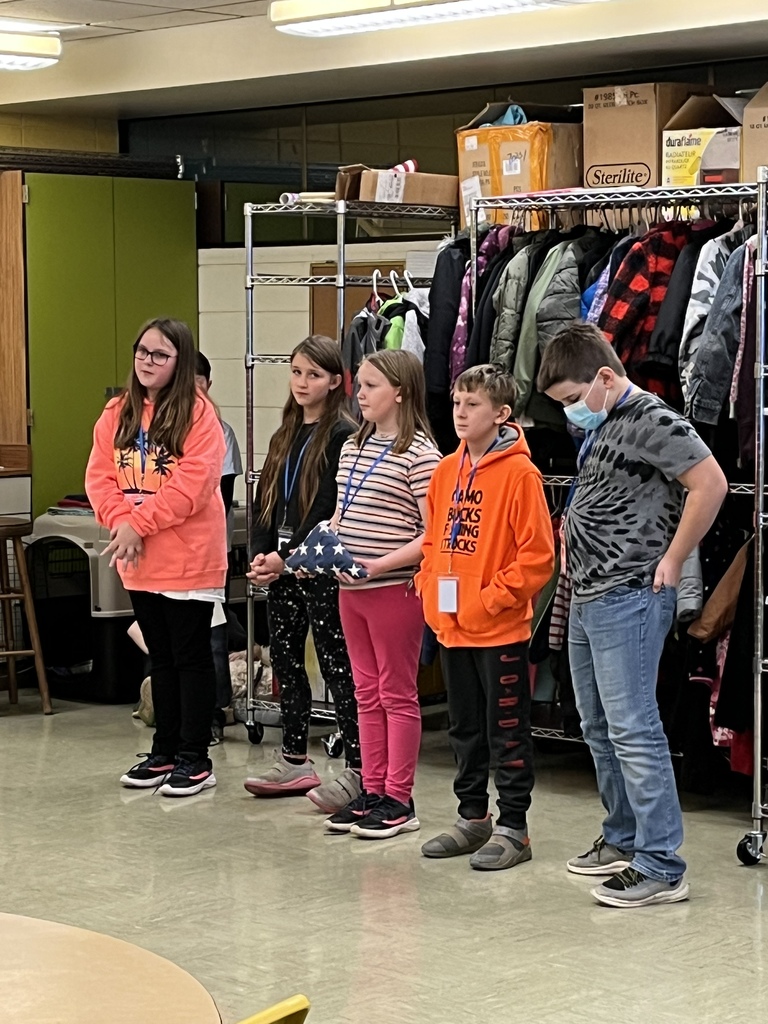 Back to Charleston!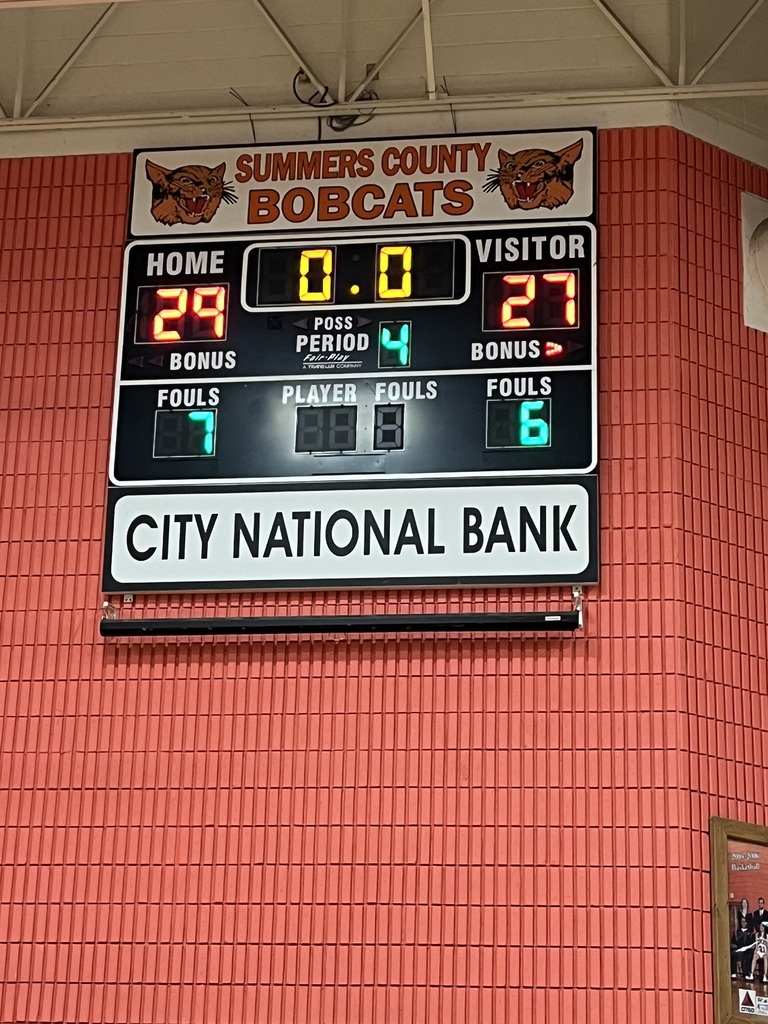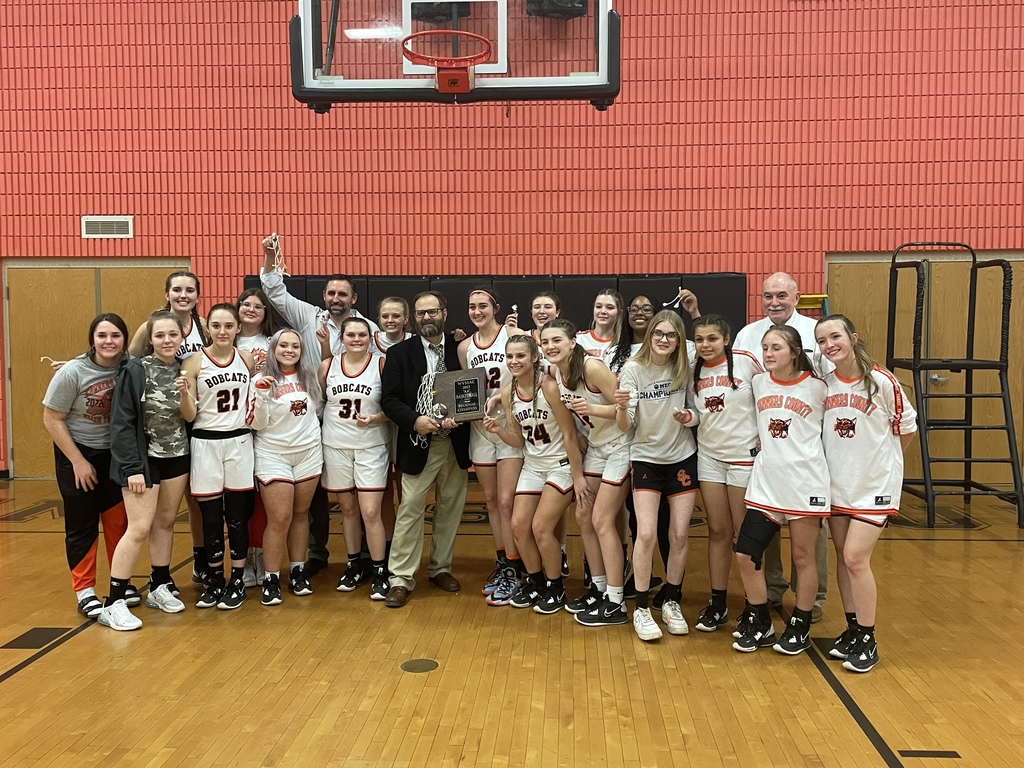 The Bobcat archery team prepared for their final competition of the year.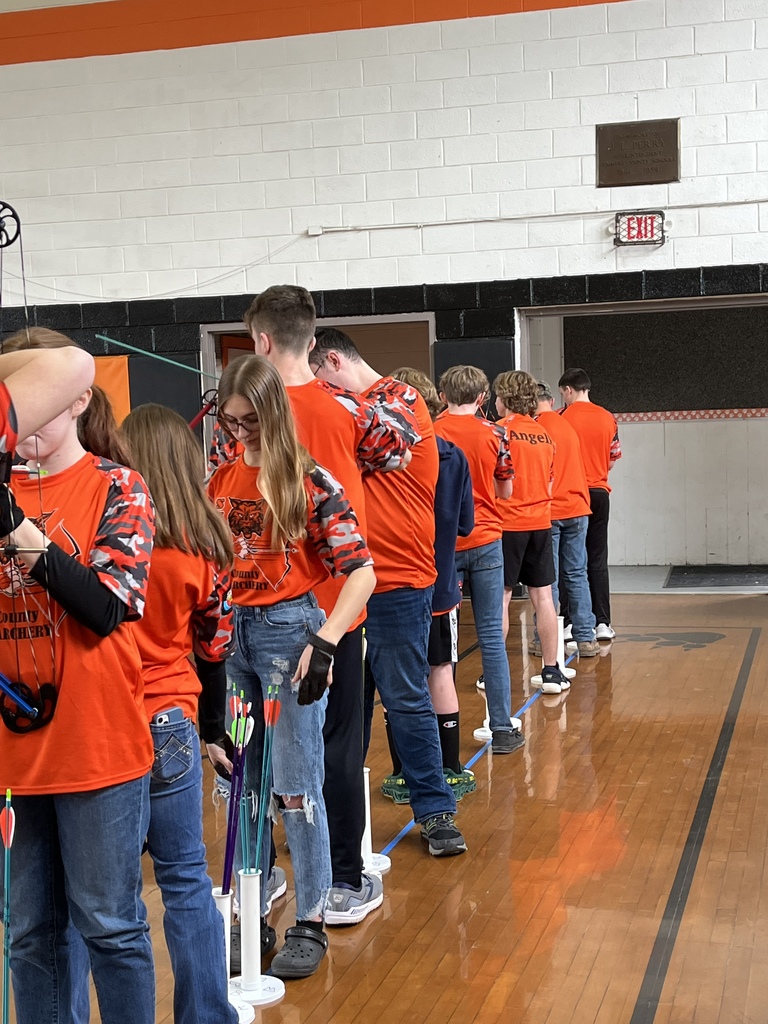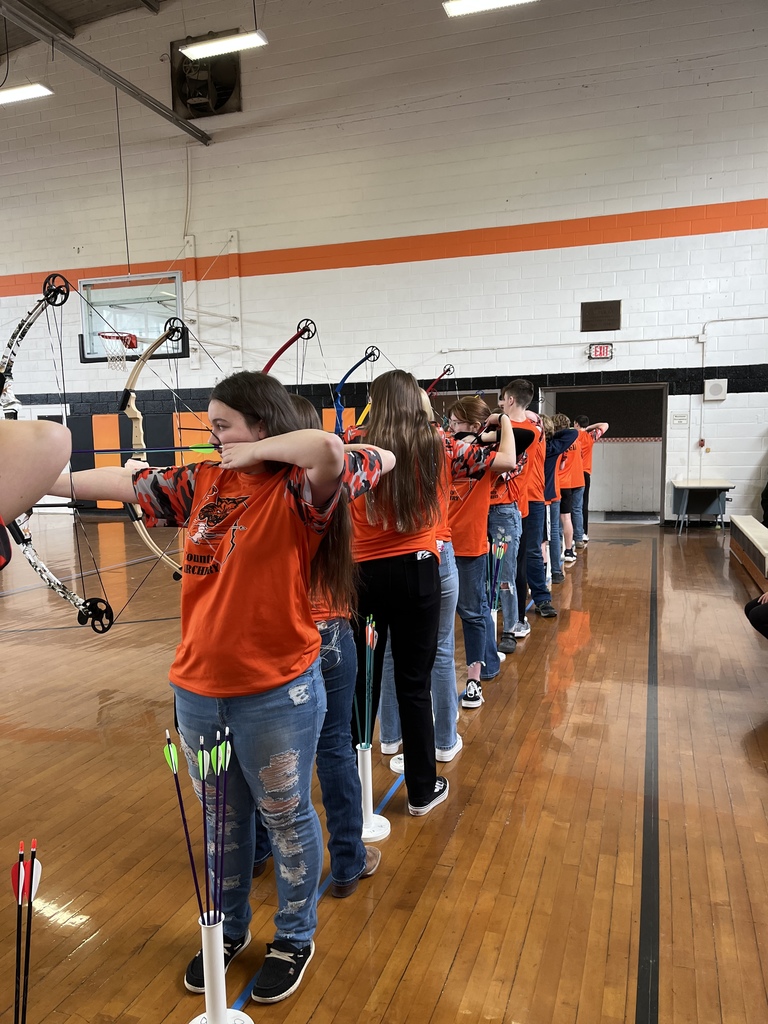 Today, Summers County's teachers participated in professional development to strengthen instructional skills. Pictured are teachers at Summers County Comprehensive High School working on depth of knowledge and the WV content standards.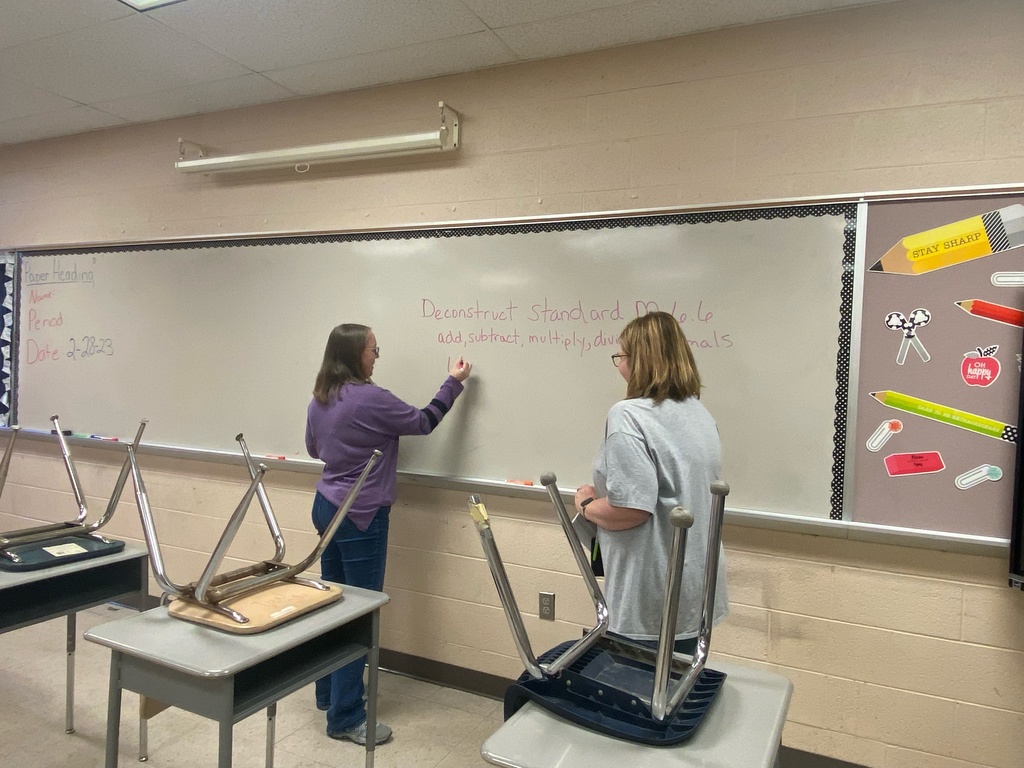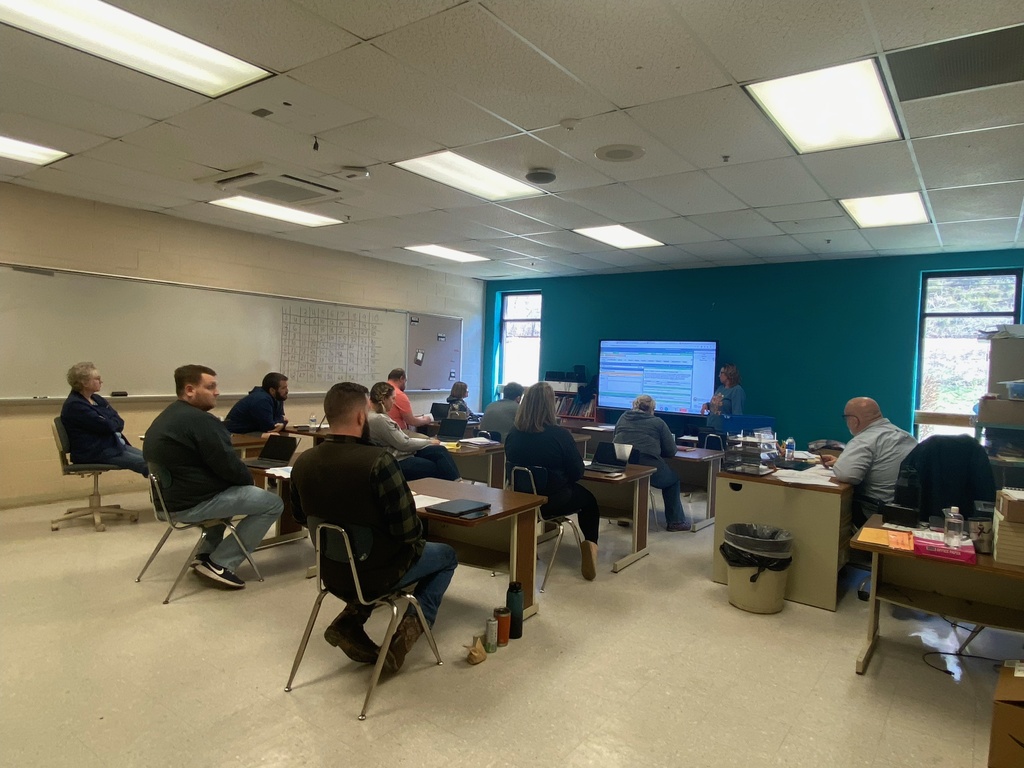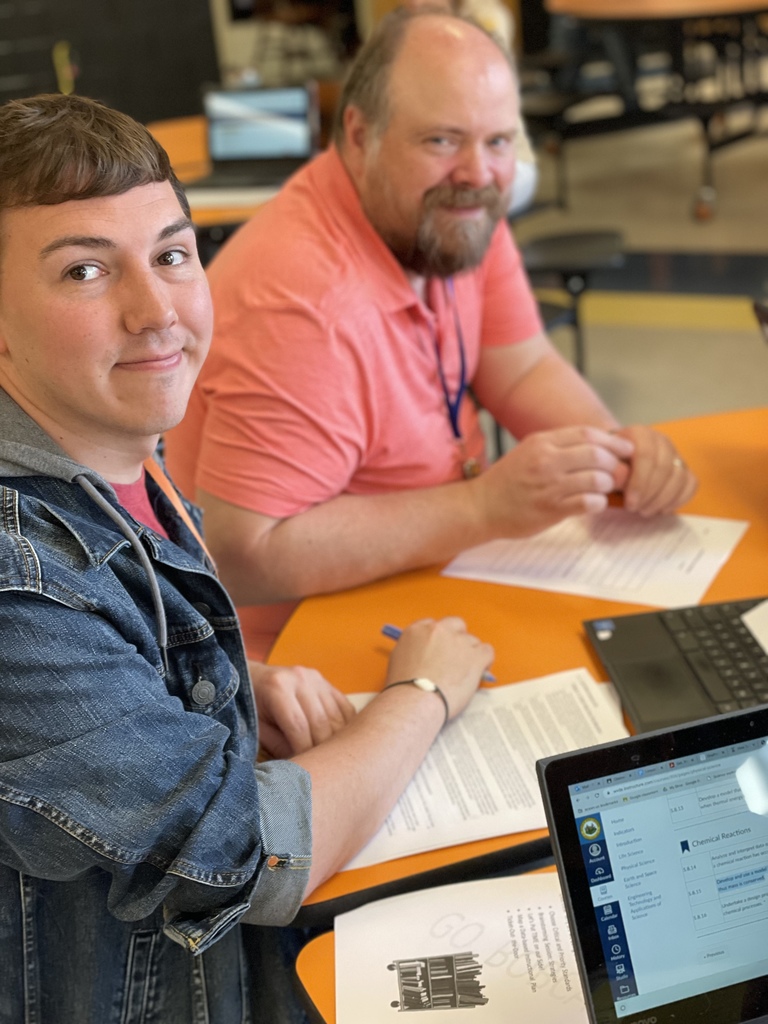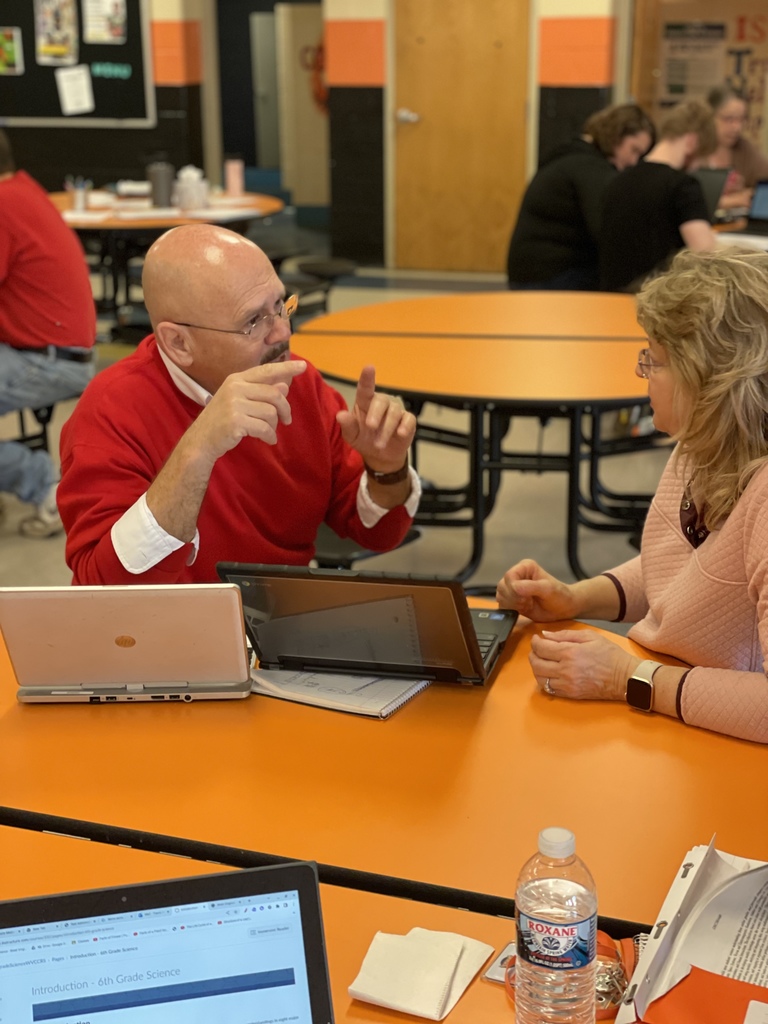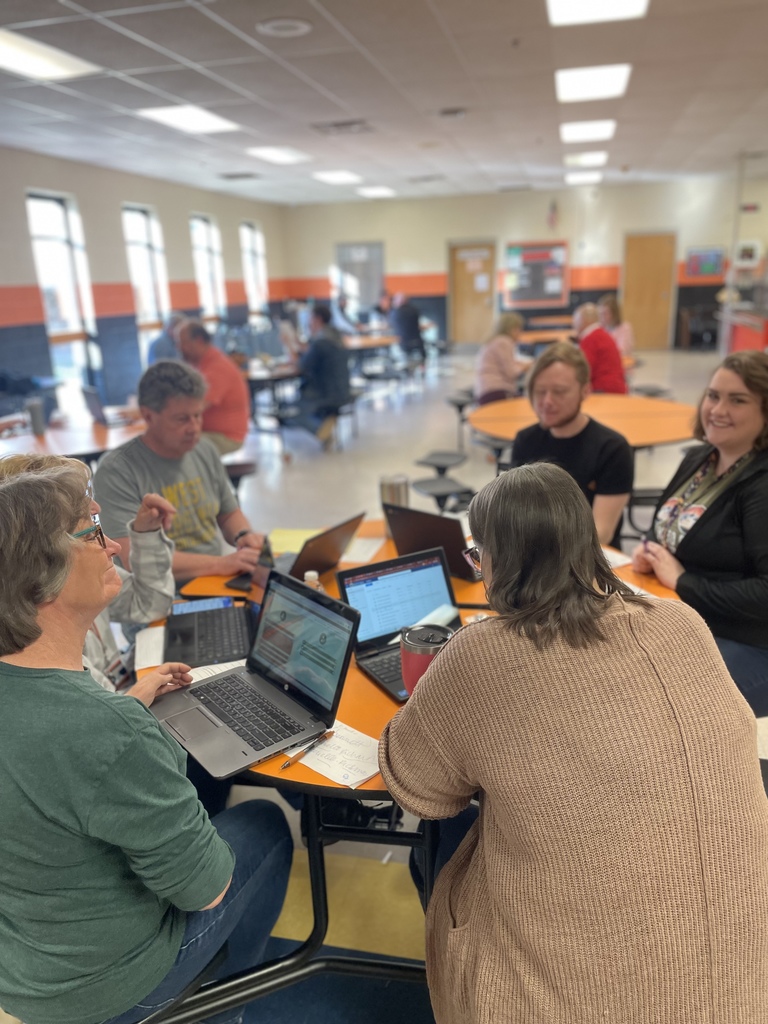 Congratulations to Young Writers winners: Parker Zimmerman (HAE), Isaiah Fitts, (TES), Lucas Lowry (SCCHS), Aerionna Meadows (SCCHS), Isabella Thibeault (SCCHS), and Isabelle Turner (SCCHS).
Congratulations to the SCCHS Lady Bobcats for a 50-47 victory over Wyoming East to claim the Class AA Region 3 Section 1 championship.
Download our app to be up to date with Summers County Schools! It's available through Apple or Android.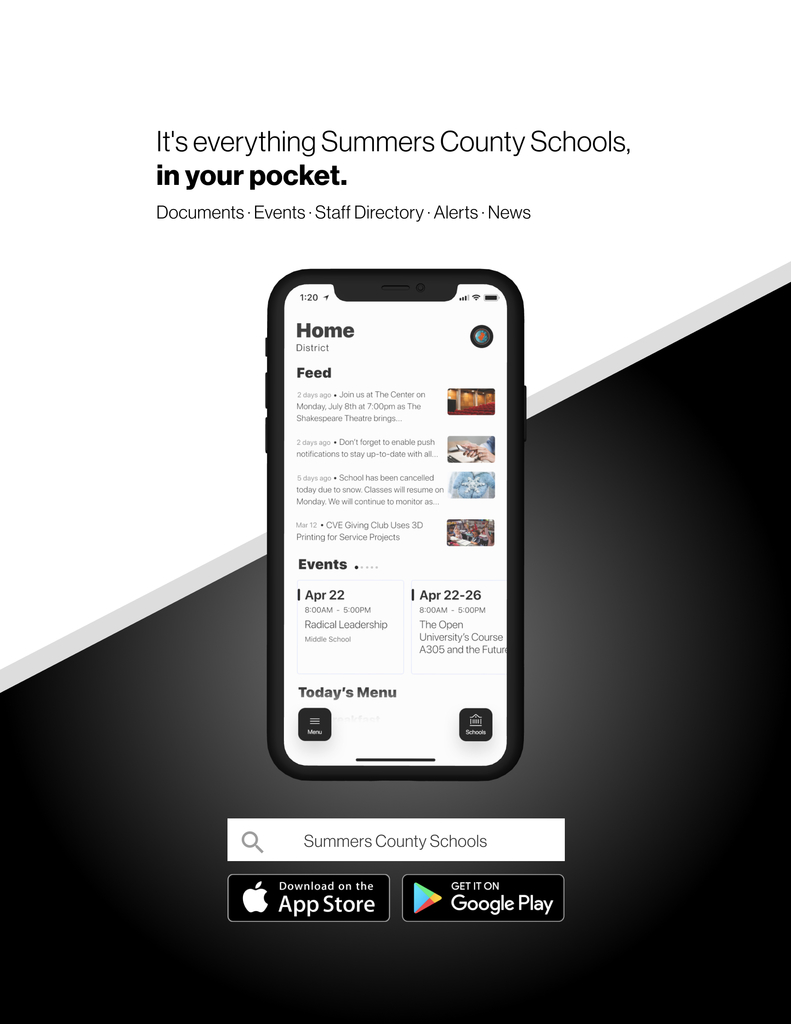 Congratulations to the Lady Bobcats for a 56-29 victory over Bluefield in the first round of postseason play.
Thank you to the SCCHS Agriculture/FFA program for presenting to the Board of Education during this week's meeting. They shared their experiences at the Pennsylvania Farm Show.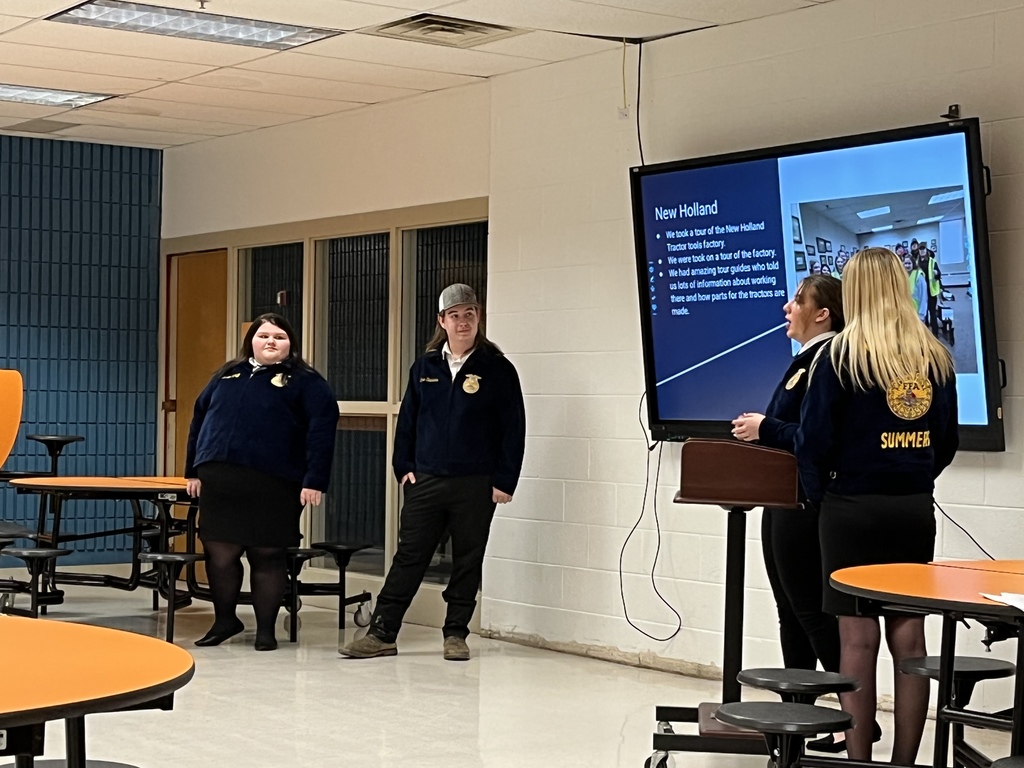 Construction continues on the Talcott Gymnasium.
Summers County Schools Bus 156 not running Claypool Bus 138 not running War Ridge Bus 13 not running Leatherwood
Construction update photos at SCCHS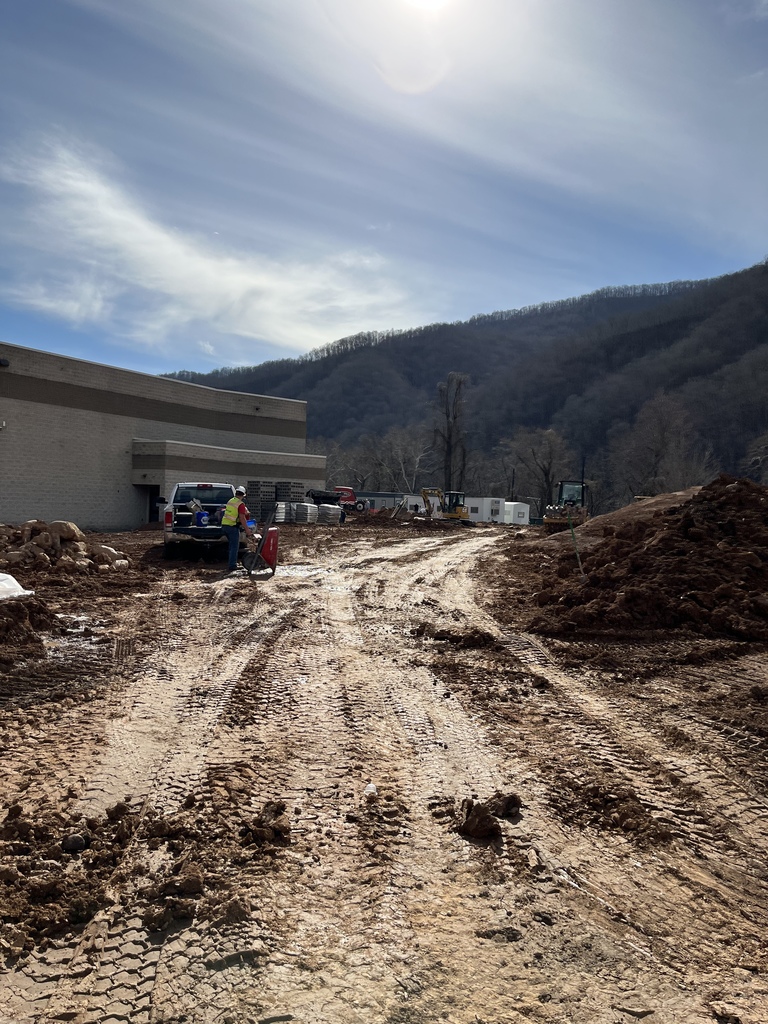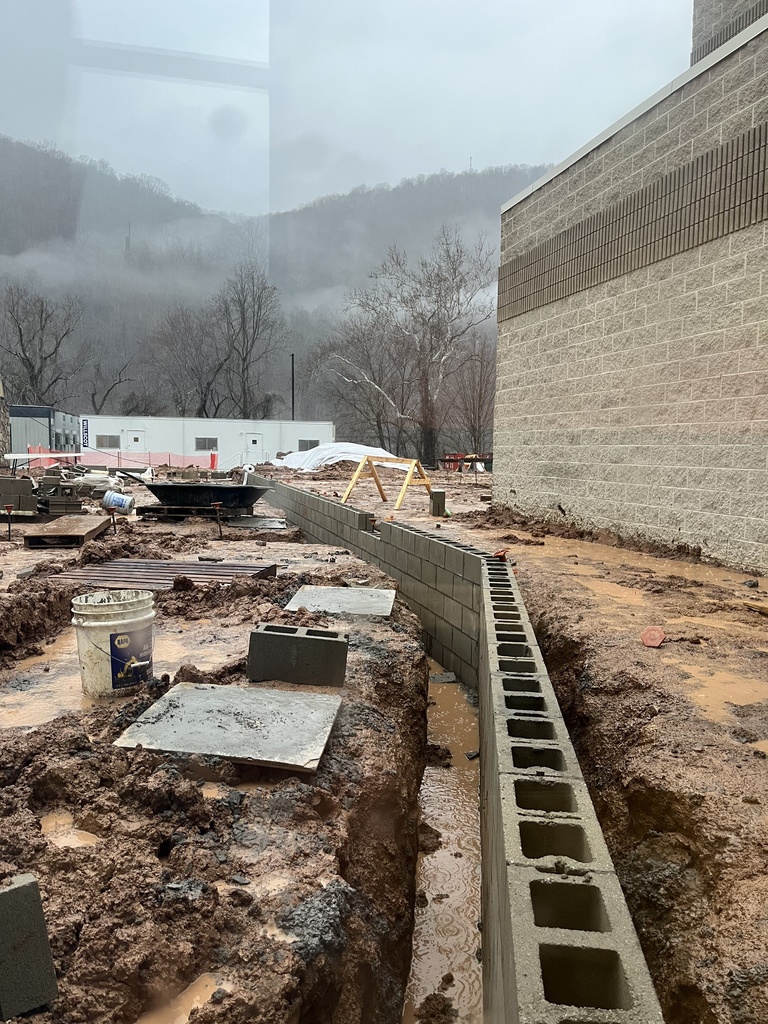 Footers are being poured at the Summers County Comprehensive High School addition.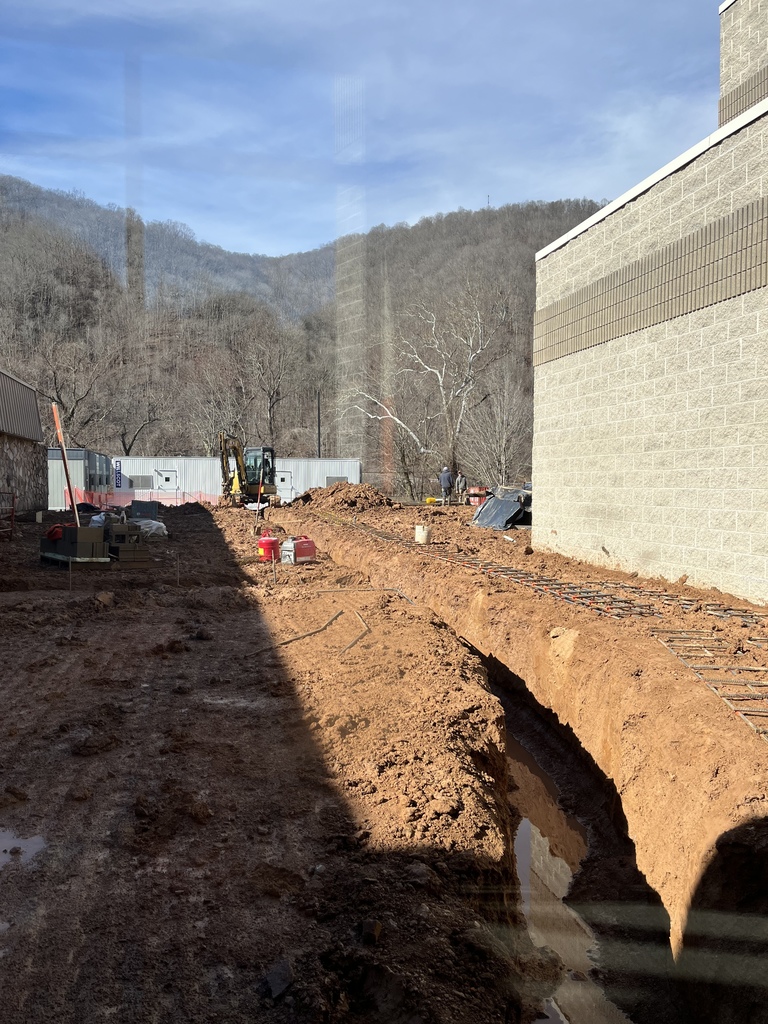 Summers County Comprehensive High School parent pickup busses will be at Lifeline Church between 2:00 and 2:15.