Congratulations to Young Writers winners!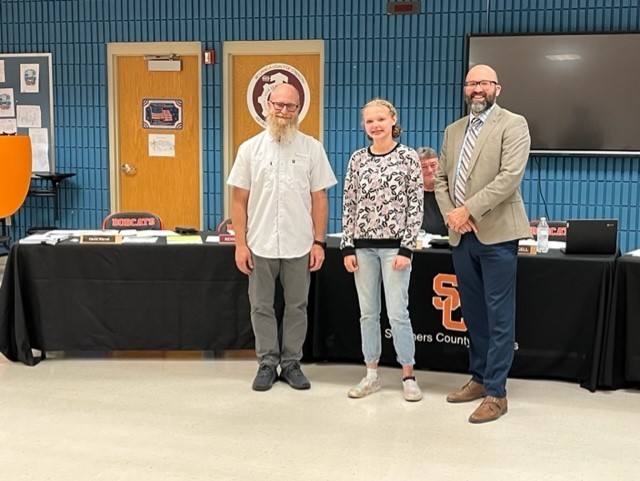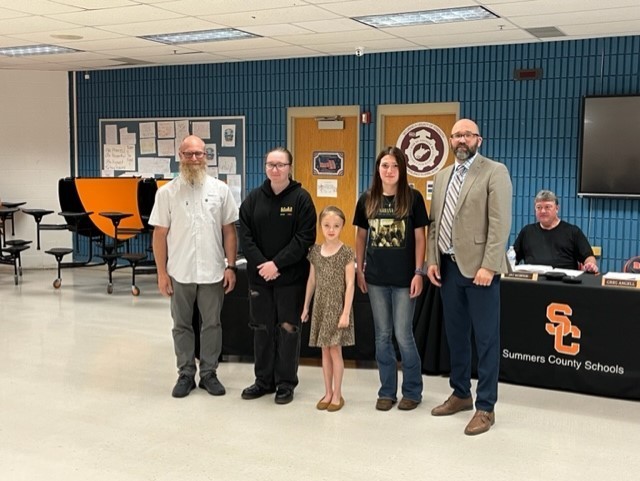 SCCHS Golden Horseshoe winners were recognized by the Summers County Board of Education. Congratulations on your accomplishment!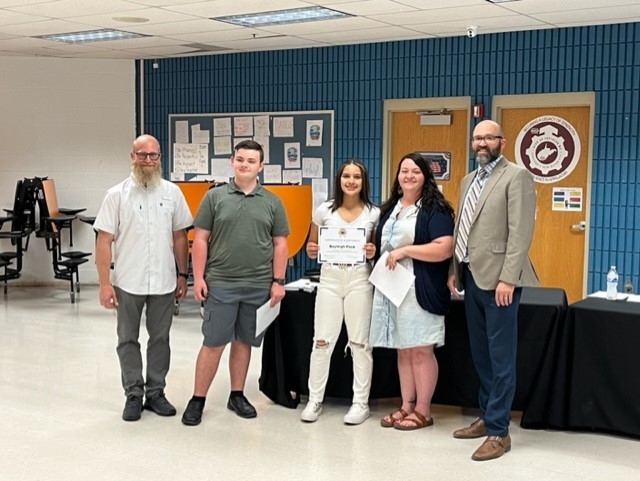 Members of the SCCHS Esports Team were recognized by the Summers County Board of Education.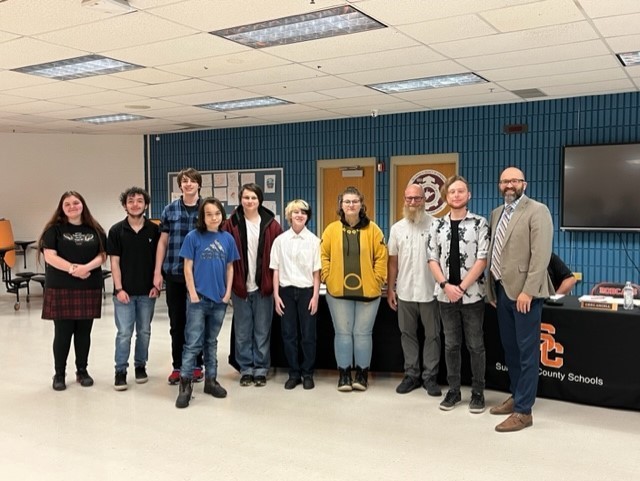 Math Field Day winners honored by the Summers County Board of Education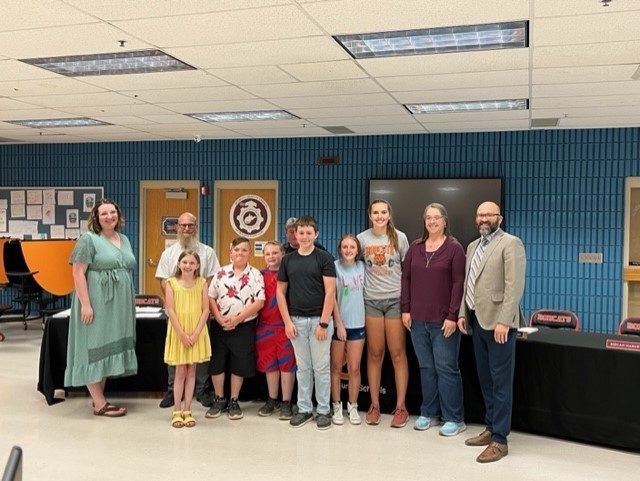 Check out the Slime Club at Talcott Elementary!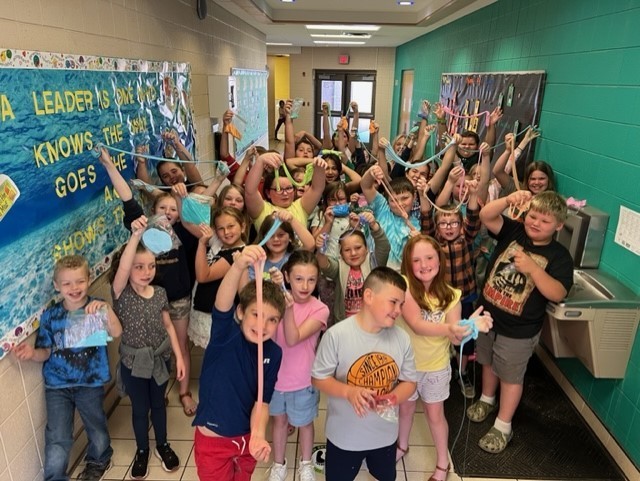 Exciting news! We have a roof being put on the new middle school addition.
SCS teachers recently participated in instructional rounds training.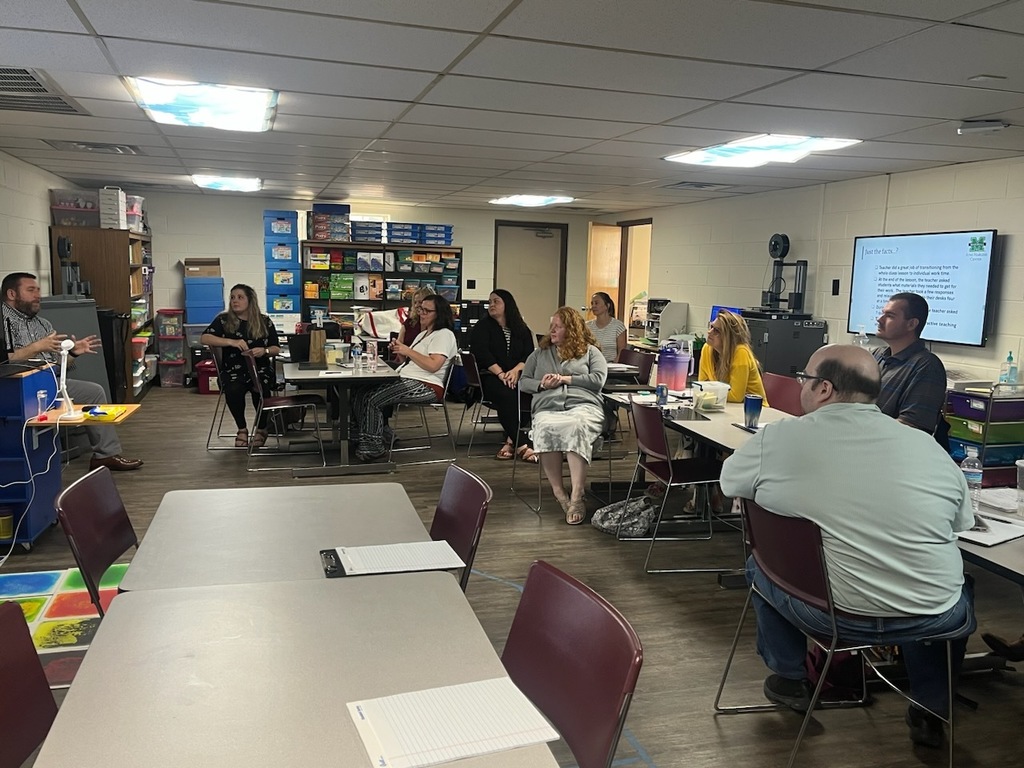 Thanks to all the Hinton City Police and County Sheriff's Department keeping our students and staff safe. And a special thanks to our SROs Deputies Tad and Farmer.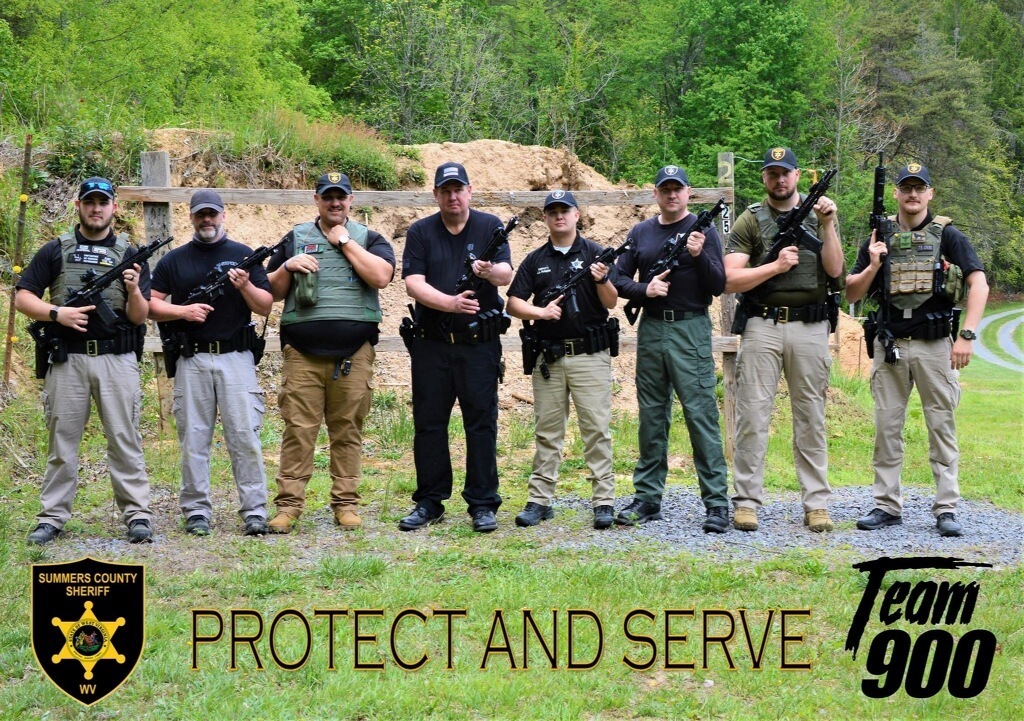 Happy Mother's day!!!! What a great time to recognize moms who take great care of us. This day was started in West Virginia.
This is nurse appreciation week. We would like to thank our two school nurses, Dena Pivont and Amy Justice.
Our Right to Read event will be held on May 4, 2023, beginning at 5:00, at Hinton Area Elementary School and the Ritz Theatre. Come join our staff for a fun and informative event.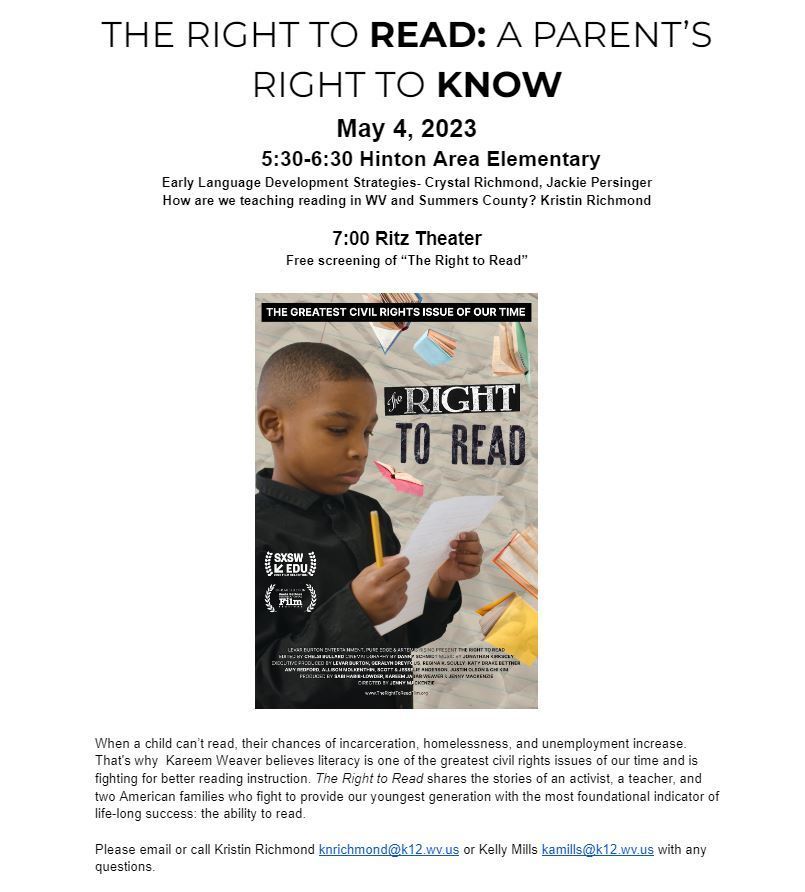 On Saturday, Summers County teachers participated in professional development with Marshall University's June Harless Center. The training focused on STEM and will be implemented heavily in the upcoming Summer STEM Camp.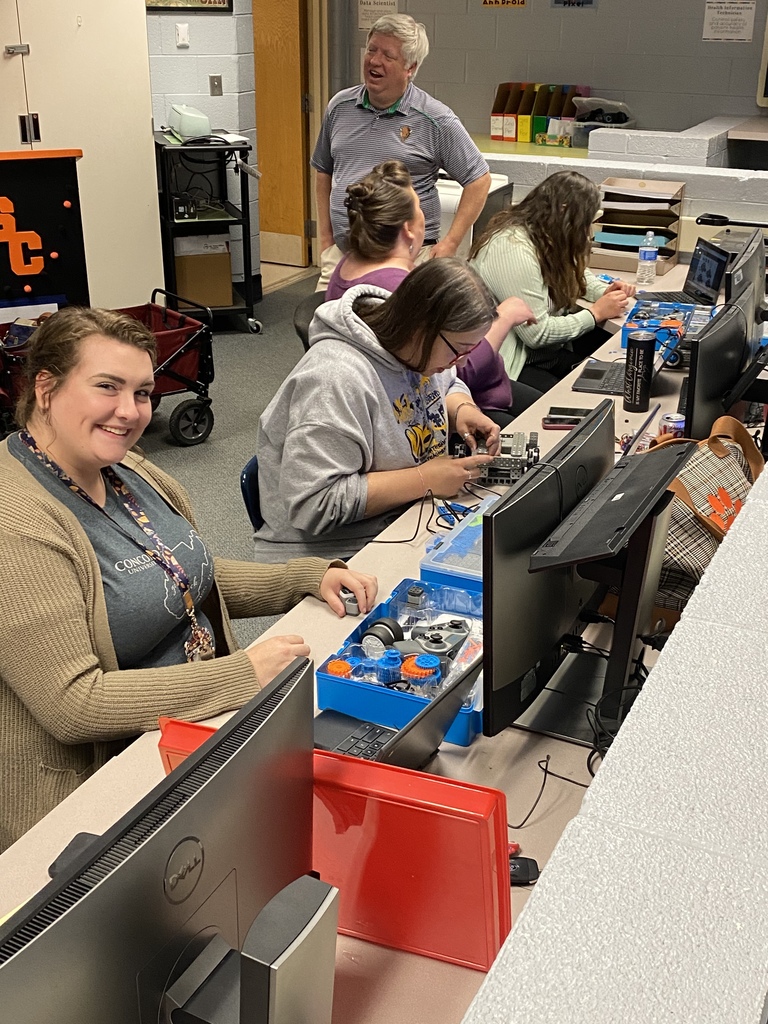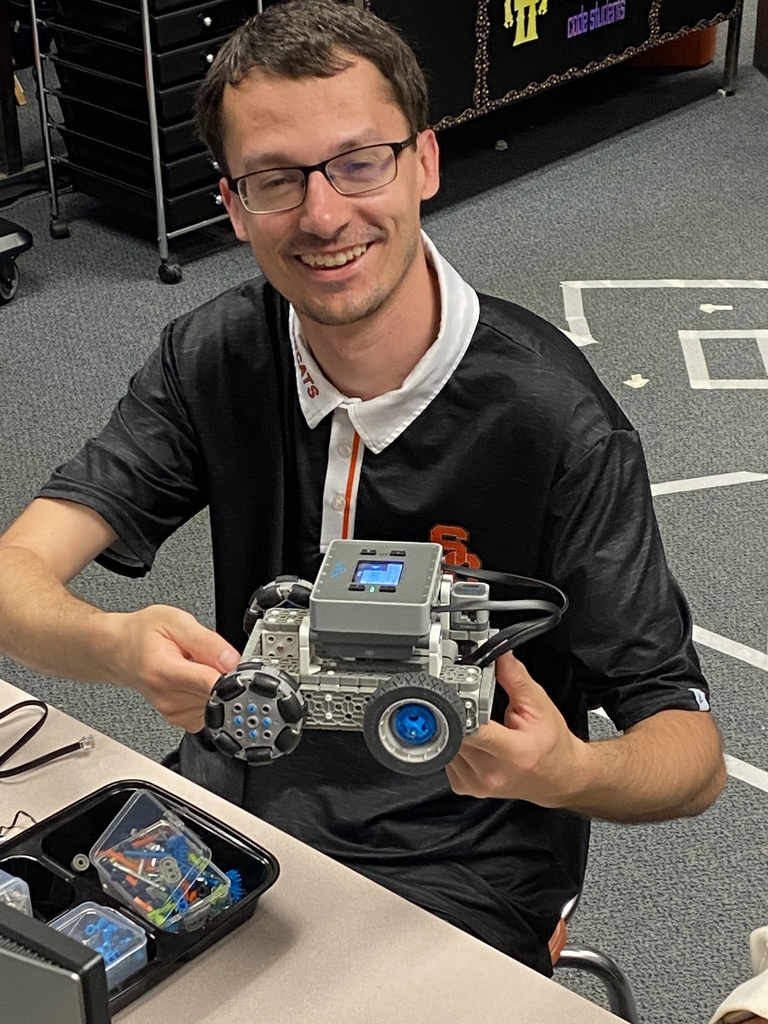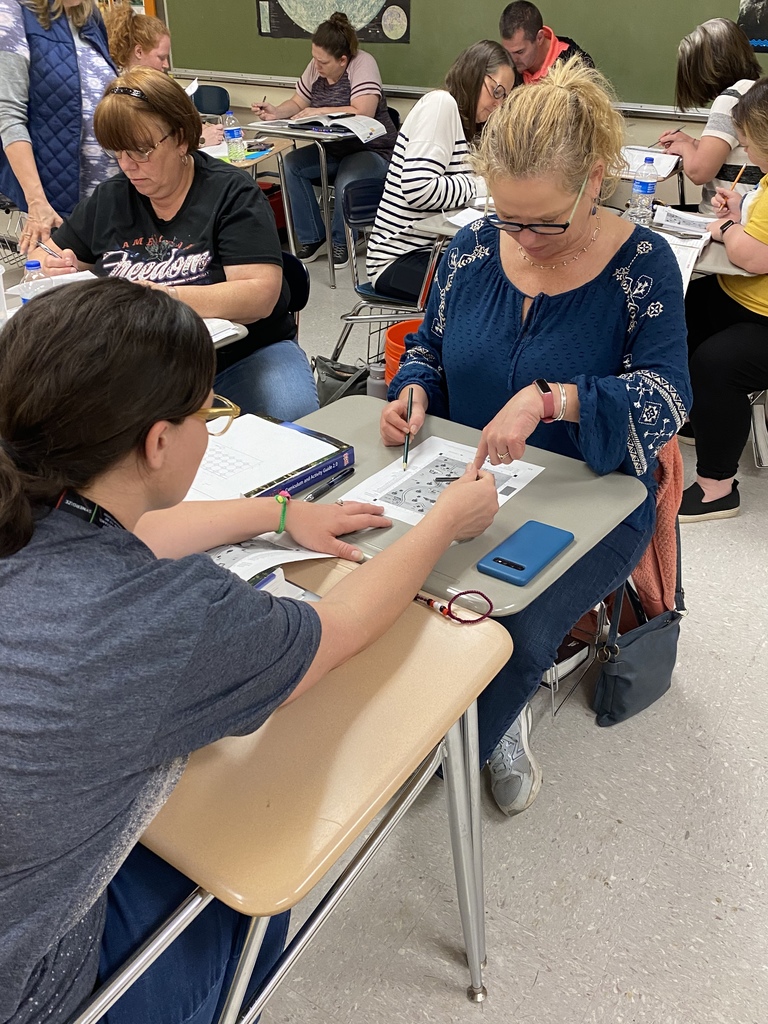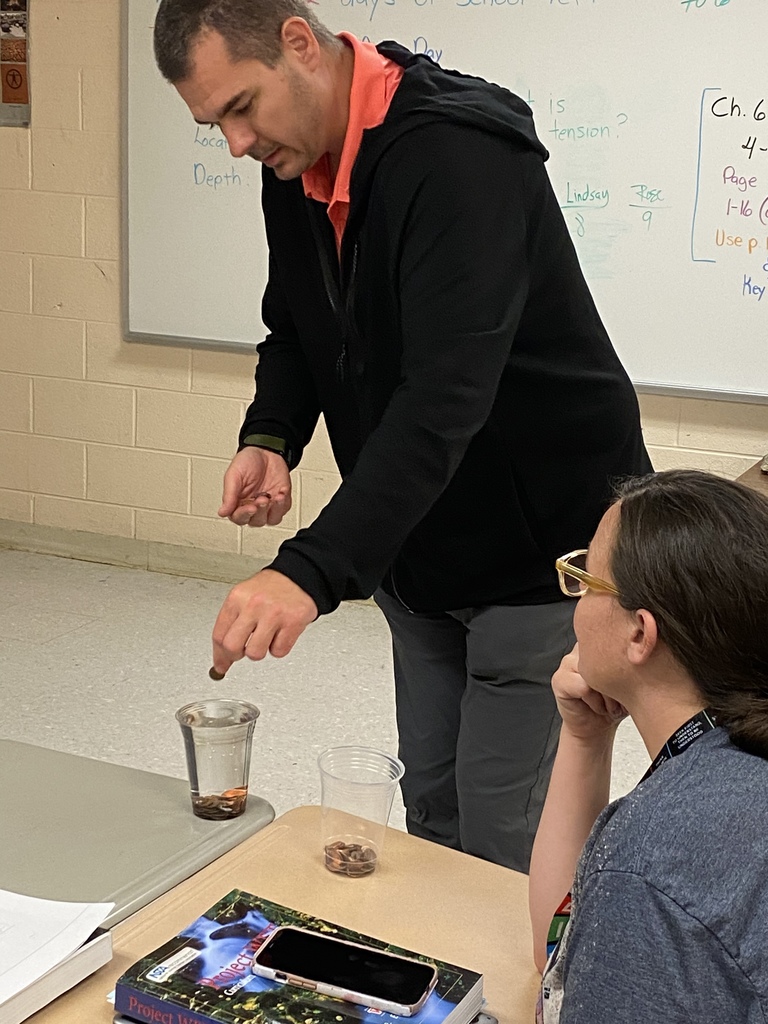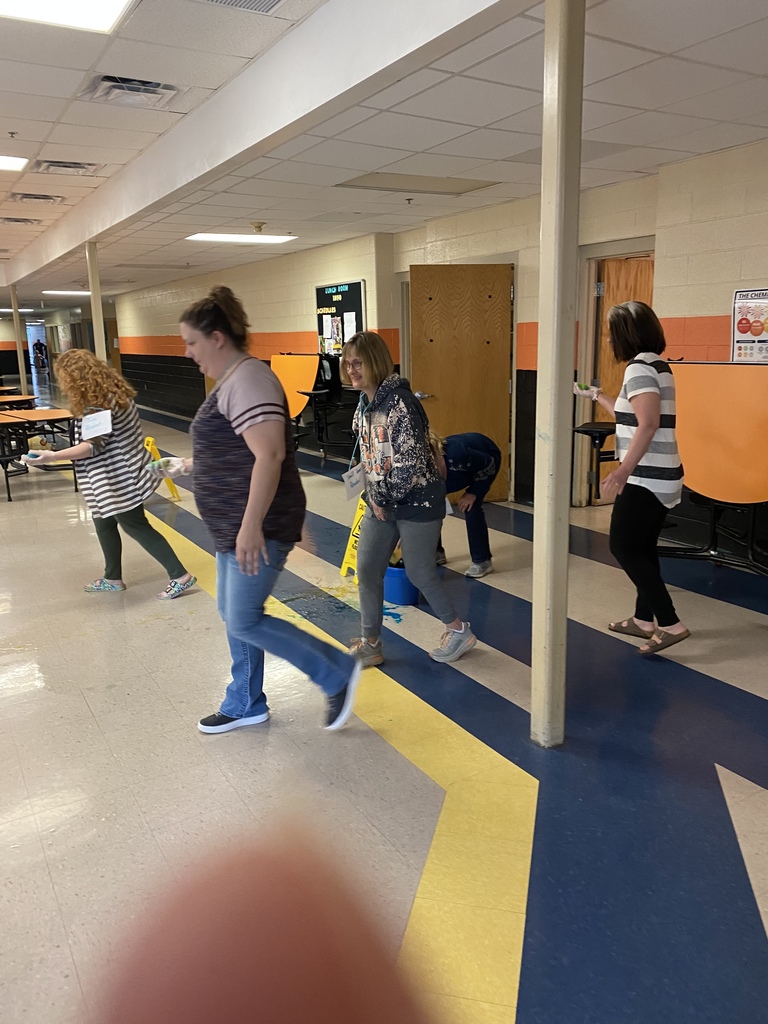 Thank an educator this week as we honor them for teacher appreciation week.
Congratulations to Stephen Starliper of Hinton Area Elementary School, for being named Summers County Schools Teacher of the Year!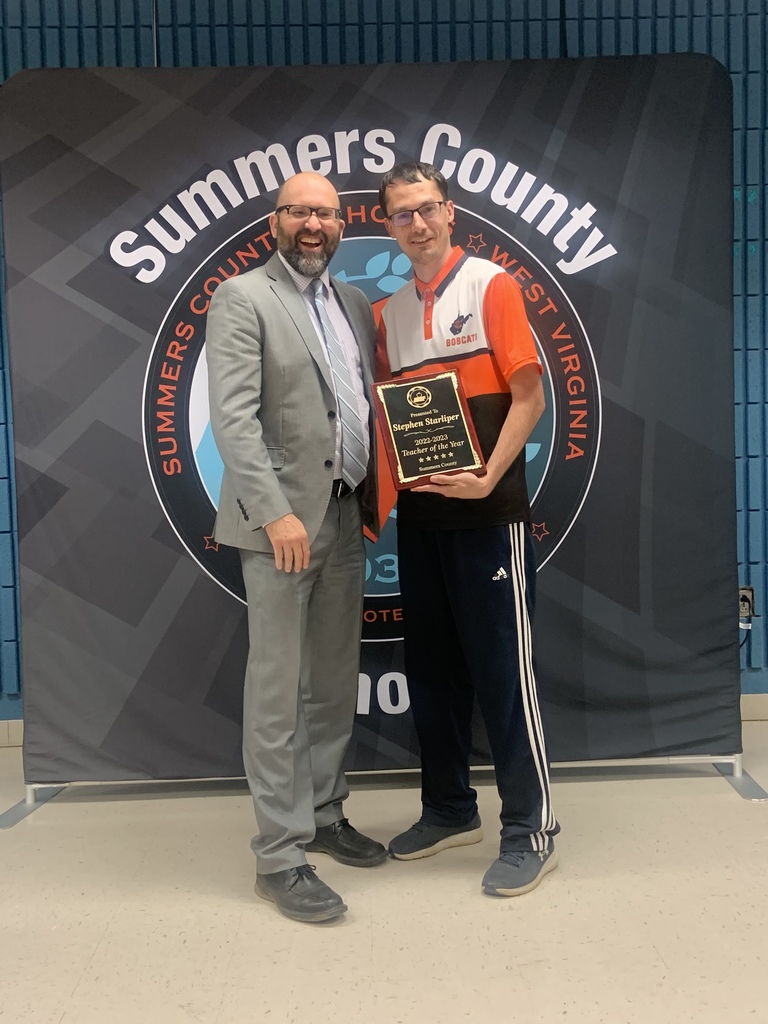 Congratulations to Lori Burns for being named Summers County Schools Service Person of the Year!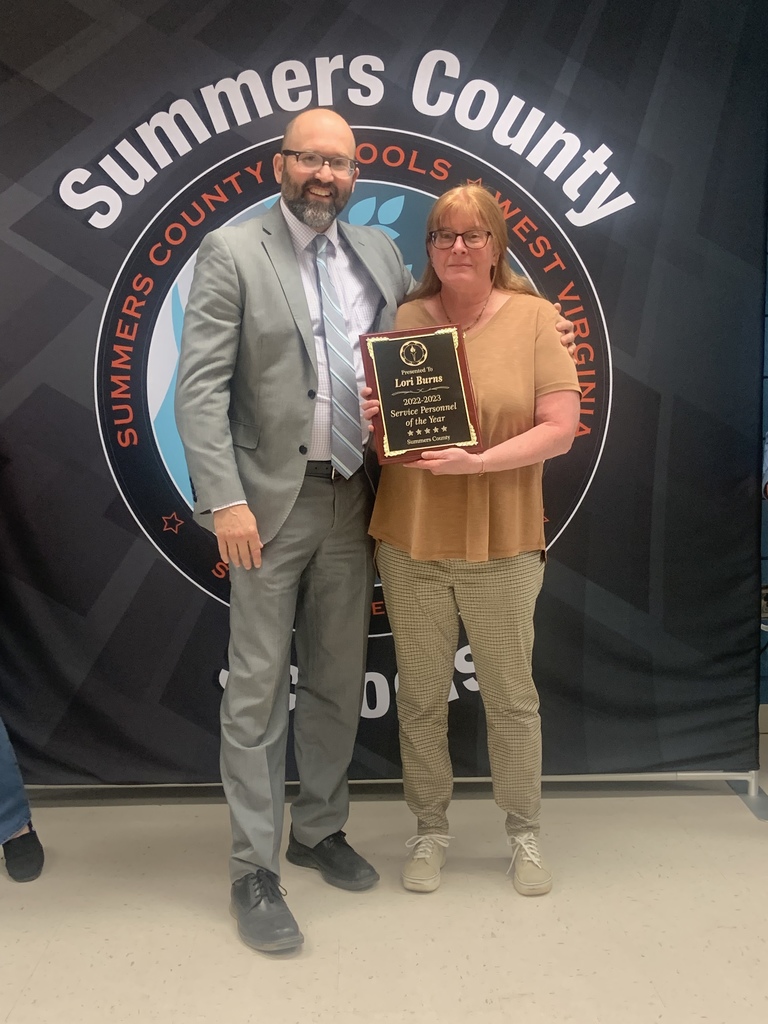 Congratulations to Kristin Richmond, Elementary Education Specialist, for being honored as the 2022-2023 Professional Support Person of the Year for Summers County Schools.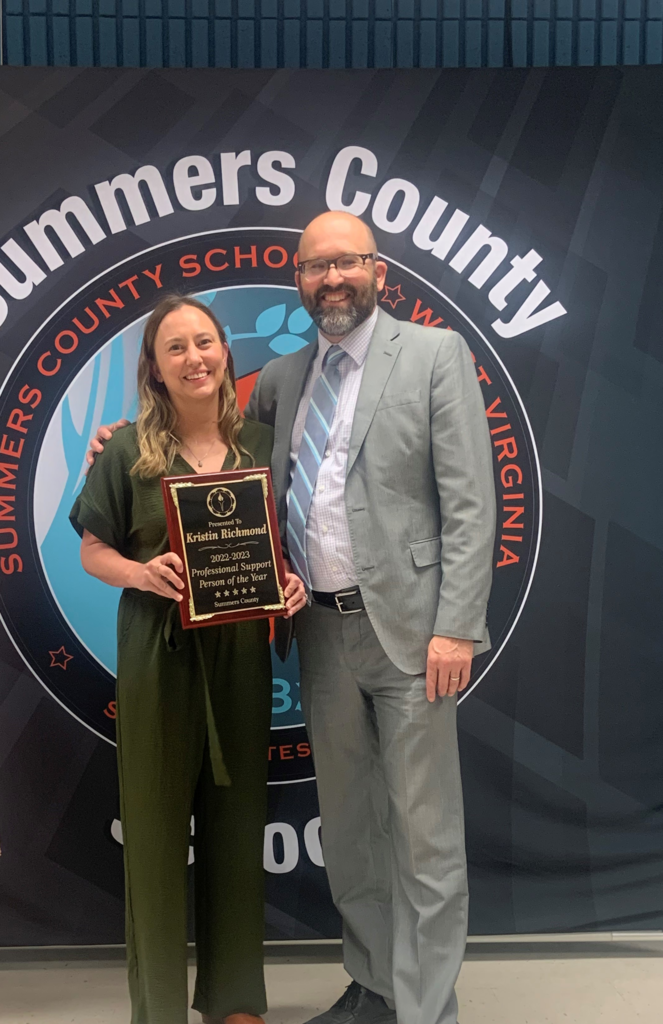 A TRAINING AT JBE. Jumping Branch Elementary School is conducting an active shooter training this morning around 10:30 AM and this is a drill.
This is a reminder that Summers County Schools will start on a two hour delay for students tomorrow Wednesday March 29, 2023 for scheduled professional development. Staff will report on a normal schedule.
Summers County High School students represented the community well at the West Virginia girls basketball tournament.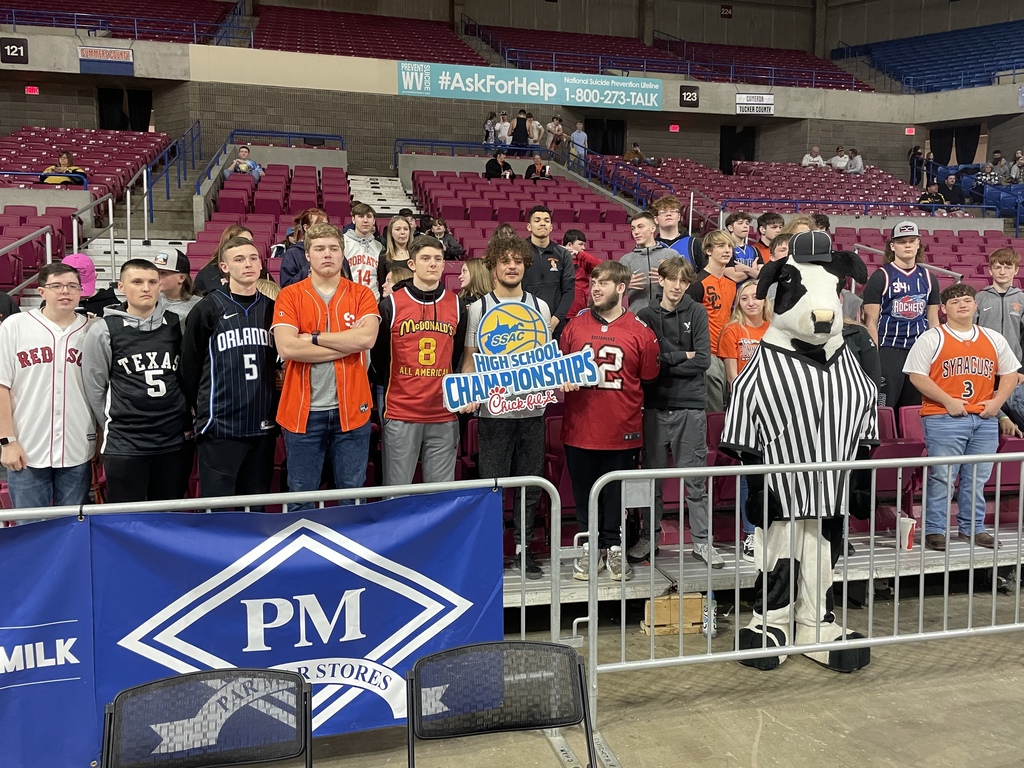 Summers County Schools are closed today, Tuesday, March 14, 2023.