WVU Head Football Coach Neal Brown spoke to school administrators from across the state this morning about leadership within the Mountaineer Football program. Coach Brown posed for a photo with Superintendent Warvel.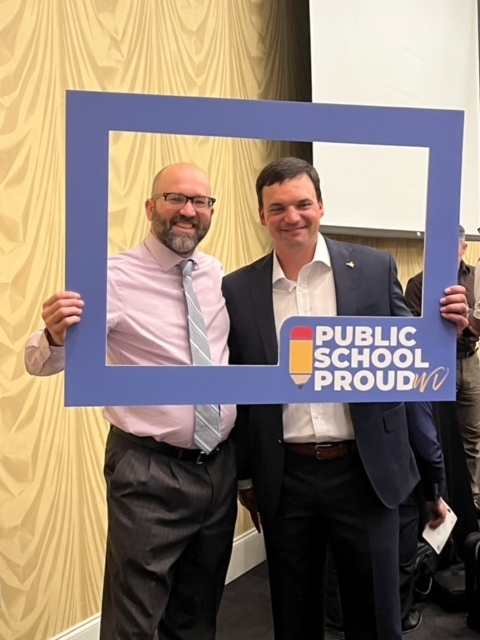 There will be no summer school on Monday June 20, 2022 in observance of West Virginia Day.
Due to a potential road closure, summer school programs at Summers County High School will be relocated to Hinton Area Elementary School beginning tomorrow June 14.
Attention student-athletes, Appalachain Regional Hospital-Hinton will be providing free sports physicals from July 11-15 and August 8-12.
We wish our students a fun, relaxing, and safe summer vacation! See you in August!
PUBLIC ANNOUNCEMENT Summers County Schools will be destroying all special Education Records that have been inactive for at least 6 years, through June 1, 2016. If you wish to obtain a copy of your special education records, please send a written request before August 31, 2022 to: Linda D. Knott, ED.D. Director of Student Services Summers County Schools 418 Temple Street Hinton, WV 25951 304-466-6000
Summers County Schools sends congratulations and best wishes to all graduates and their families who will be celebrating at tonight's ceremonies at Garten Stadium!
Congratulations to Summers County High Math Teacher Ellen Holt for being accepted into the Mathematics Master Teachers Fellowship (M3T)!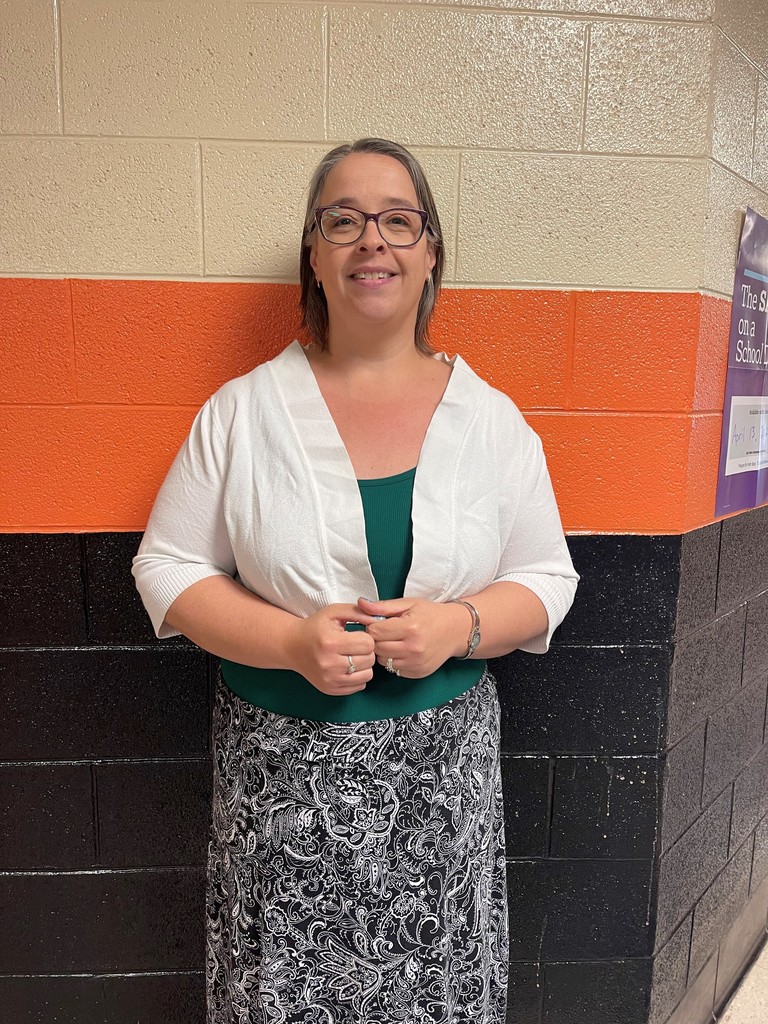 Congratulations to Amanda Wheeler, Kindergarten Teacher at Talcott Elementary for being selected as the 2022 Lilly Wilson-Summers County Schools Teacher of the Year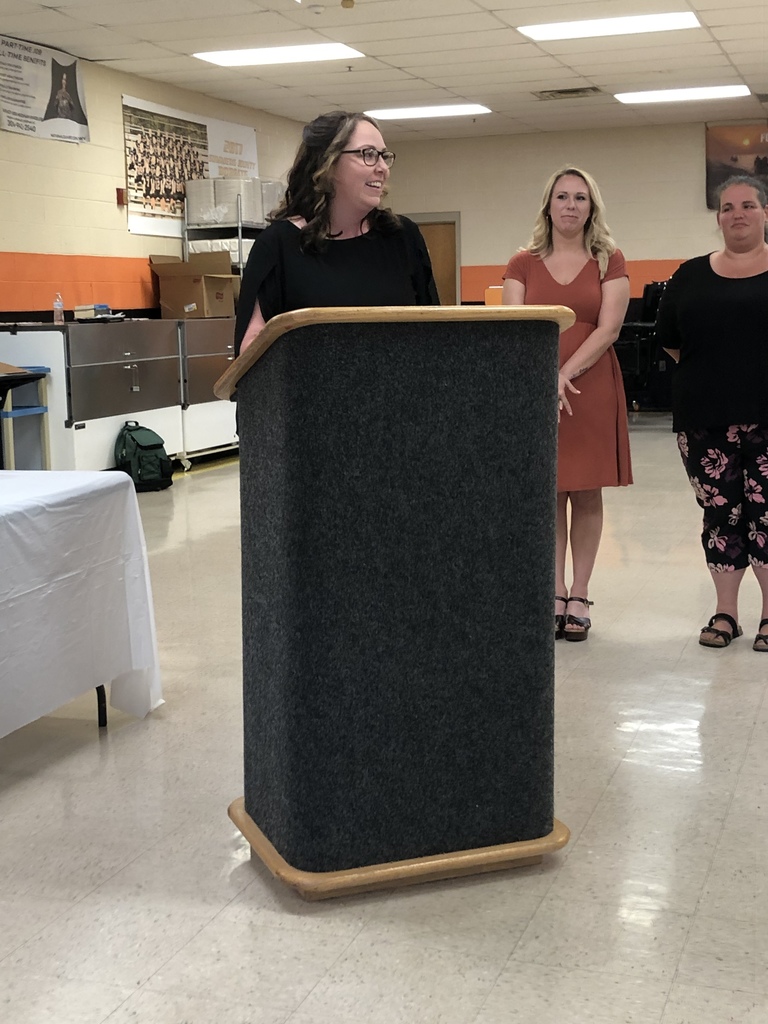 Congratulations to Bus Operator, Bo Donahoe for being selected as the R.T. Rogers-Summers County Schools Service Person of the Year. Bo has perfect attendance for 27 years of service in Summers County Schools.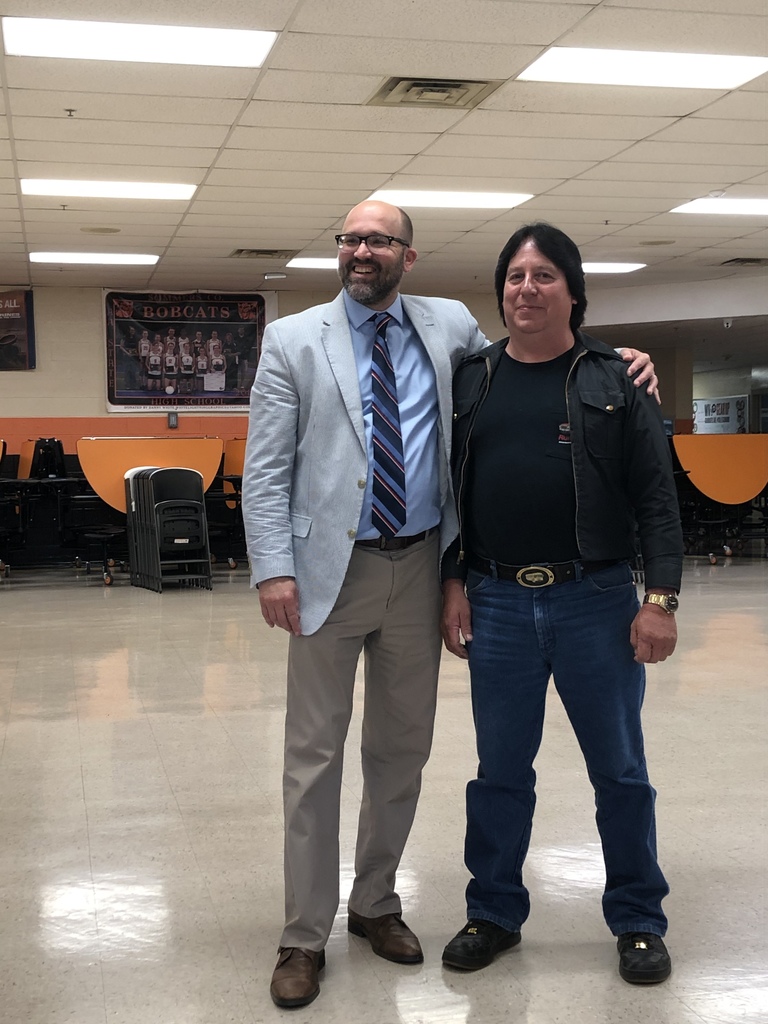 Today we are celebrating School Lunch Hero Day! Ben Bragg said the cooks knocked it out of the park with stuffed crust pizza! Thank you to our cooks!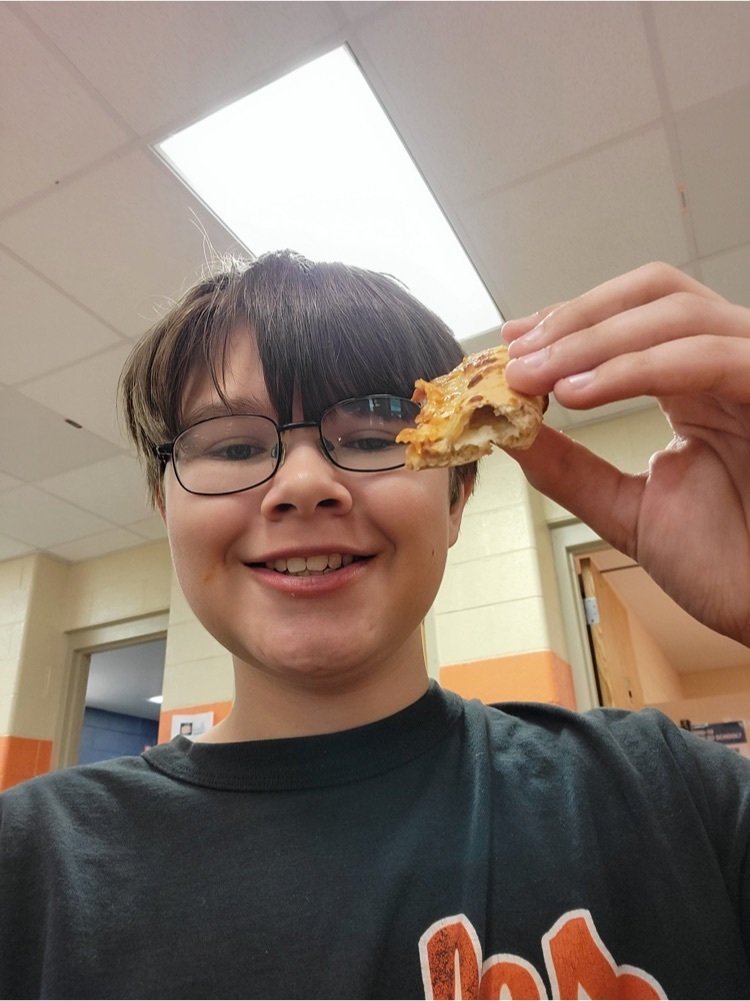 Congratulations to State Social Studies Fair 3rd place winners Ella Conner, Bristol Persinger, and Aria Buckland from Hinton Area Elementary School!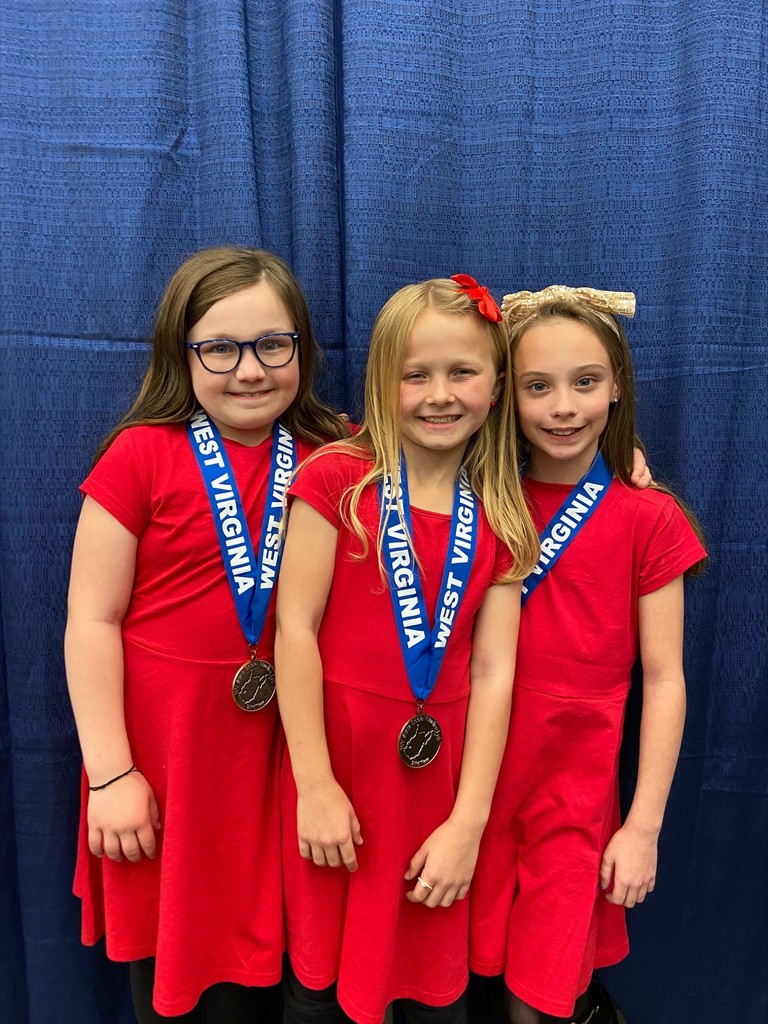 Mr. Sampson's 6th grade math classes have completed a workplace simulation linking math skills to the real world as they renovate the courtyard at SCCHS.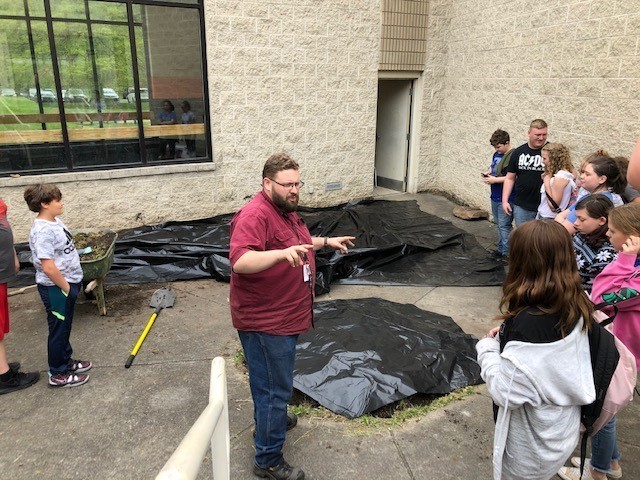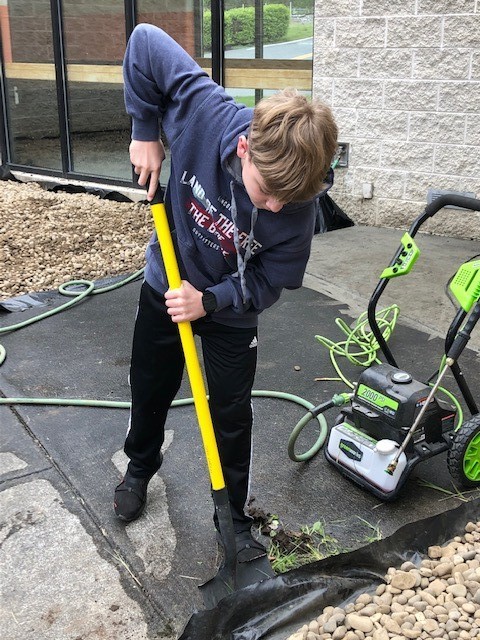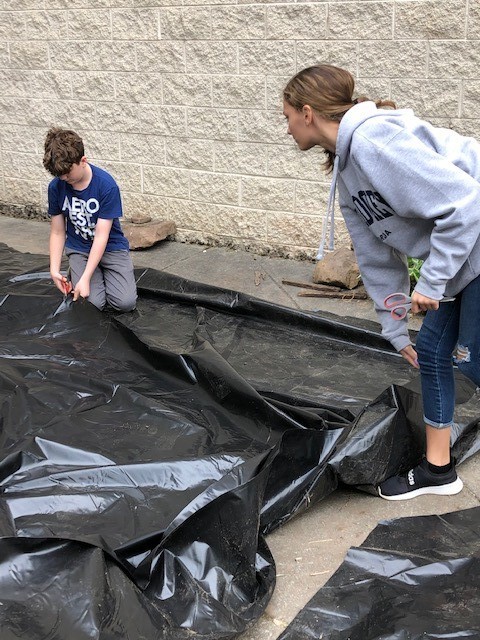 Ms. Joede Weikle's 10th grade Biology students dissected frogs today. This learning activity gave the students an opportunity to learn more about the internal structures of a complex organism. Pictured is Ms. Weikle with students Will Sears, Brandan Isaac, and Lawson Jones.
Summers County Schools welcomed State Superintendent Clayton Burch, Dr. Carla Warren, and State Teacher of the Year Finalist Kennedy Moore to discuss the Grow Your Own initiative to develop future teachers.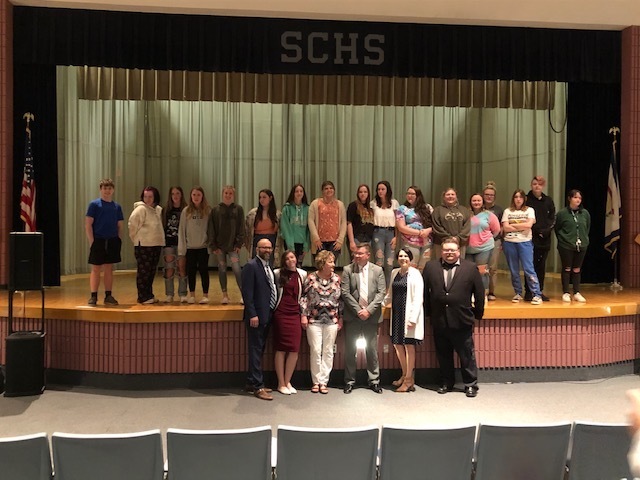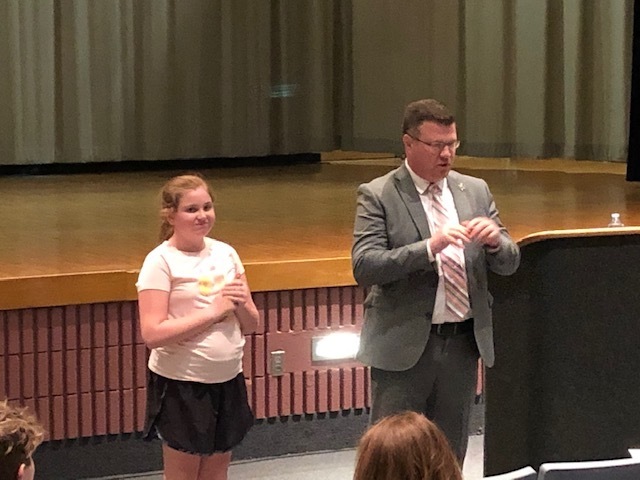 We wish our students, parents, and staff a fun and restful spring break! We look forward to seeing you on Monday April 25!
Employment opportunities are available in the Summers County Schools Transportation Department. For information call (304) 466-6017.
Thank you to academic mentors Cindy Wilson and Greg Minter for presenting to the Board of Education regarding progress made this school year. Their work with SCCHS teachers is leading to greater student achievement!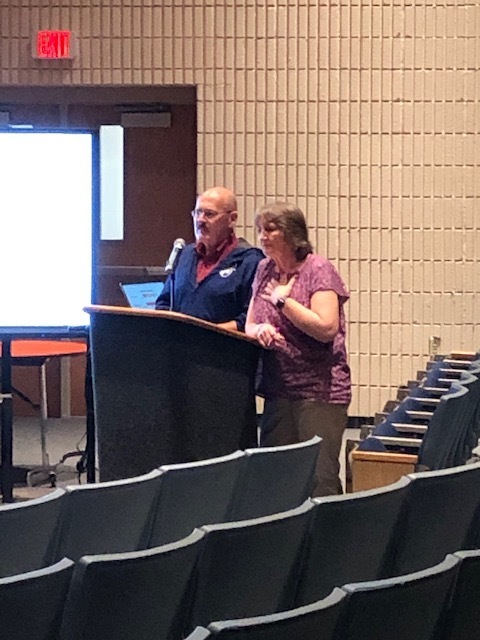 Congratulation to Hinton Area Elementary students who submitted projects for the Literacy Fair!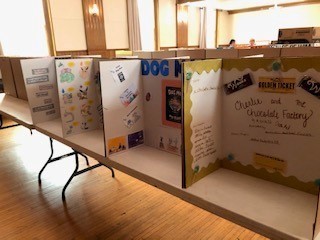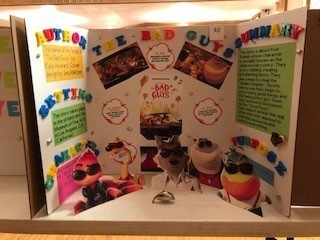 Congratulations to Karen Hostetter, Financial Secretary at Summers County High, for being named NUSkool Scholars Employee of the Month! L-R: Danielle Richmond, Karen Hostetter, and Principal Al Hudgins