Congratulations to Maggie Richmond of Talcott Elementary for earning the SREB Unit Design Collaborative Stars award. Tune in to 59 News for coverage!
Superintendent Warvel, Lauren Crook, Adam Coon, and Chad Meador represented SCS at the town hall meeting with Gov. Justice regarding tax cut proposals.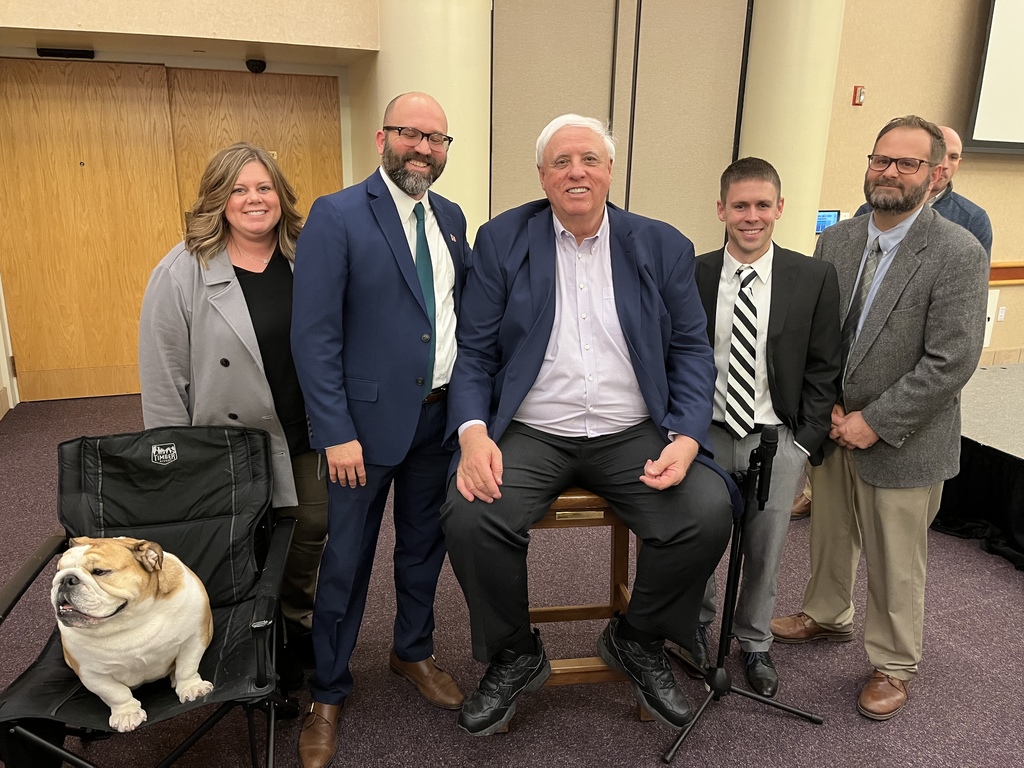 Congratulations to Amanda Bennett, Logan Osborne, and Greyson Gumm for their selection to the Virginia Tech Honor Band festival. They were nominated by Band Director, Mr. Timothy Sims.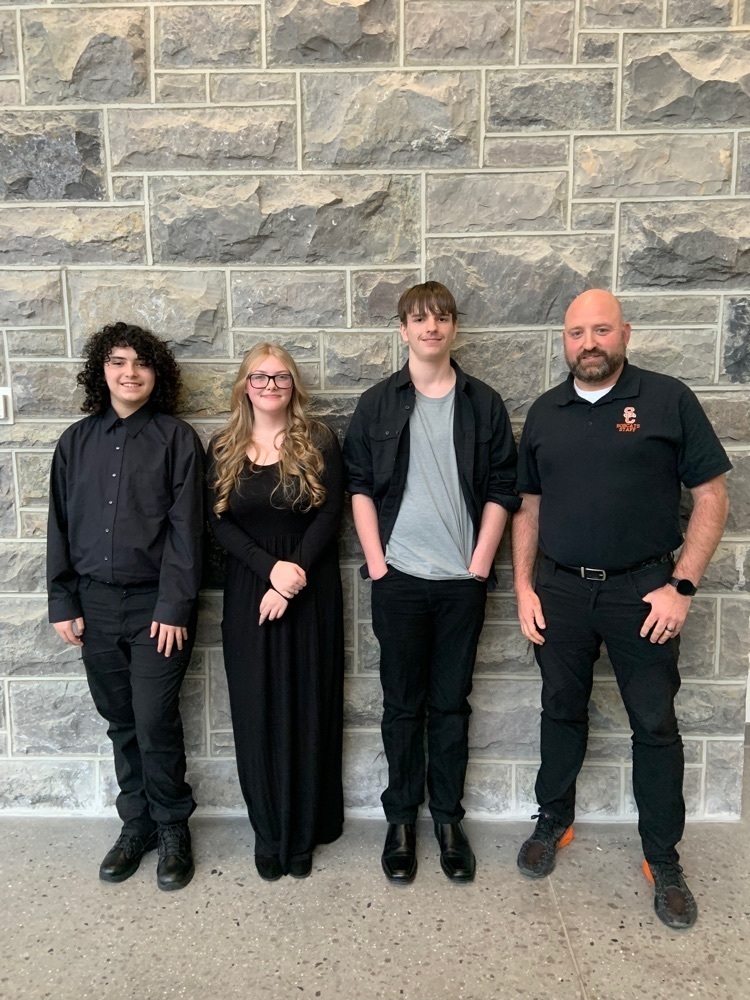 HAE Patriot Team visited Senators Deeds and Woodrum at the Capitol today.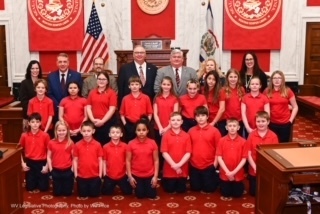 The Hinton Area Patriot Team, under the direction of Mr. Larry Cochran, presented in Charleston and visited the state capitol.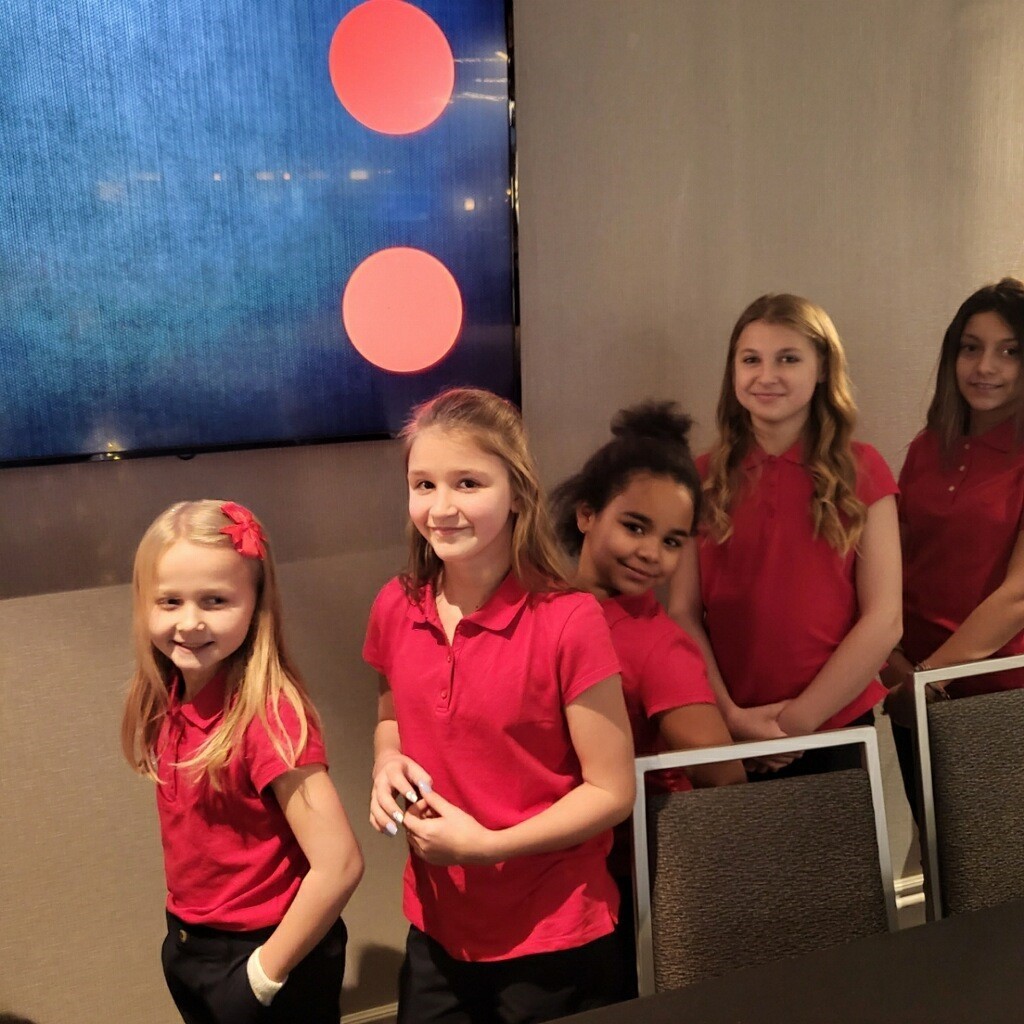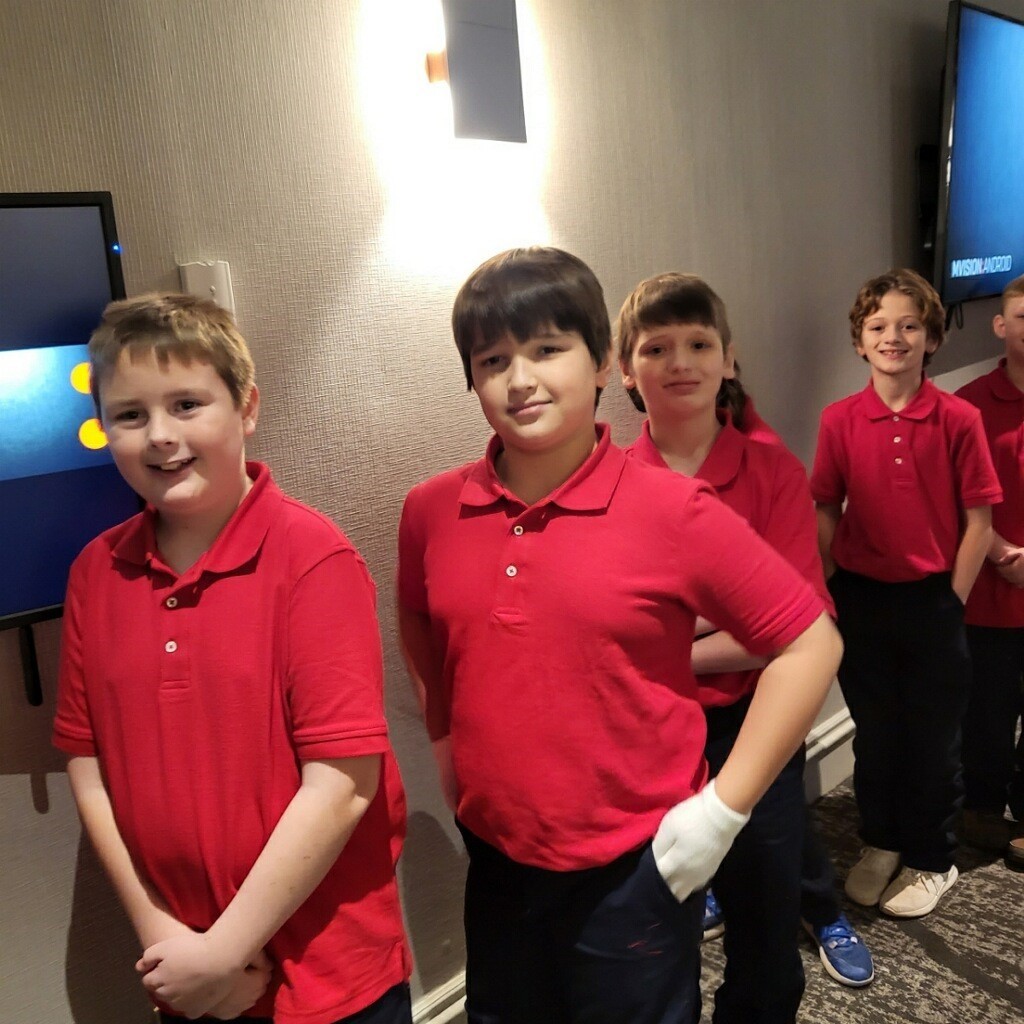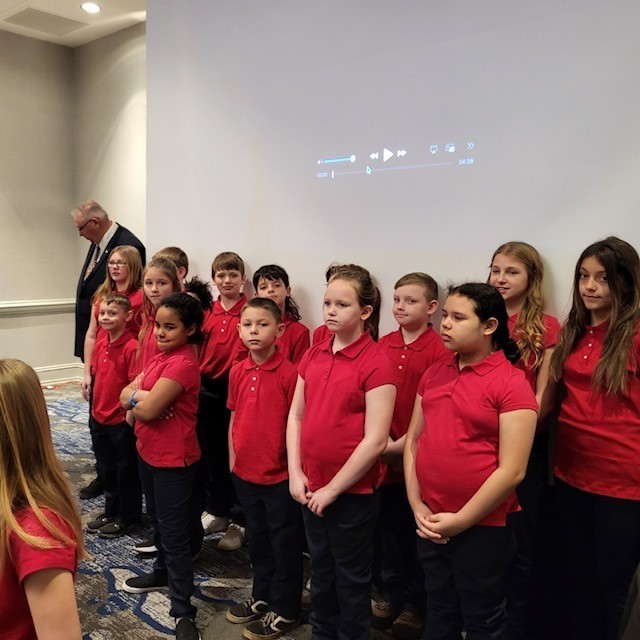 We, at Summers County Schools, hope you had a memorable Christmas weekend. We wish our students, staff, and families a restful week away from school, and look forward to seeing you on January 3, 2023!
Good luck to the Bobcat boys and girls basketball teams as they play at home today. Boys games tip at 1:30 (JV) and 3:30 (varsity). Girls games tip at 5:30 (JV) and 7:30 (varsity).
Pre-K students came to the Central Office to make Christmas trains and read a Christmas story. Thank you to our students and staff for their visit! Merry Christmas to our students, staff, and families.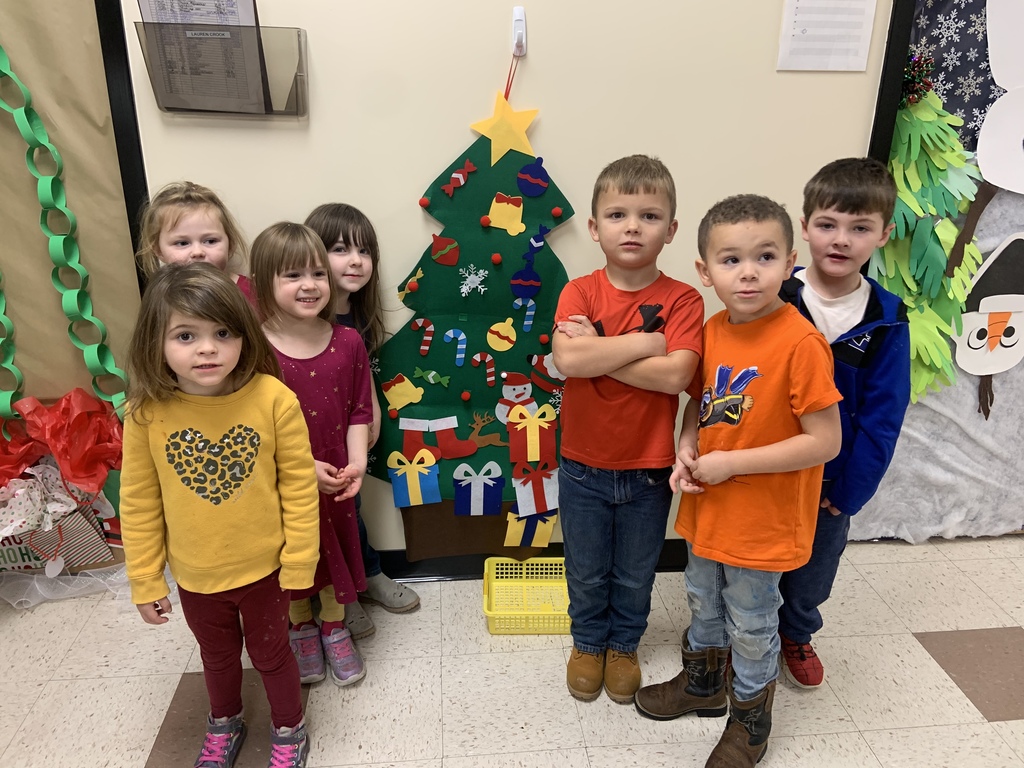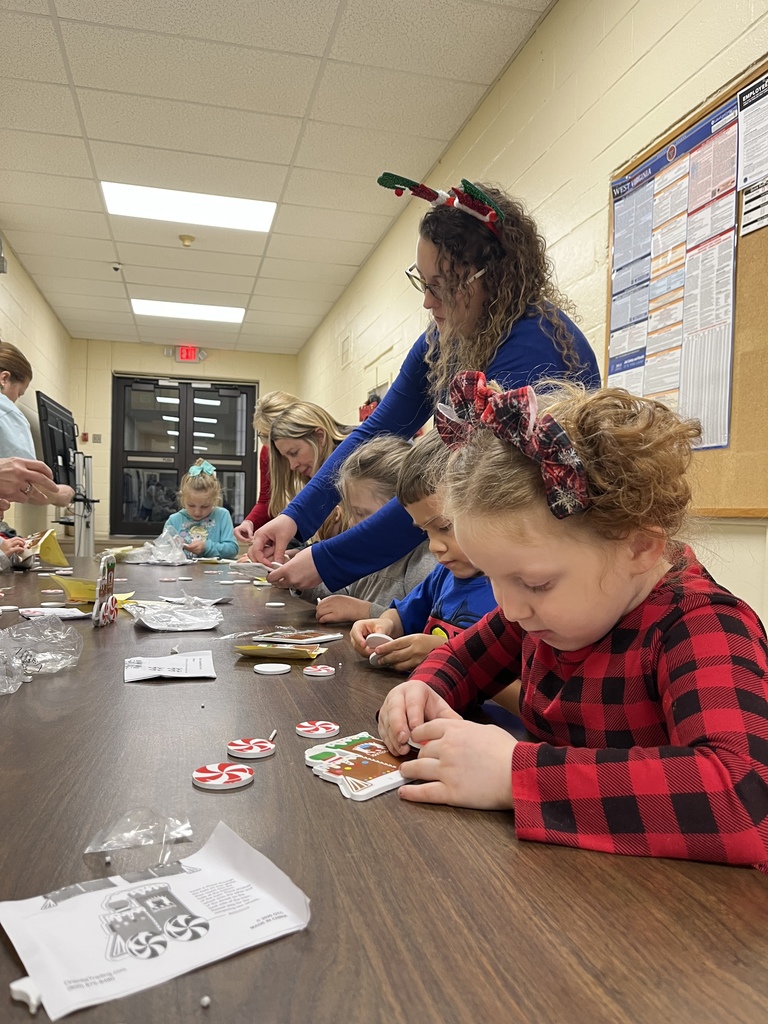 We wish you all a Merry Christmas and a happy new year. See you all on January 3, 2023. Seniors, you're almost there.

Ms. Appalachian, Ms. Alyssa Lilly, stopped by HAE to drop off Christmas gifts. She attended JBE when she was an elementary student. Thank you, Alyssa.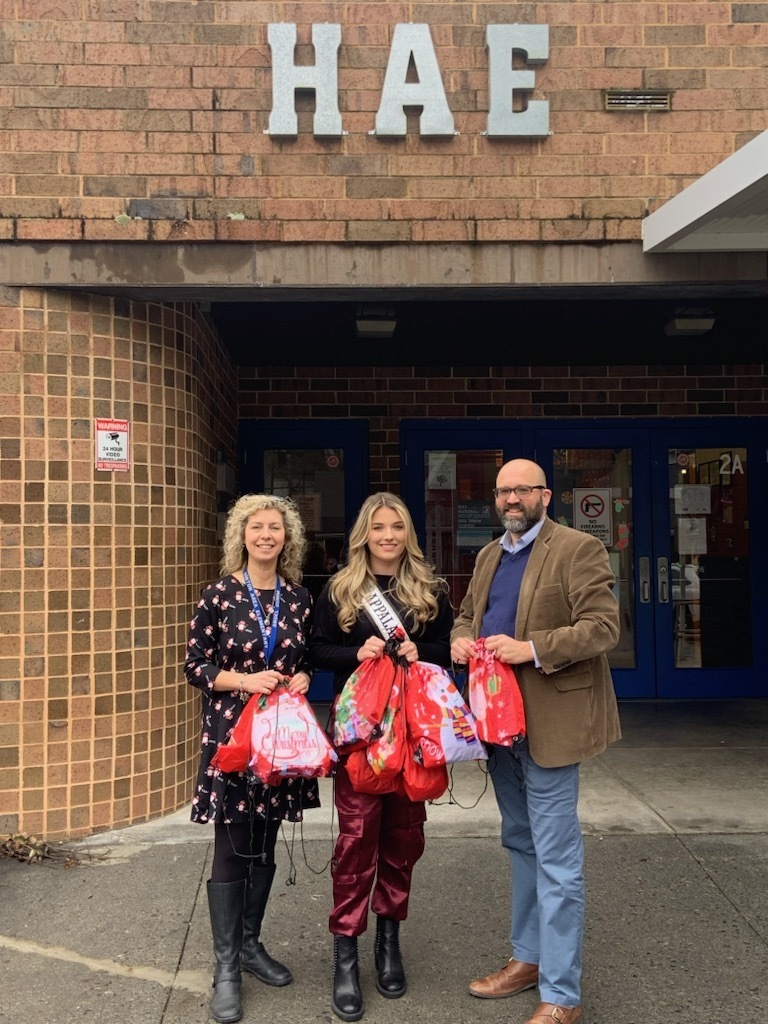 After school tutoring will be cancelled for Tuesday December 20, 2022.
The Summers County High School Band will host their Christmas concert tonight at 6:00 in the school auditorium.
Talcott Elementary students celebrated our veterans. From the Talcott Pirates a Summers County Schools thank you to those who have served our nation.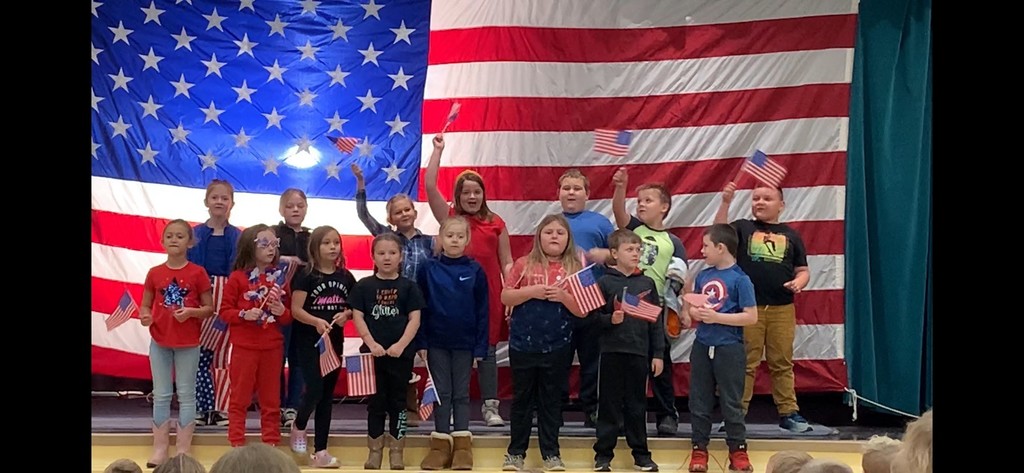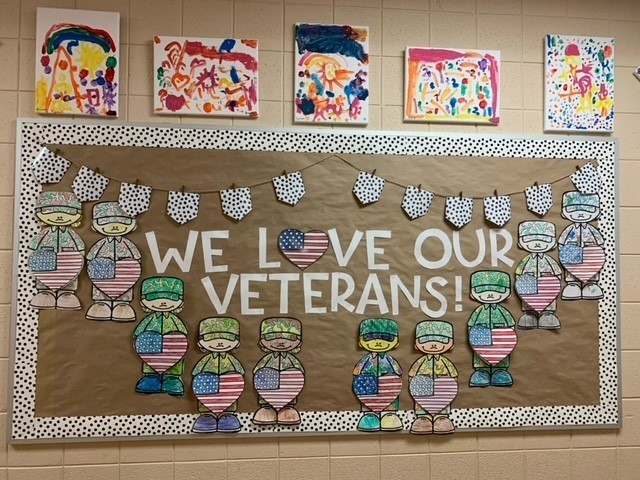 This Friday at 7am to Monday 7am, the road will be closed where the sink hole is located. A temporary bridge is being placed those 3 days. 6-12 students will continue remote learning, the elementary schools will be in person.
Beginning tomorrow November 15, 2022 Summers County Comprehensive High School students, grades 6-12, will be on remote learning through the end of the week. All elementary schools will be on a regular schedule starting tomorrow November 15, 2022.

Remote learning for all schools for Monday, November 14. After assessing the sink hole an updated message will be announced Monday afternoon or evening.

Thank you to all our Veterans who have protected our freedom and continue to do so. Happy Veterans Day.
Tonight's football game and tailgate will go on as planned. There will be drinking water and toilets provided.
SCCHS students took part in an expo with New River Community and Technical College. They were able to explore a variety of careers available after high school. Thank you to our staff and New River staff who organized the event!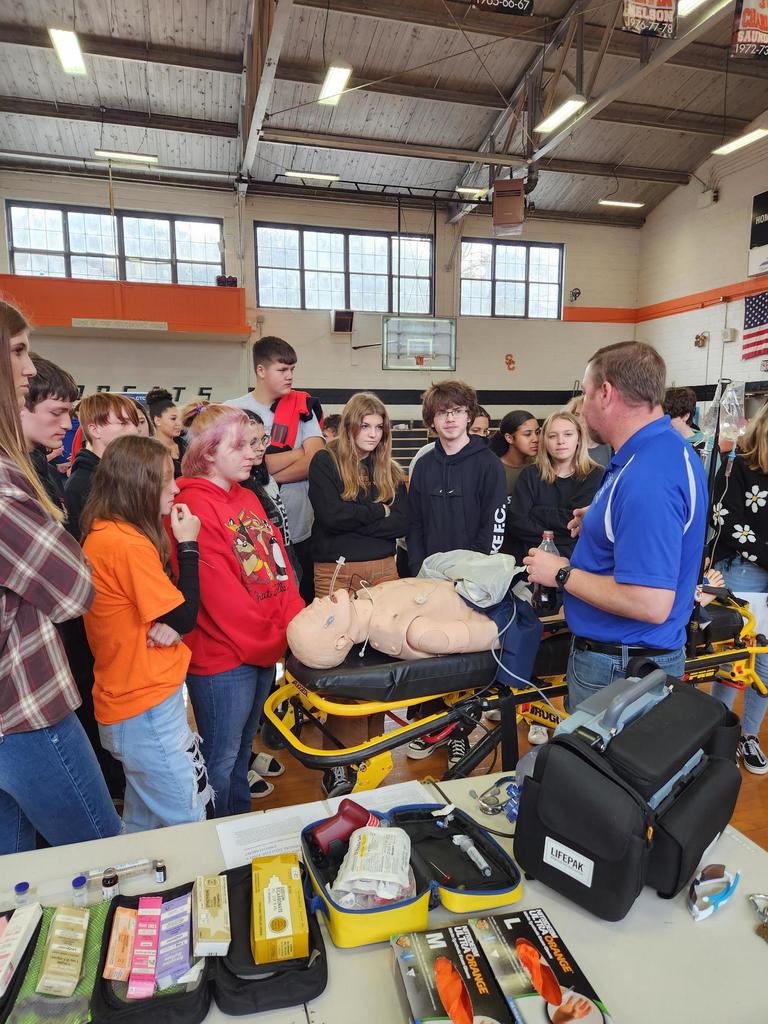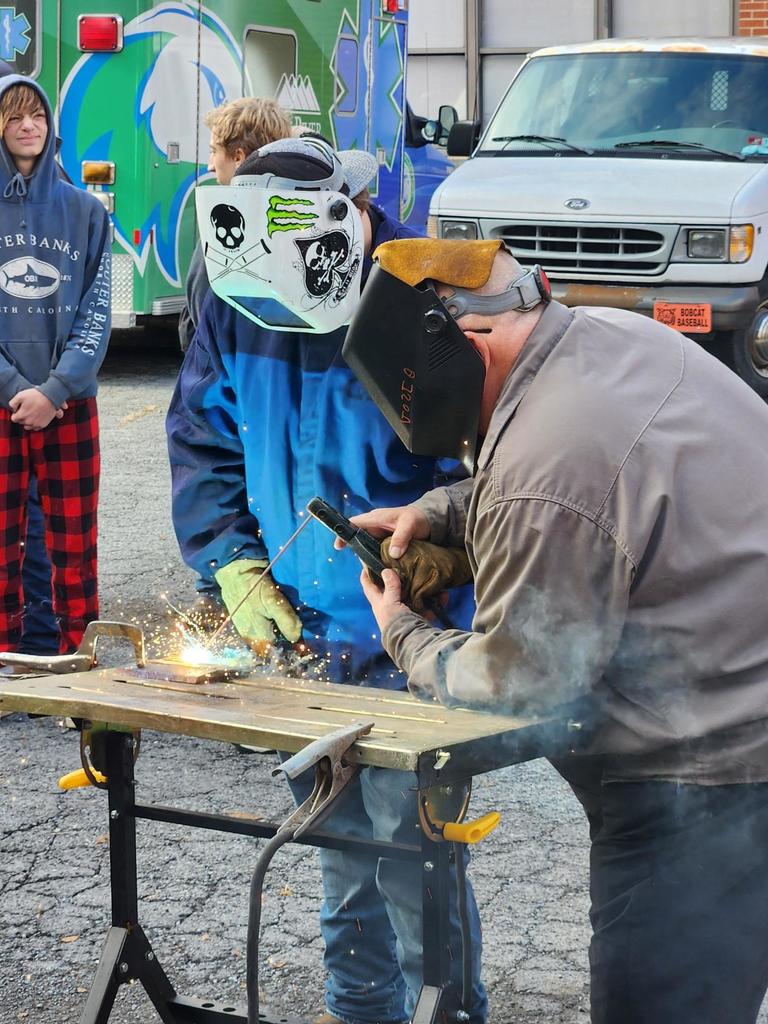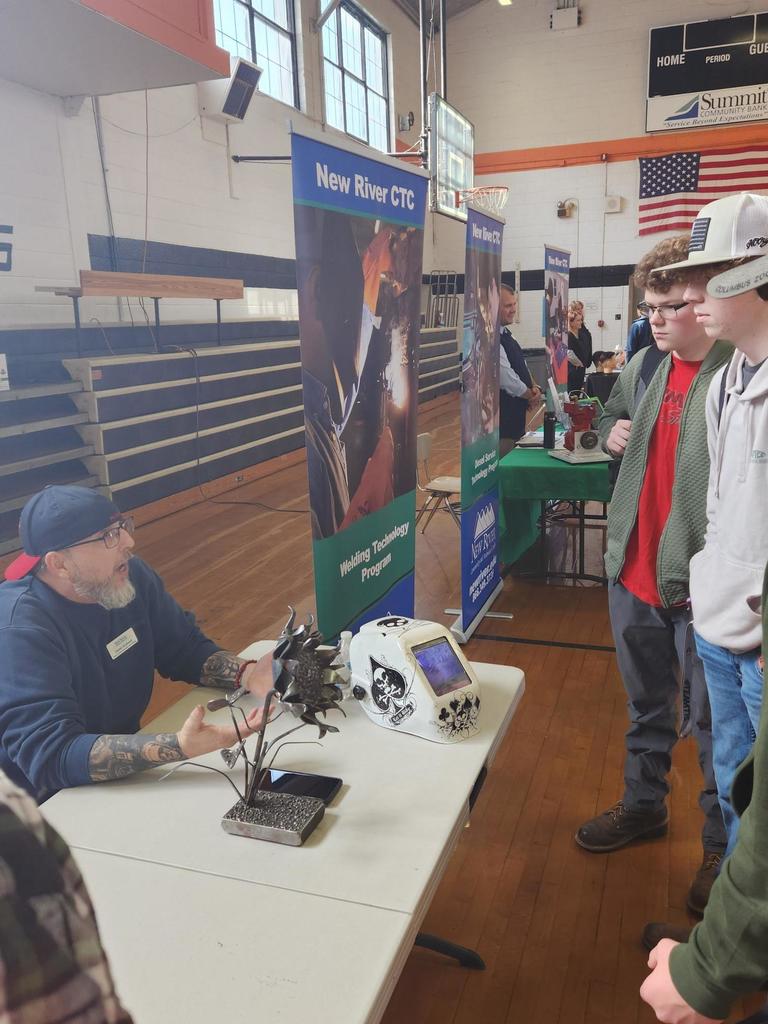 Tomorrow 10.26.22 2 hour delay for students. Staff reports at regular schedule due to PD.