Thank you to all our Veterans who have protected our freedom and continue to do so. Happy Veterans Day.
Tonight's football game and tailgate will go on as planned. There will be drinking water and toilets provided.
SCCHS students took part in an expo with New River Community and Technical College. They were able to explore a variety of careers available after high school. Thank you to our staff and New River staff who organized the event!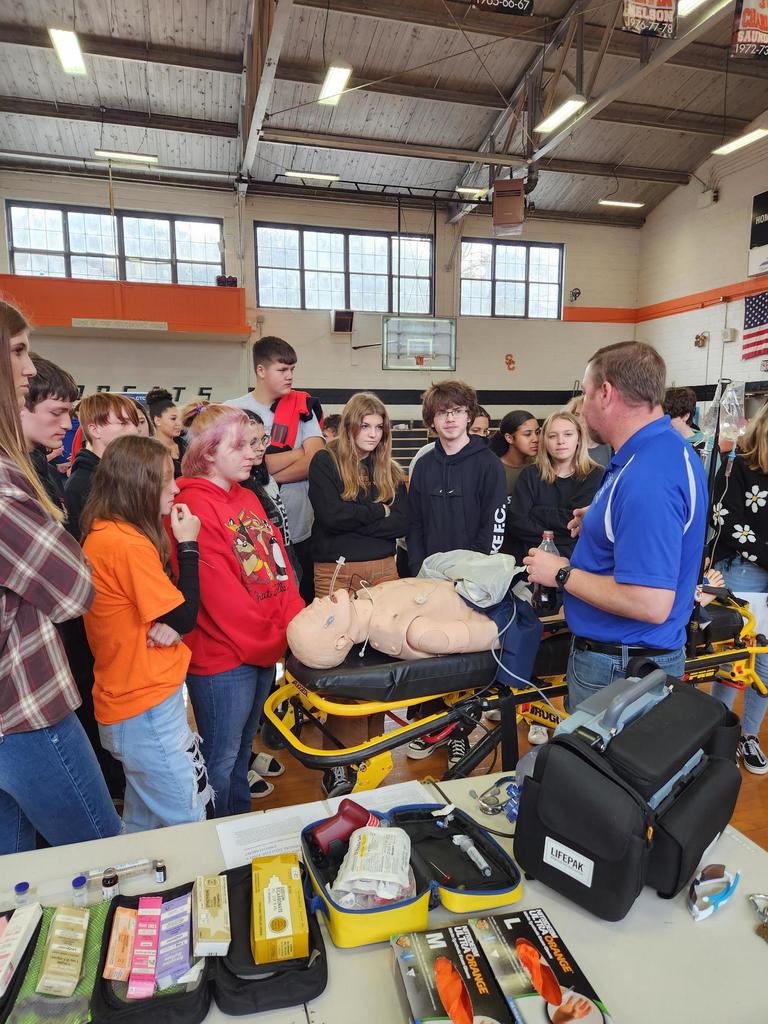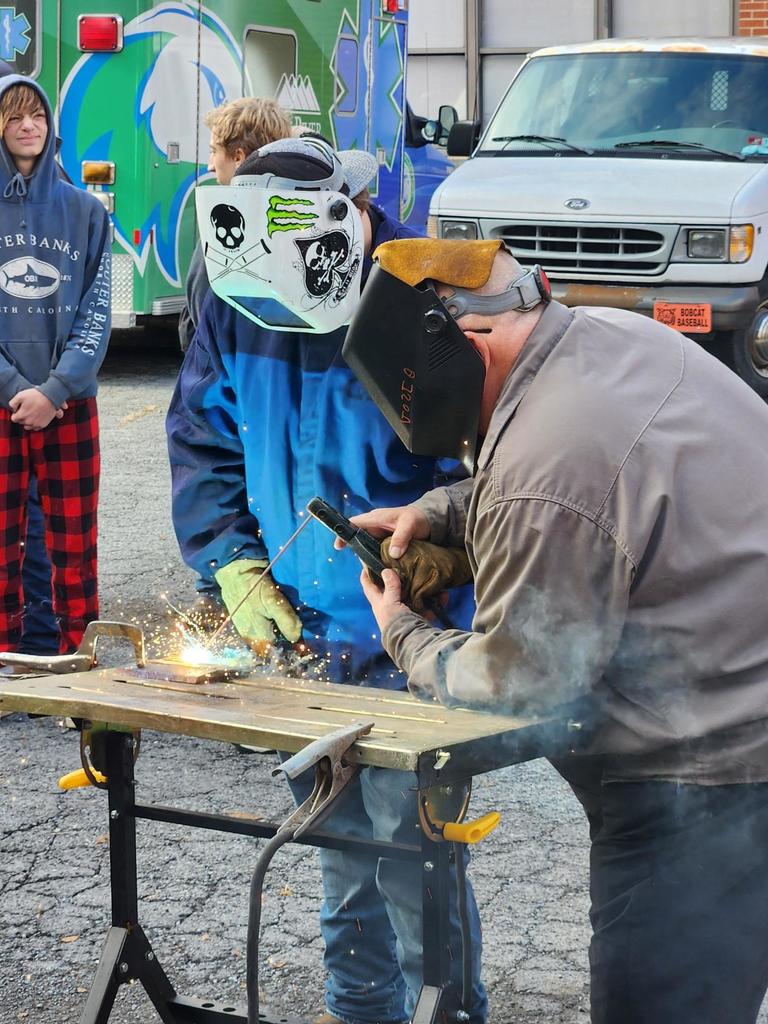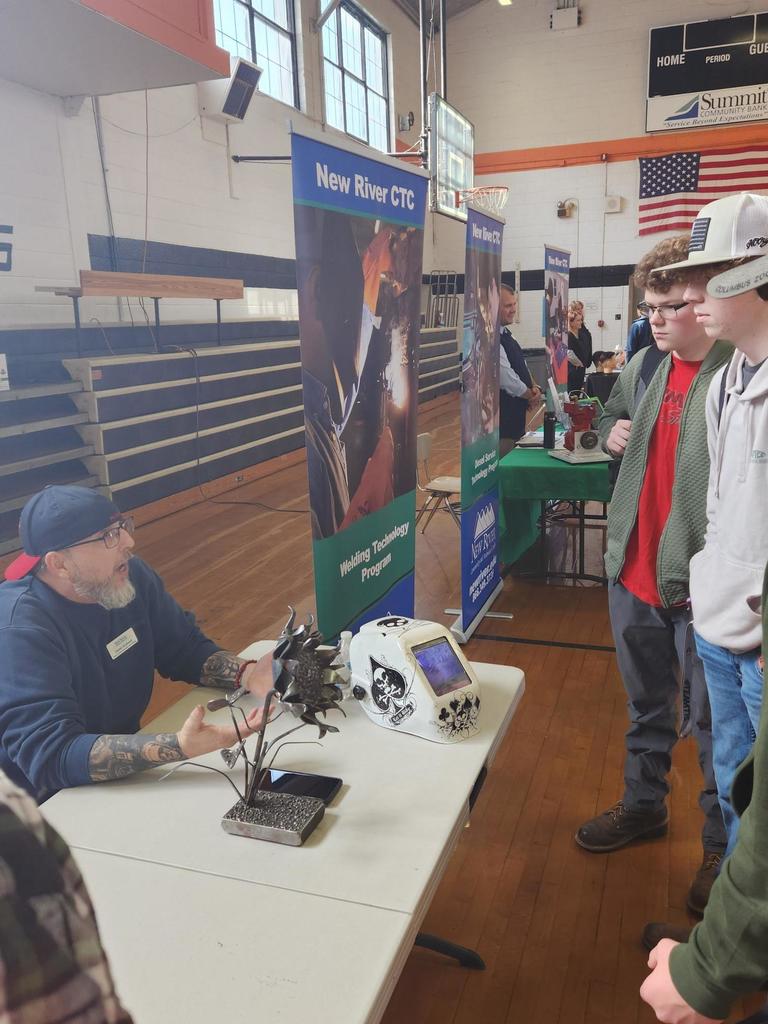 Tomorrow 10.26.22 2 hour delay for students. Staff reports at regular schedule due to PD.
Congratulations to Sarah Turner and Dakota Pettry who qualified for the WV State Cross Country Meet next Saturday at Cabell Midland High School. (Photo Courtesy of Hope Cooper)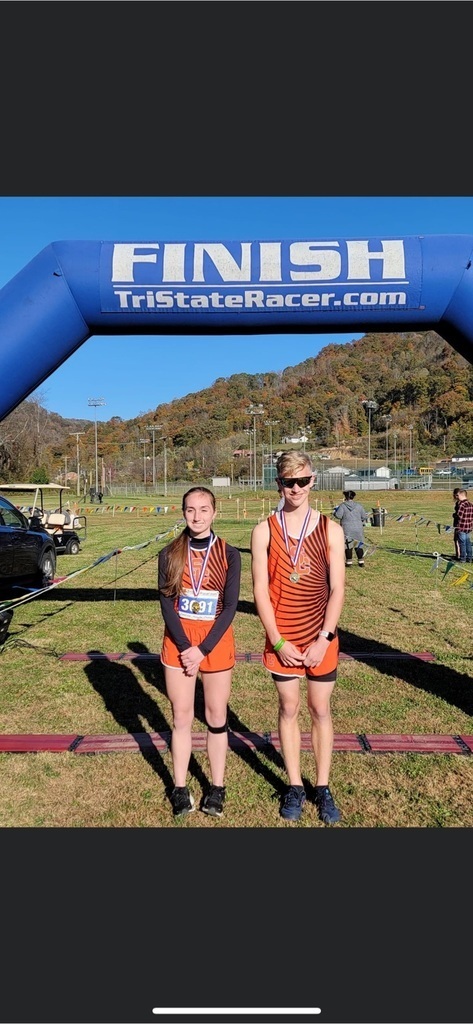 Congratulations to the Summers County Bobcat golf team for a fourth place finish at the West Virginia State Championship!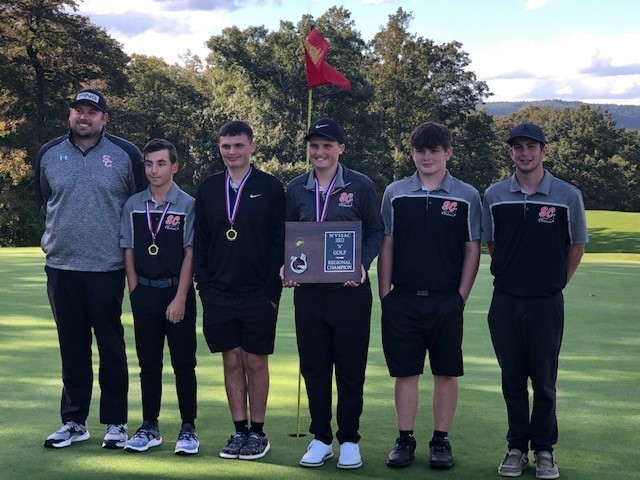 Scenes from the groundbreaking ceremony for the Summers County Comprehensive High School middle school addition.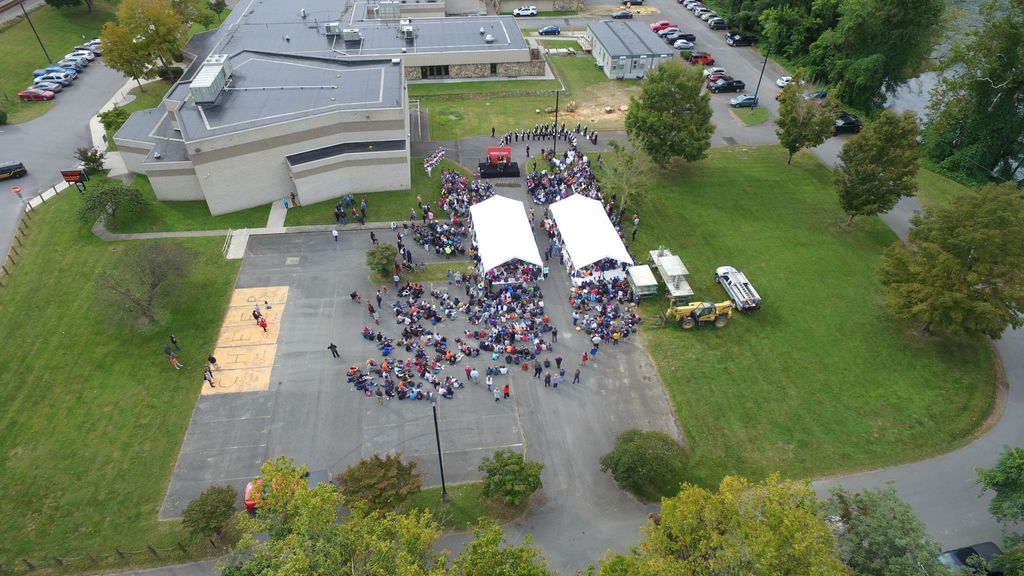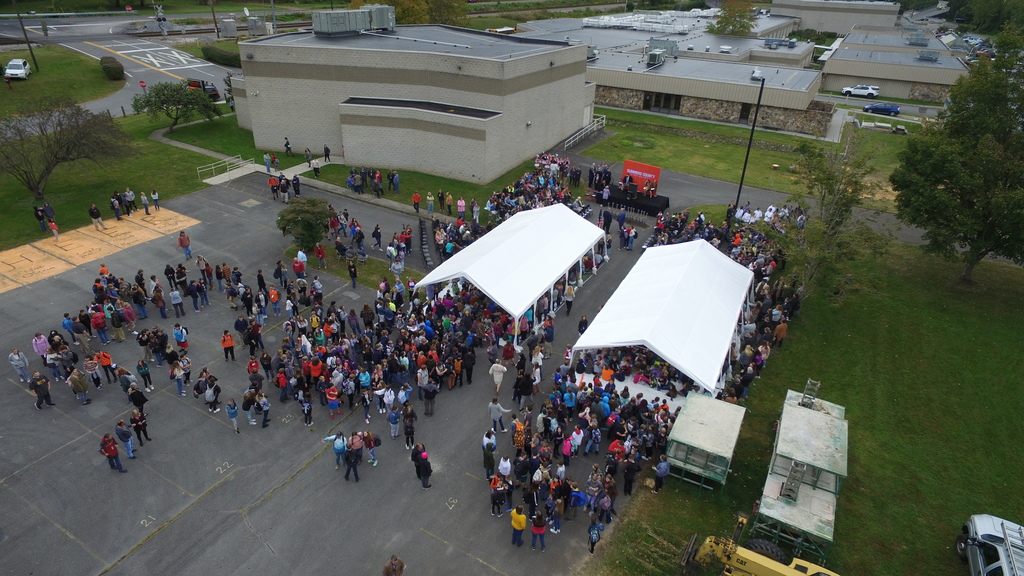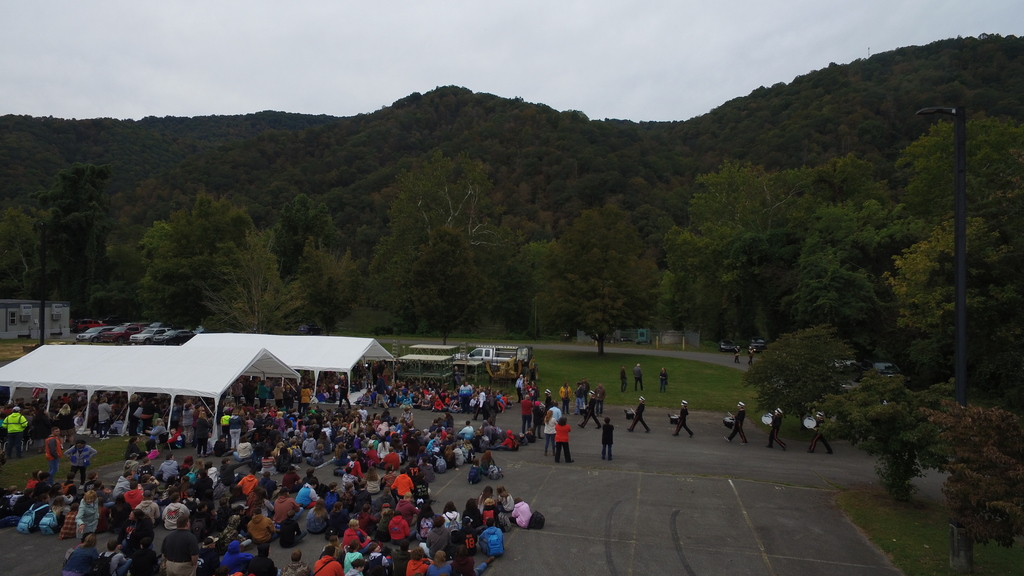 Congratulations to the SCCHS Golf Team on winning the Regional Championship L-R: Coach Jerod Ewing, Xavier Honaker, Sean Cooper, Christian Dillon, & Marshall Legg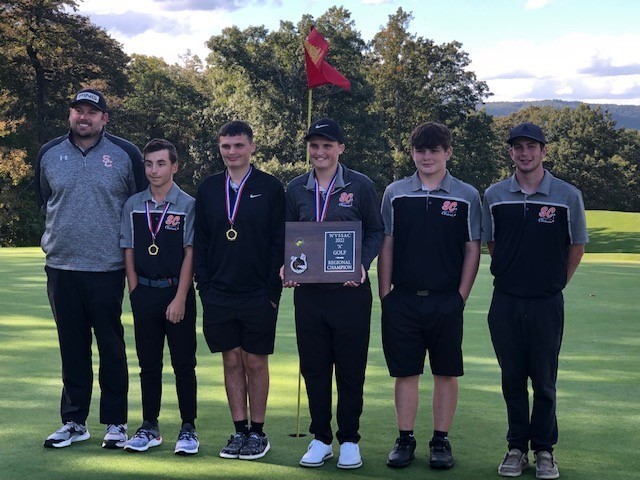 Hands on learning at Talcott Elementary by student Montana Woodrum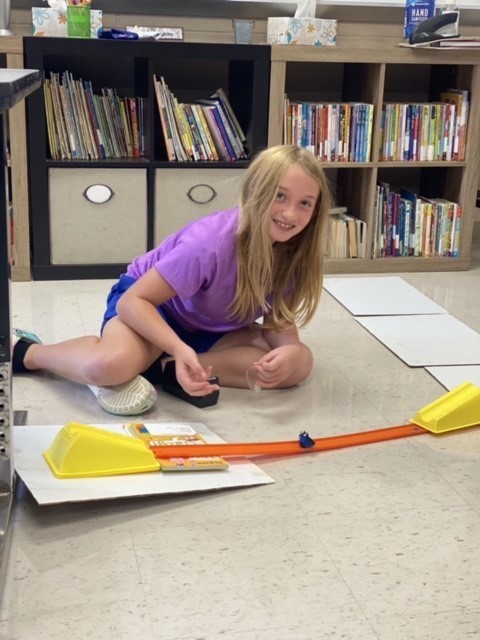 SCCHS Bobcat student athletes are featured on 59 News as part of the 59 News Game of the Week against Midland Trail. Pictured are Bryce Taylor, Duke Dodson, Sarah Turner, Sullivan Pivont and Coach Josh Evans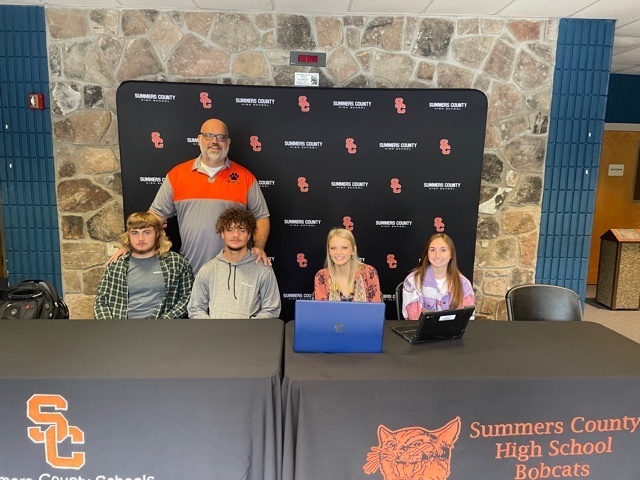 SCCHS students Kayla Cole and Kayla Ballard received some Bobcat gear for their citizenship and academic achievement this year.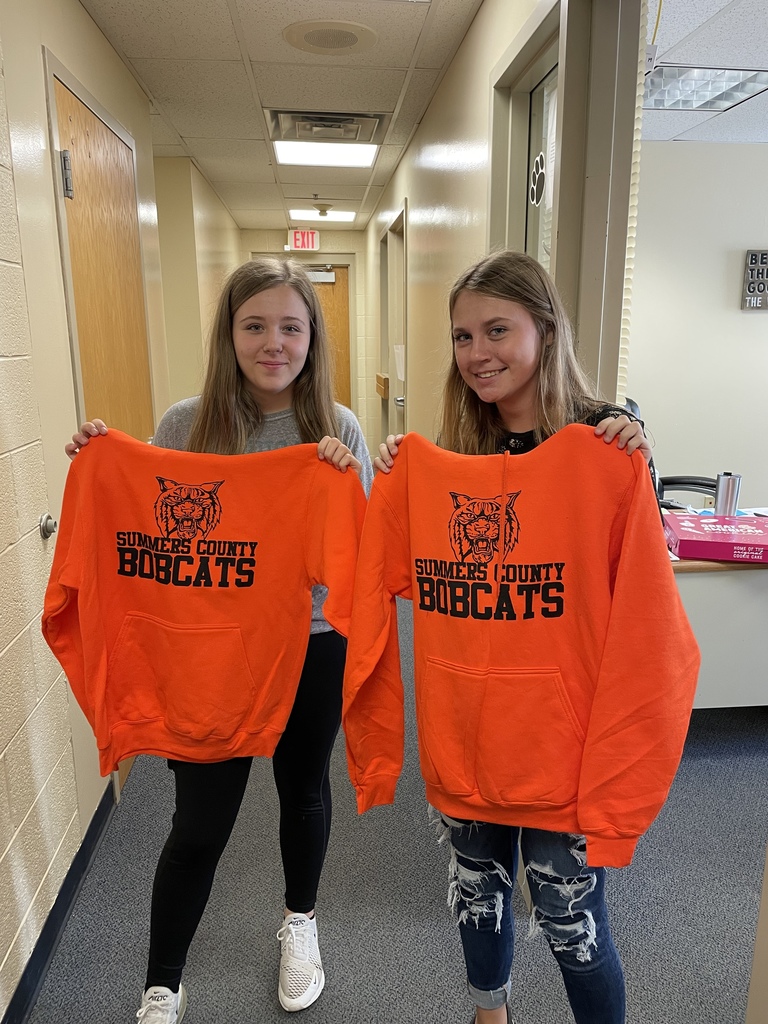 Hinton Area Elementary third graders working on reading stations in Ms. Courtney Wills' class.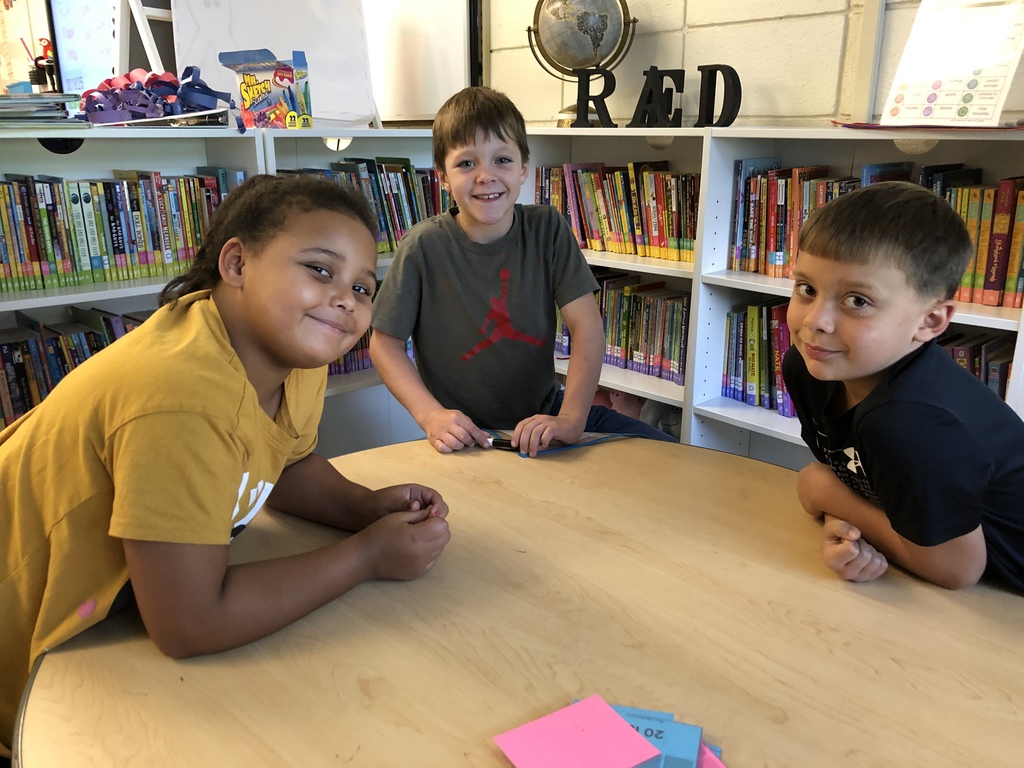 Thank you to our students, parents, and staff for a great start to the school year!
Jumping Branch Elementary students and teachers have enjoyed the start of the new school year!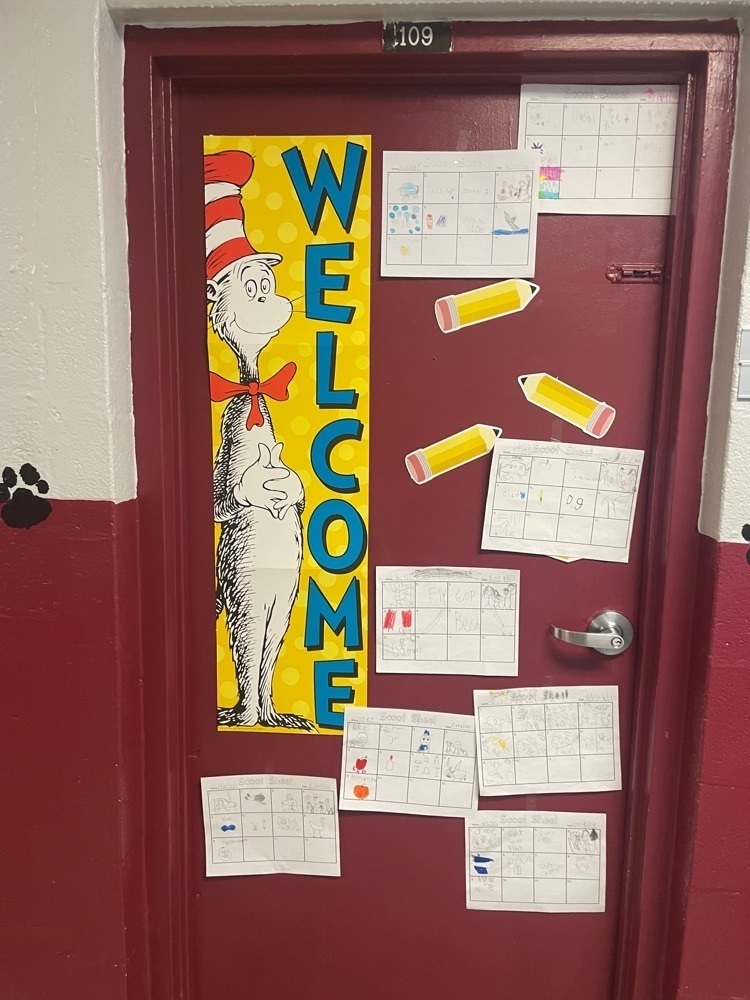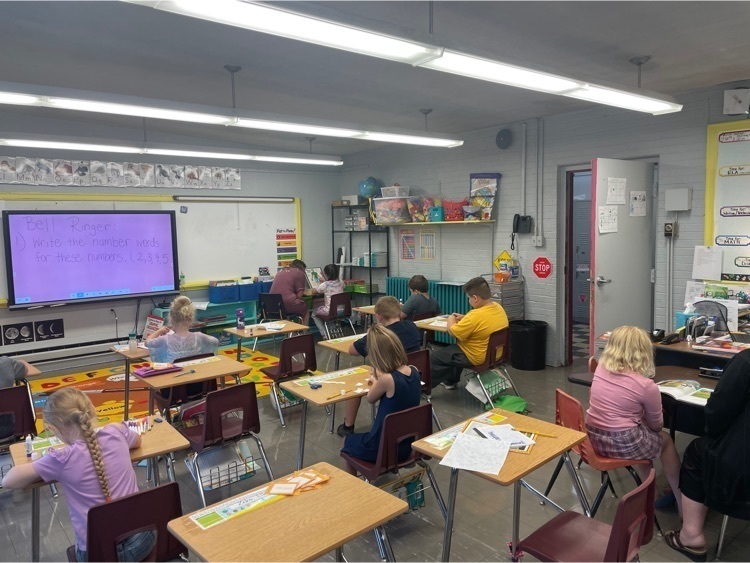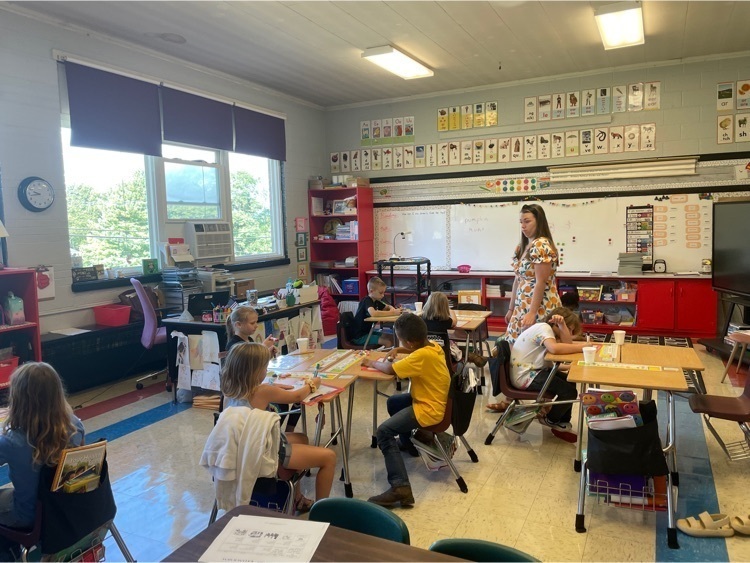 Ms. Ellen Holt's Algebra II class created data sets using motion sensors.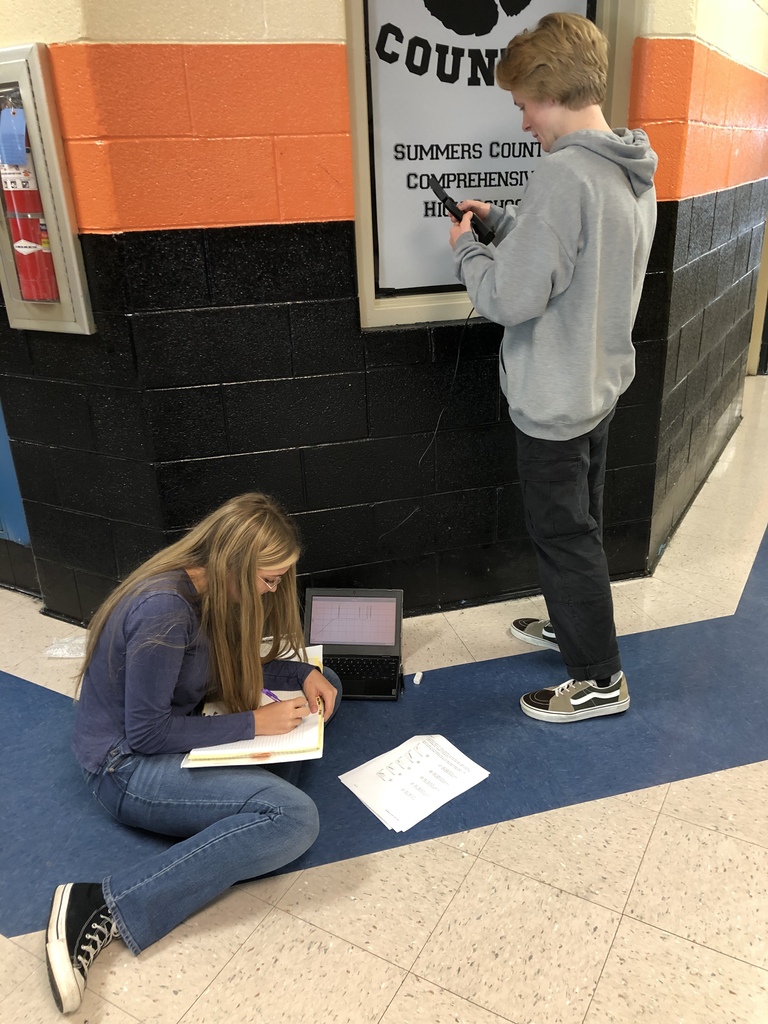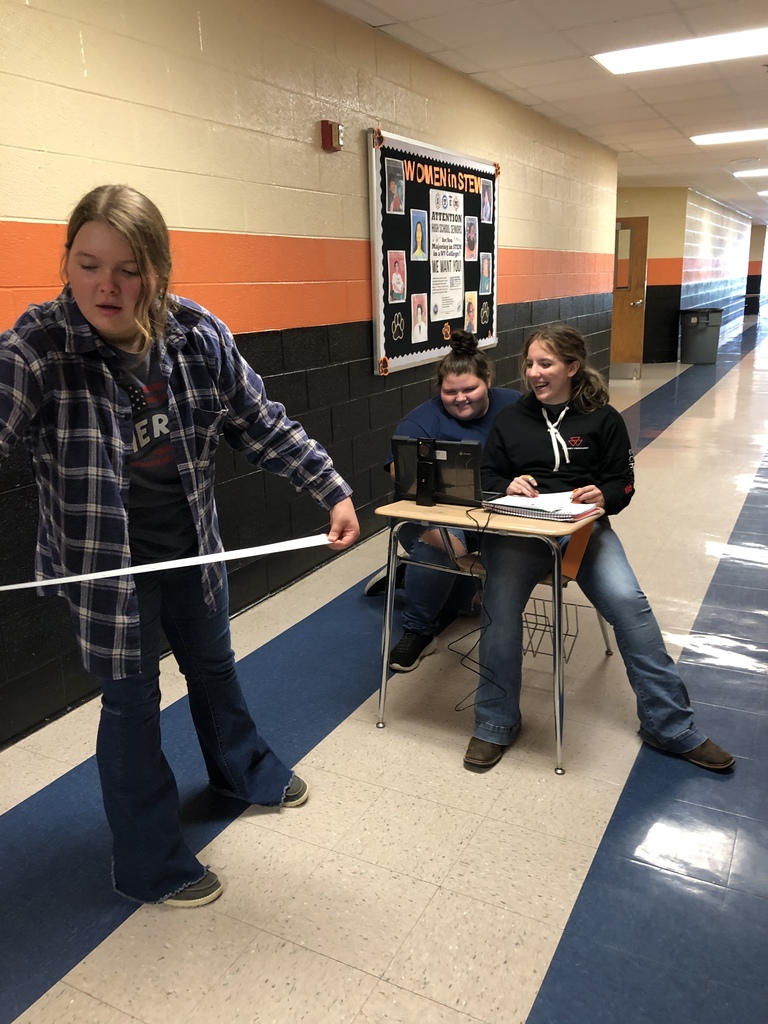 Summers County's Middle School Fall Athletes were honored at last week's pep rally. Good luck this season and go Bobcats!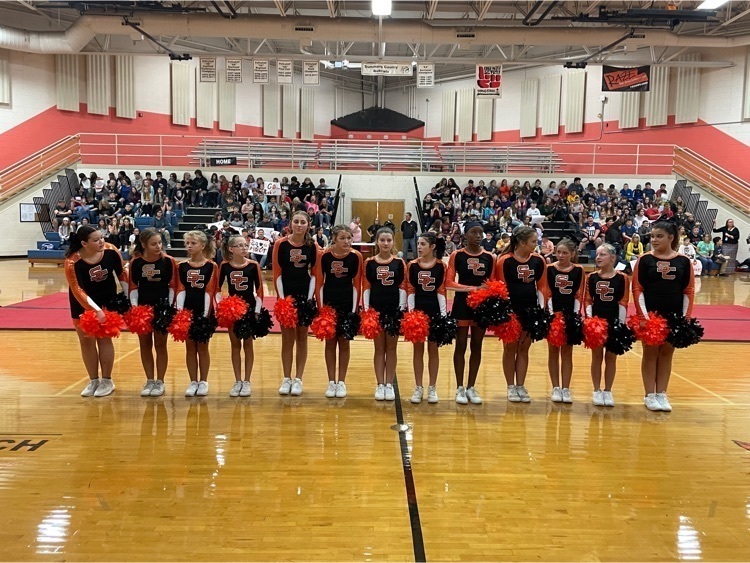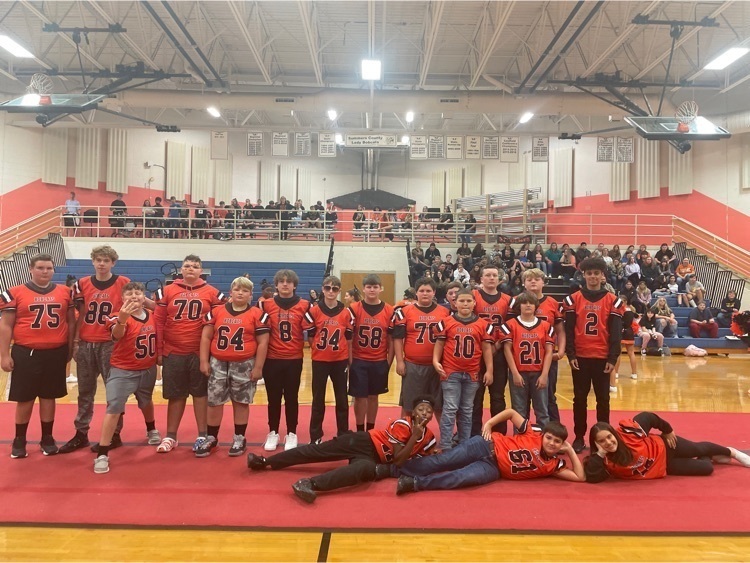 Summers County Schools busses are being fitted with illuminated signage to provide greater visibility in all weather conditions.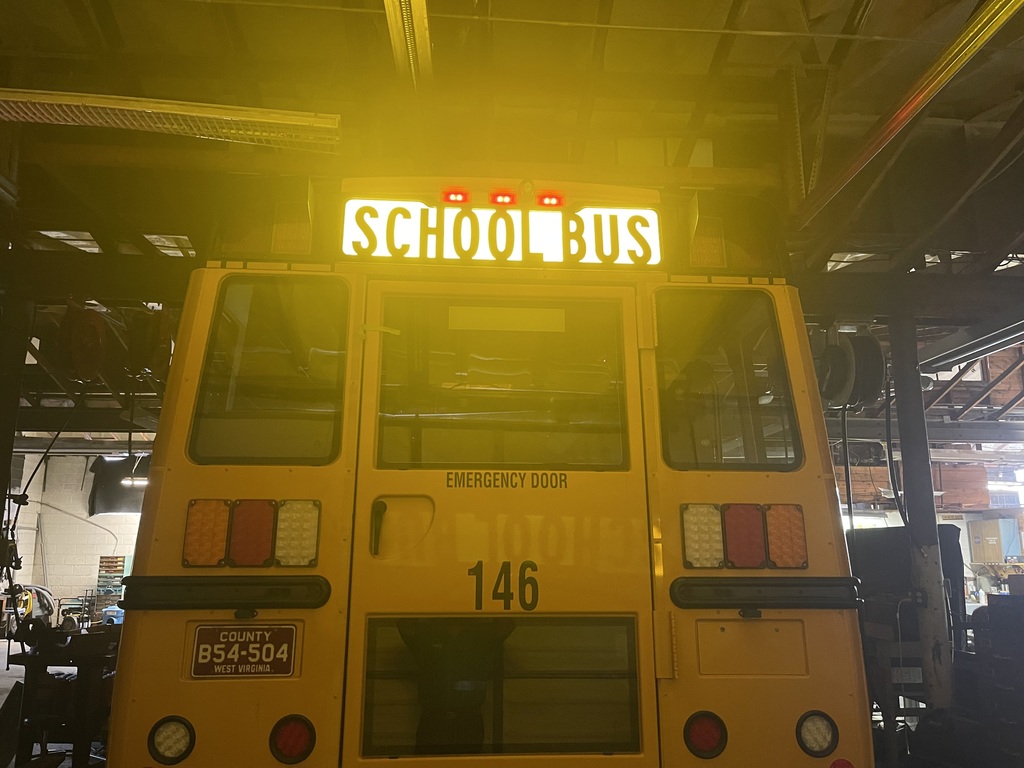 Welcome back Talcott Pirates! Have a great year!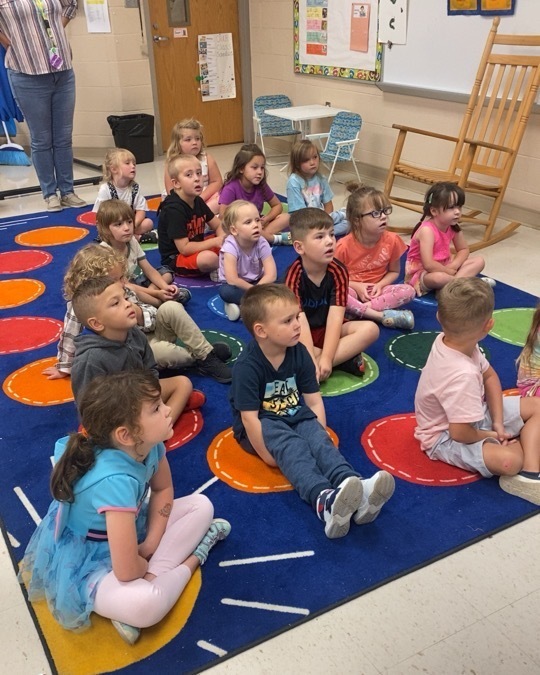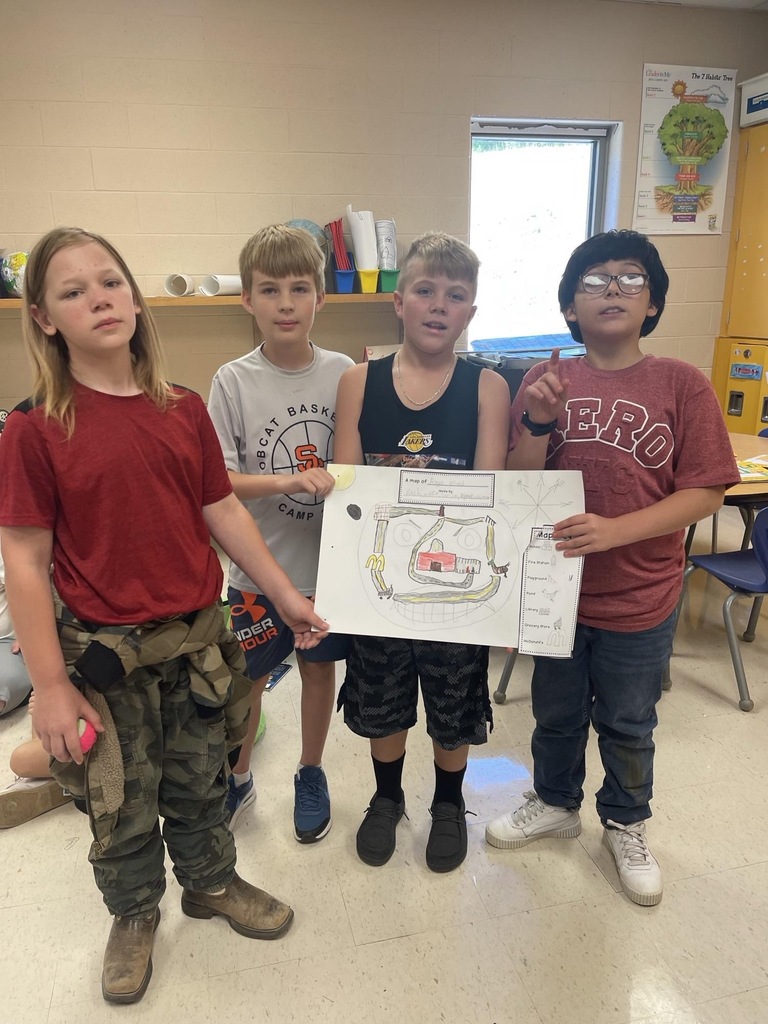 New band uniforms are on the way! Thank you to Mr. Sims and the Summers County High School Band Boosters for their work for our students.
SCCHS drum line at last Friday's football game at Greenbrier West