We wish our students, parents, and staff a fun and restful spring break! We look forward to seeing you on Monday April 25!

Shout out!!!! Superintendent Mr Warvel, Dire tor of Facilities Mr Chad Meador and Overseer of Talcott Elementary grounds Mr Garry Wheeler are working to bring more tables and seating to our Talcott elementary students!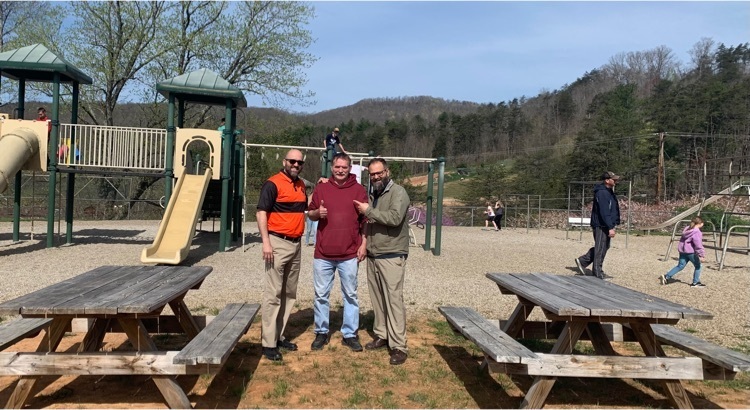 Employment opportunities are available in the Summers County Schools Transportation Department. For information call (304) 466-6017.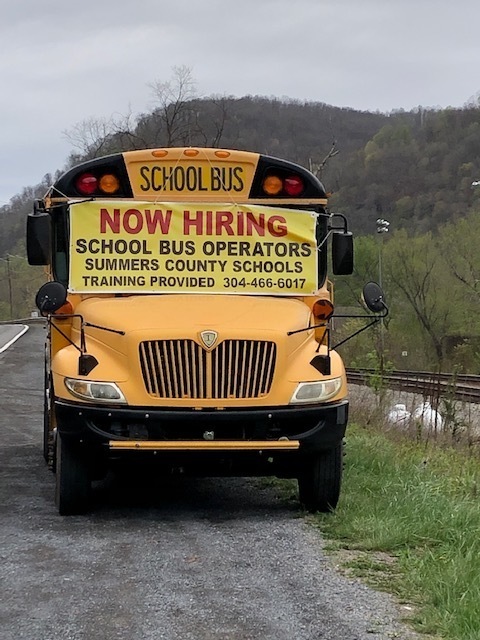 Ms. Crabtree and Ms. Cales' Pre-K class is getting the green houses ready for spring planting.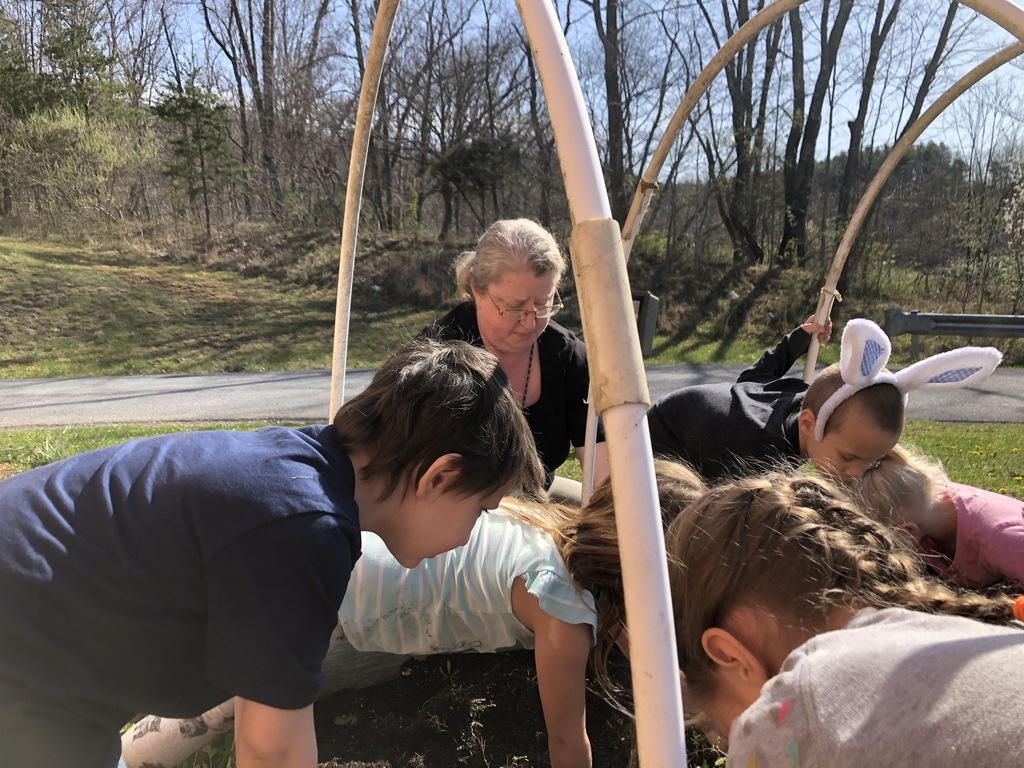 Talcott Elementary Pre-K students in Ms. Crabtree and Ms. Cales' class are getting ready for some spring time planting greenhouses.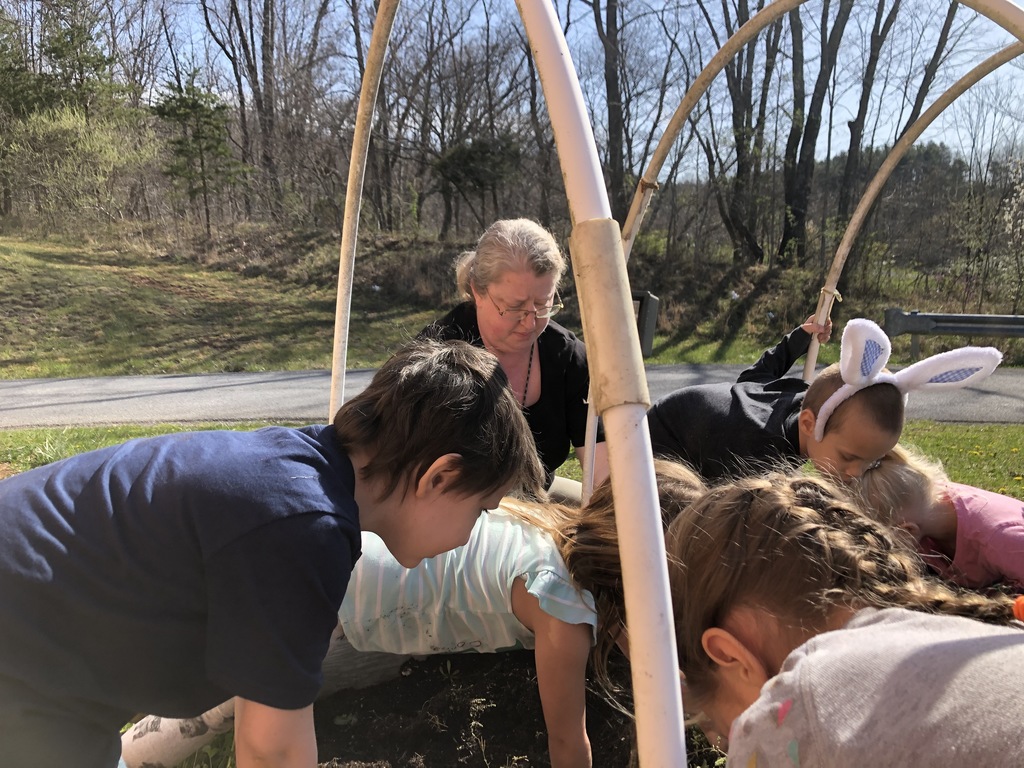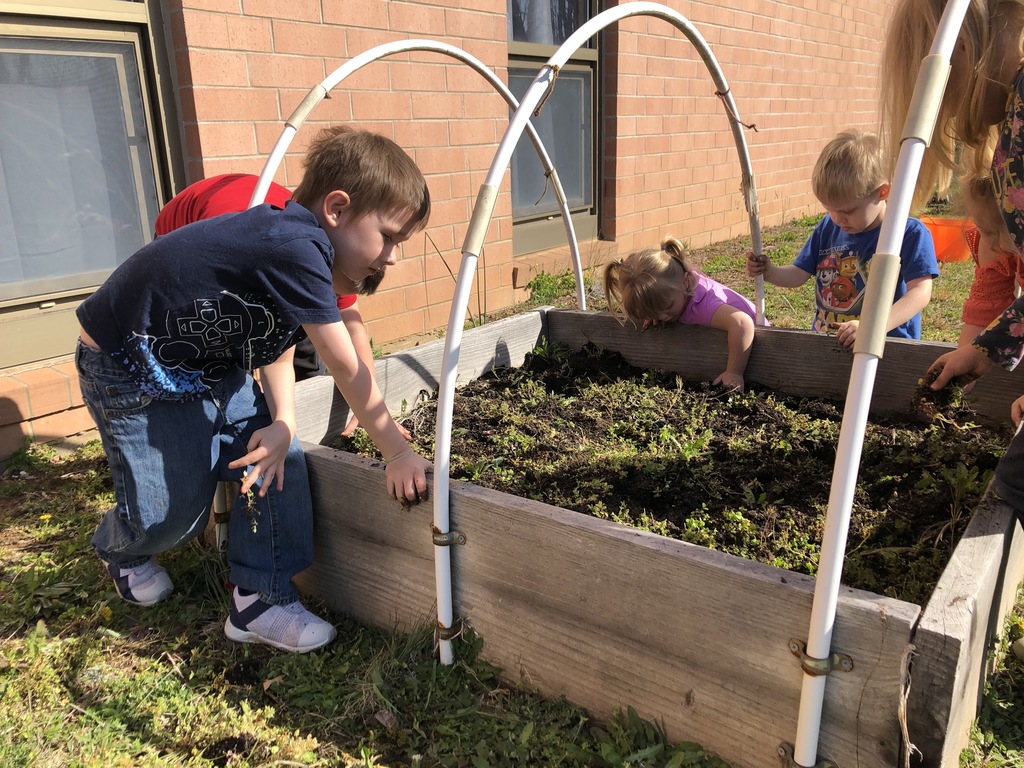 It's a beautiful Monday morning at Talcott Elementary!
Congratulations to John Ramsey, 2nd grade teacher at Talcott, for obtaining an $850 Math4Life grant!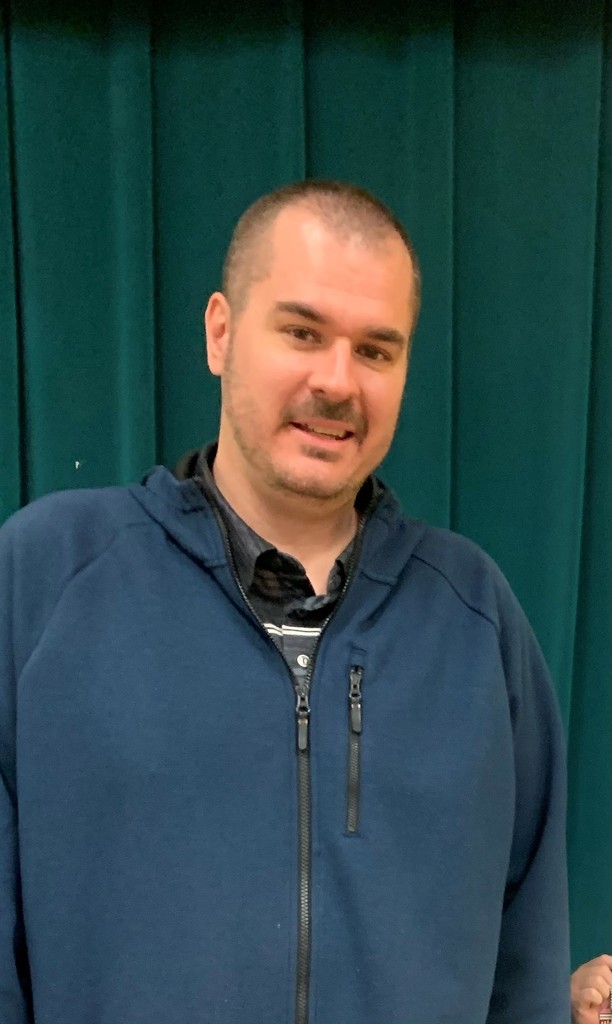 Congratulations to Teacher of the Year Candidates: Amanda Wheeler, Haley Lane, Jessica Cook, Ellen Holt, Jessica Collins, and Melanie Miklos.

Join us on Friday April 1, 2022 to play BINGO!!! You could win a designer purse! 6:00 at Talcott Elementary!

Reminder: We have Spring pictures on Monday 3/21/2022. Dress in bright colors!!!!

Thank you to the parents, employees, and stakeholders in our district for coming to the Board Meeting last night to share your thoughts on the 2022-2023 school year calendar.