We wish our students a fun, relaxing, and safe summer vacation! See you in August!
Visit from ARH Kelsey Elkins, teaching students about our wonderful lungs and the dangers of vaping/smoking.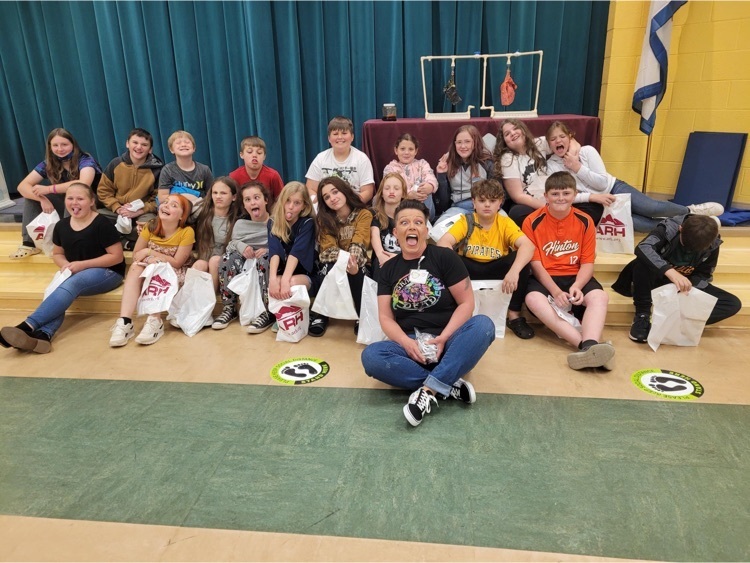 March and April Personnel of the month Nurse, Sandra Ball and cafeteria manager Lisa Bowles.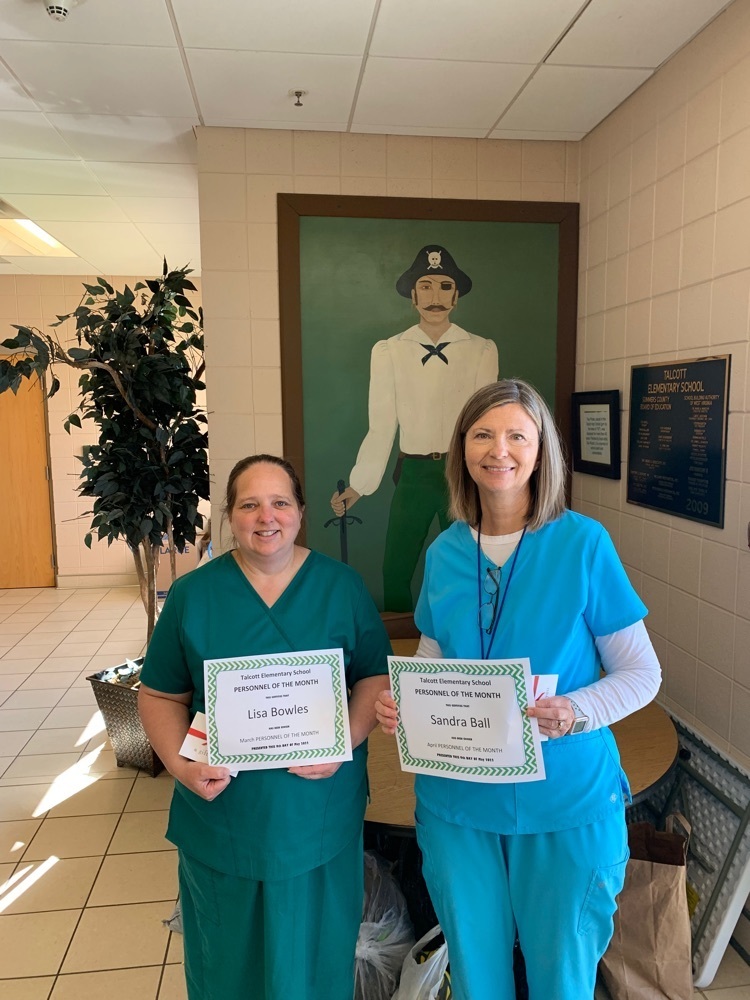 We appreciate our lunch heroes everyday! Thank you Mrs Lisa and Mrs Gail for all you do!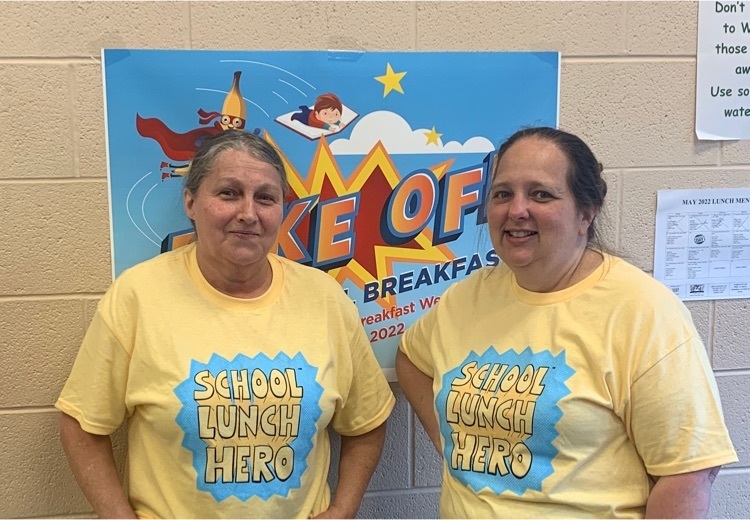 Summers County Schools sends congratulations and best wishes to all graduates and their families who will be celebrating at tonight's ceremonies at Garten Stadium!
Congratulations to Amanda Wheeler, Kindergarten Teacher at Talcott Elementary for being selected as the 2022 Lilly Wilson-Summers County Schools Teacher of the Year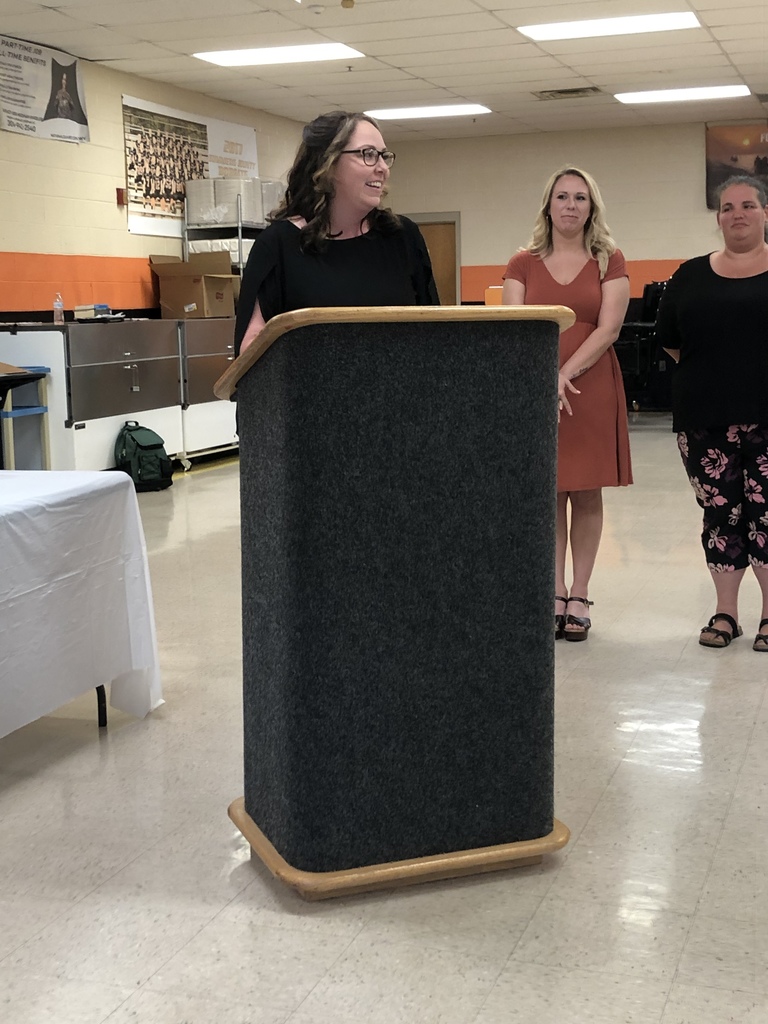 Congratulations to Bus Operator, Bo Donahoe for being selected as the R.T. Rogers-Summers County Schools Service Person of the Year. Bo has perfect attendance for 27 years of service in Summers County Schools.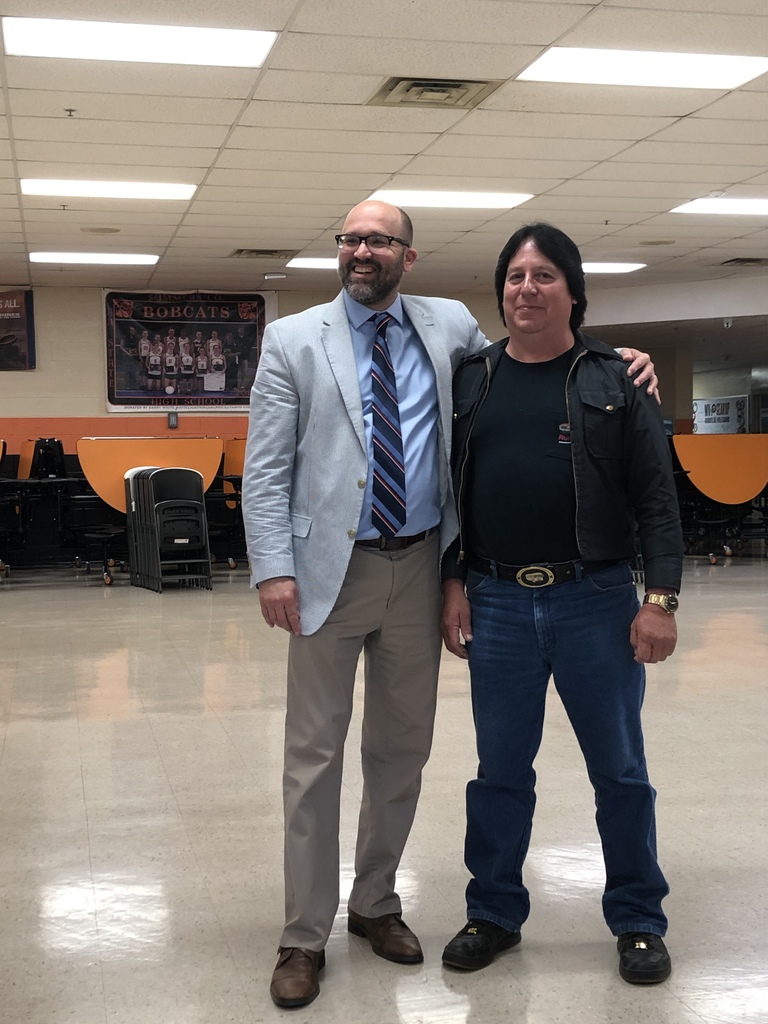 We are so excited for Ms Richmond who has graduated today with a Master's Degree in Math and we are blessed to have her with us at Talcott! Congratulations Ms Maggie💗💗💗🙌🙌🙌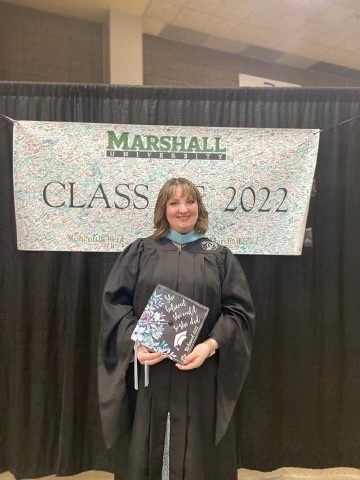 We wish our students, parents, and staff a fun and restful spring break! We look forward to seeing you on Monday April 25!
Shout out!!!! Superintendent Mr Warvel, Dire tor of Facilities Mr Chad Meador and Overseer of Talcott Elementary grounds Mr Garry Wheeler are working to bring more tables and seating to our Talcott elementary students!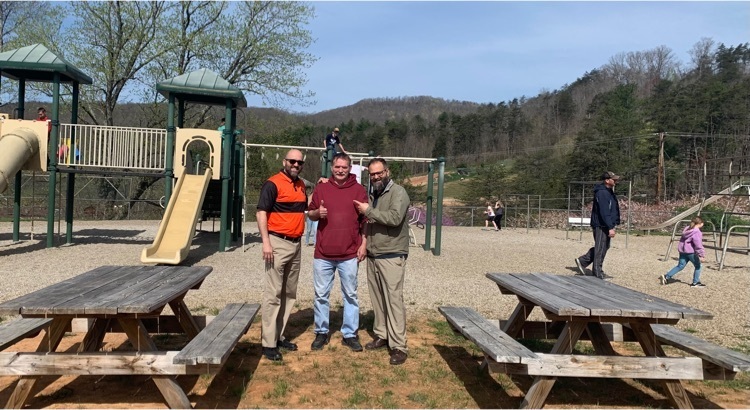 Employment opportunities are available in the Summers County Schools Transportation Department. For information call (304) 466-6017.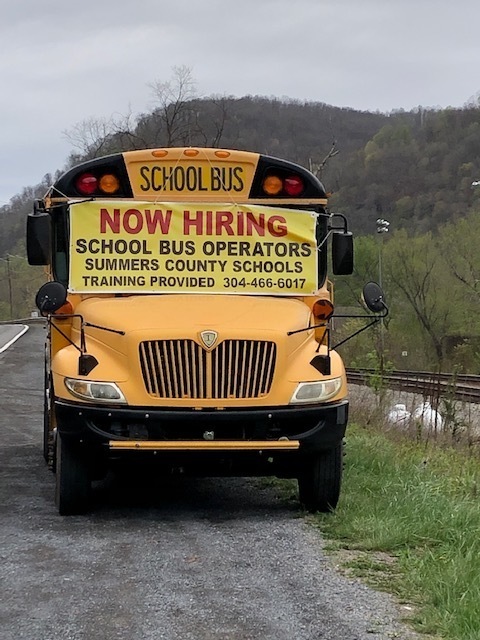 Ms. Crabtree and Ms. Cales' Pre-K class is getting the green houses ready for spring planting.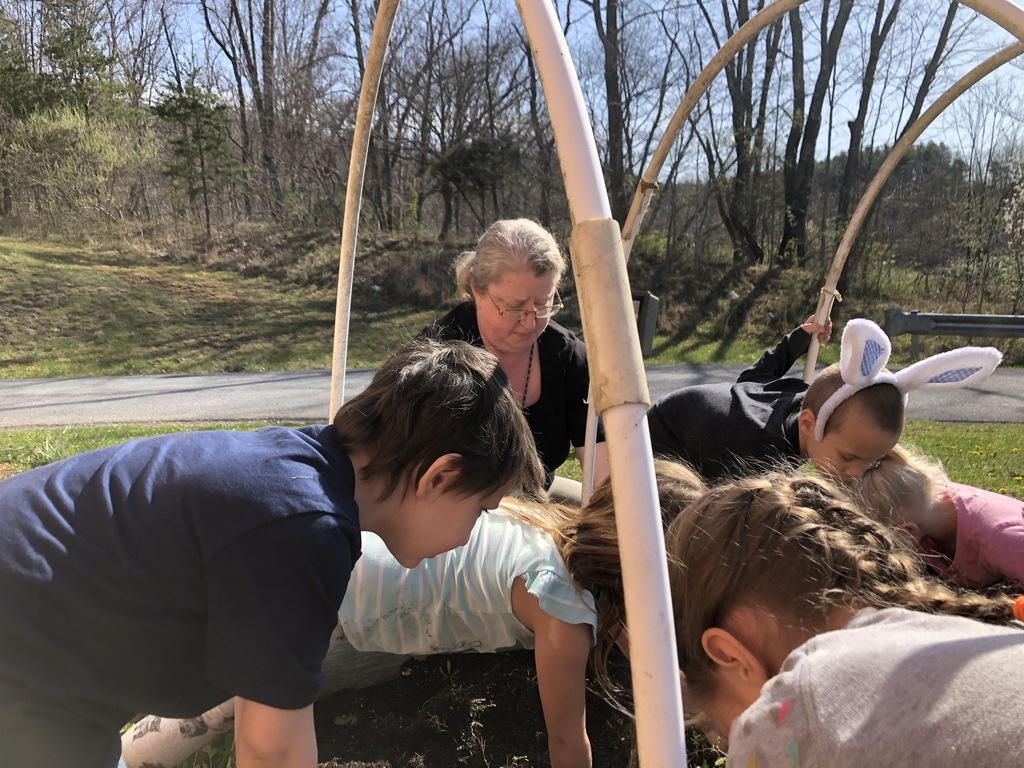 Talcott Elementary Pre-K students in Ms. Crabtree and Ms. Cales' class are getting ready for some spring time planting greenhouses.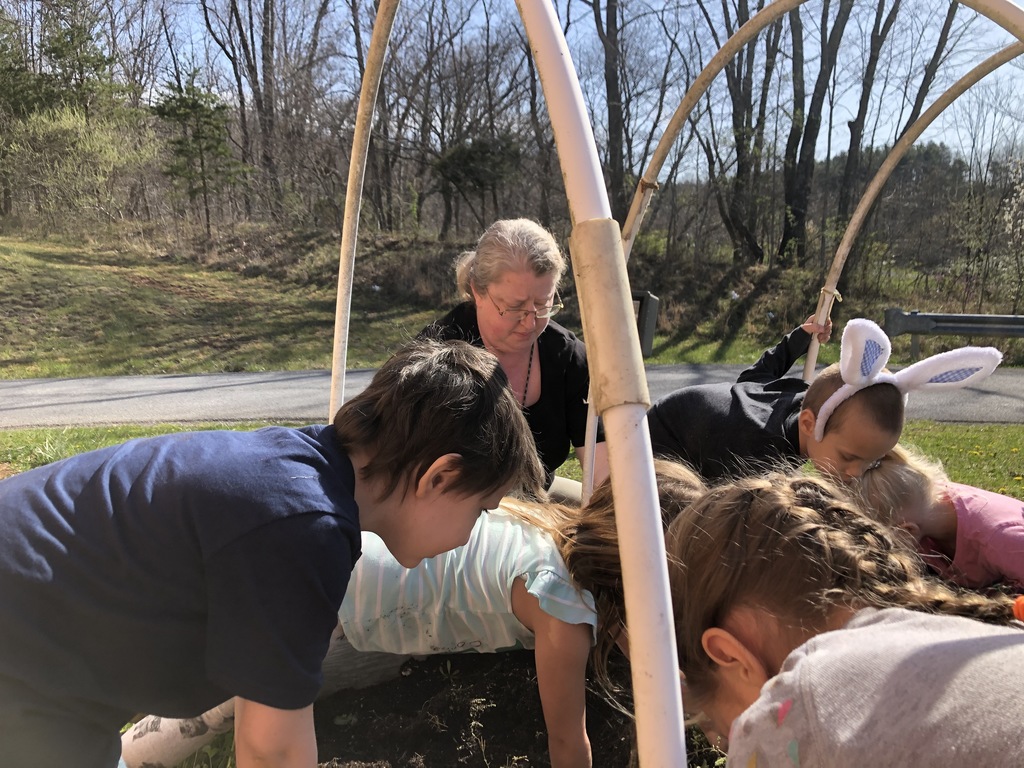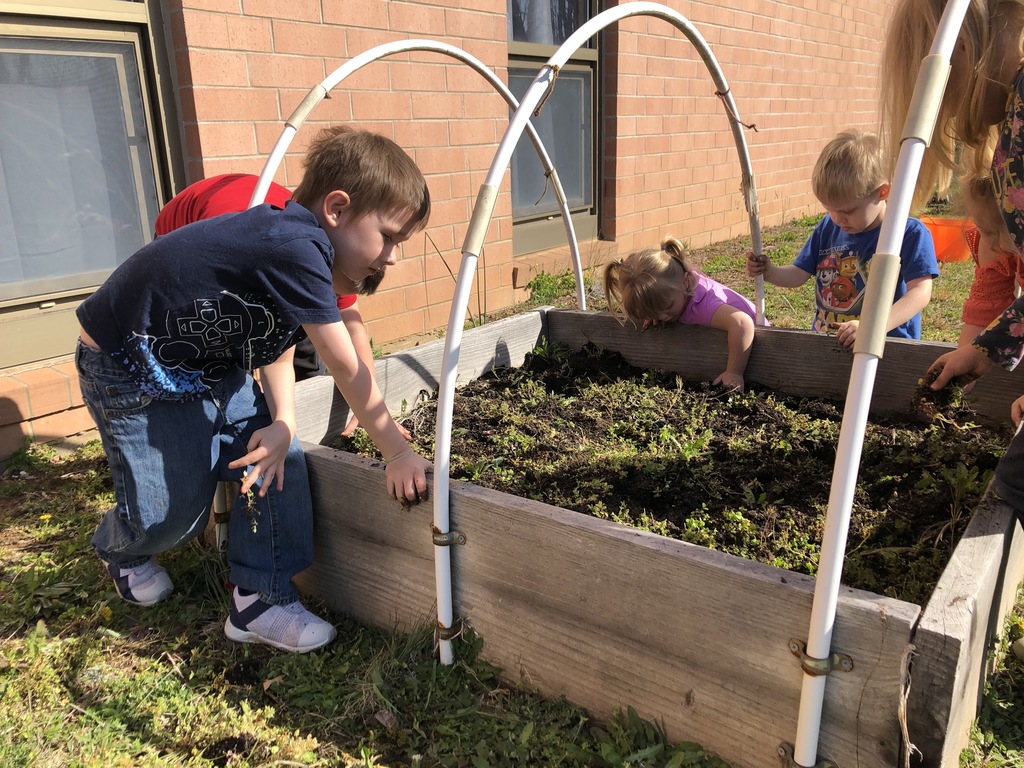 It's a beautiful Monday morning at Talcott Elementary!
Congratulations to John Ramsey, 2nd grade teacher at Talcott, for obtaining an $850 Math4Life grant!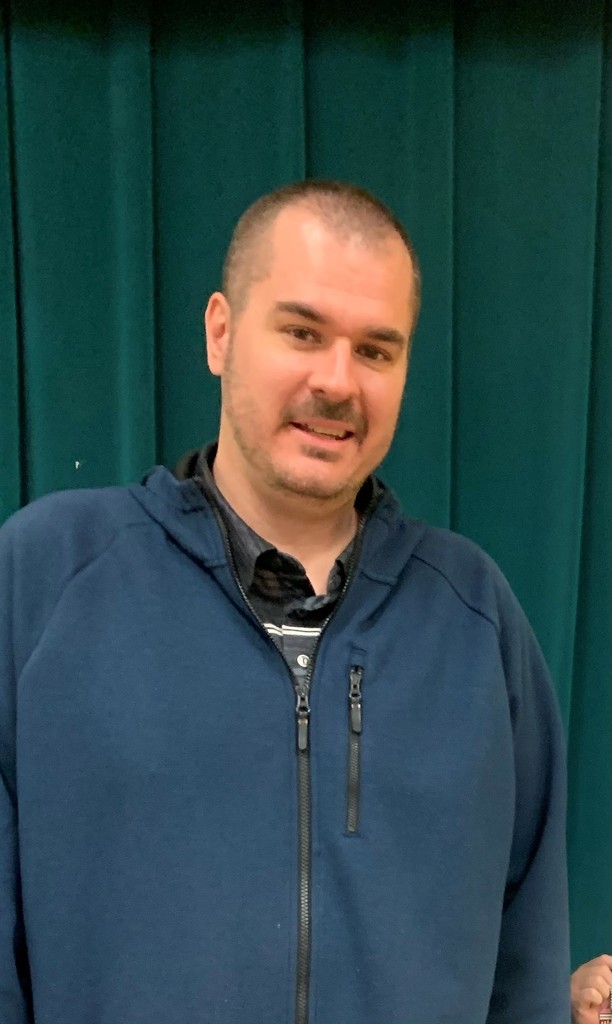 Congratulations to Teacher of the Year Candidates: Amanda Wheeler, Haley Lane, Jessica Cook, Ellen Holt, Jessica Collins, and Melanie Miklos.
Join us on Friday April 1, 2022 to play BINGO!!! You could win a designer purse! 6:00 at Talcott Elementary!
Reminder: We have Spring pictures on Monday 3/21/2022. Dress in bright colors!!!!

Thank you to the parents, employees, and stakeholders in our district for coming to the Board Meeting last night to share your thoughts on the 2022-2023 school year calendar.